Overcrowding in prisons is a 'powder keg waiting to blow'
Exclusive: Record number of inmates doubled up in single cells - with government forced to build 1,000 portacabins to ease overflow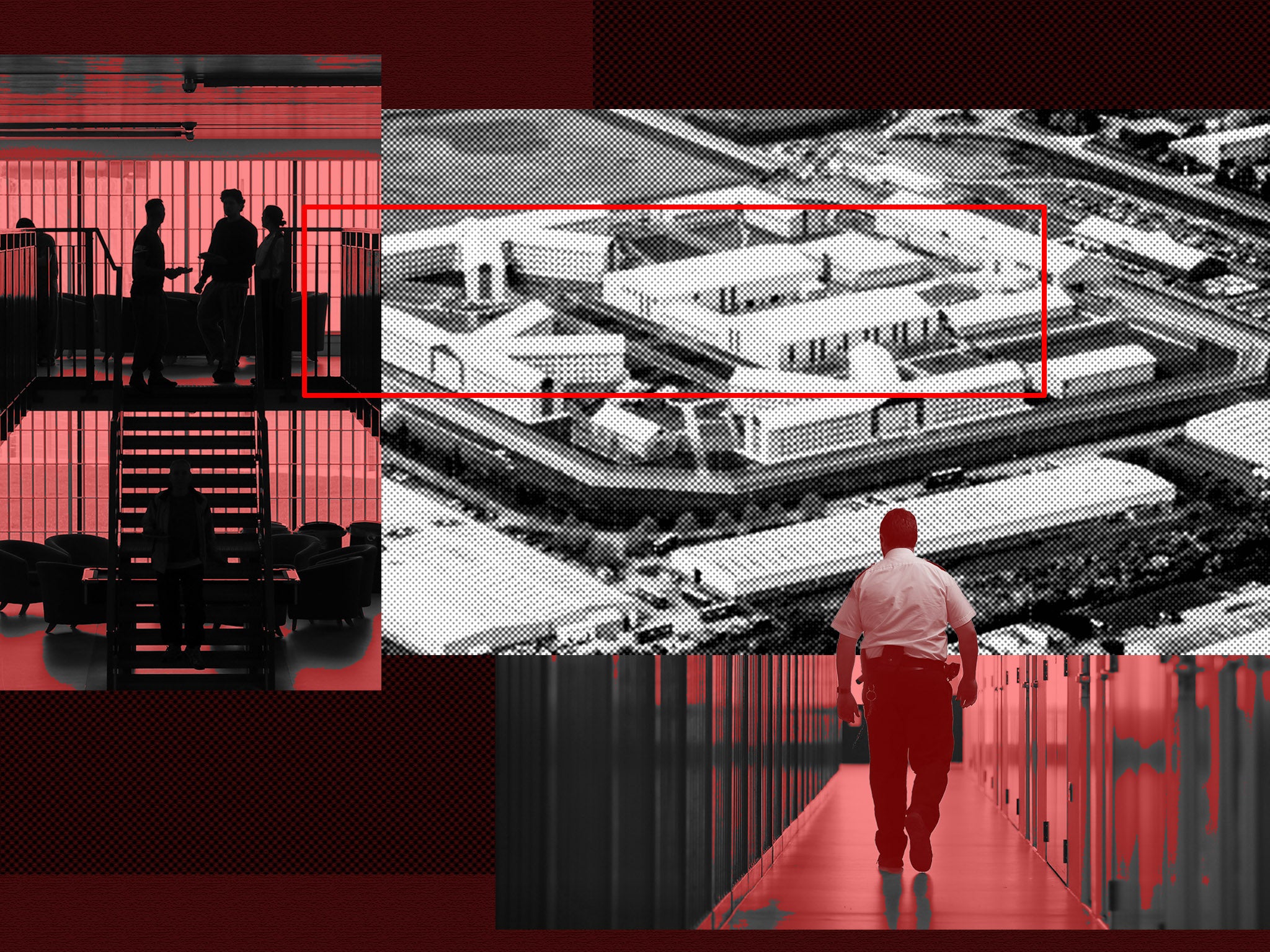 British jails are being plunged into crisis as they face record levels of overcrowding, new figures reveal.
Shocking statistics released by the Ministry of Justice show more than 85,000 inmates are now locked up in England and Wales, with just hundreds of spaces remaining in prisons across the two countries.
Prison unions say the situation is a "powder keg waiting to blow", while a watchdog told The Independent he had warned ministers of the stark dangers of overcrowding.
Join our commenting forum
Join thought-provoking conversations, follow other Independent readers and see their replies