Queen cancels virtual engagements due to Covid symptoms
The Queen is experiencing 'mild cold-like symptoms' but will continue with 'light duties'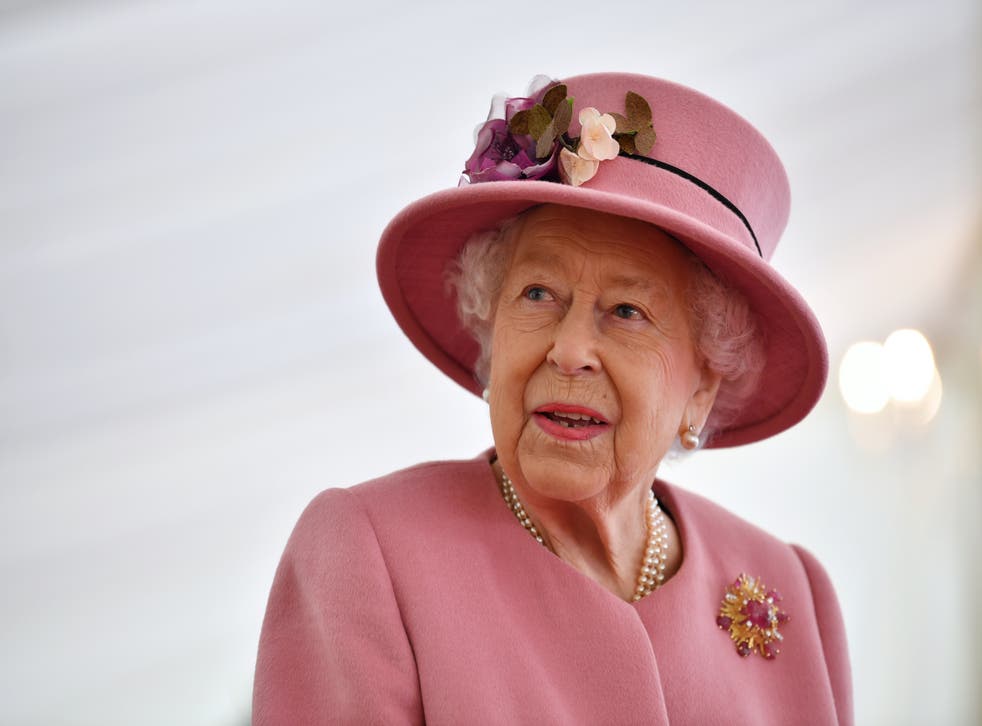 The Queen will not undertake planned virtual engagements today as she is still suffering from mild cold-like symptoms due to Covid, Buckingham Palace said.
A Buckingham Palace spokesperson said: "As Her Majesty is experiencing mild cold-like symptoms she has decided not to undertake her planned virtual engagements today, but will continue with light duties."
It is understood further engagements over the coming week, such as her weekly conversation with the prime minister, will be decided upon nearer the time.
The Queen had no public engagements in the diary this week except for some scheduled video meetings, The BBC reported.
The palace announced on Sunday that the Queen had tested positive for coronavirus.
"Her Majesty is experiencing mild cold-like symptoms but expects to continue light duties at Windsor over the coming week," a statement said.
"She will continue to receive medical attention and will follow all the appropriate guidelines."
The announcement came after Prince Charles tested positive for the virus on 10 February, the second time he had caught Covid.
A number of people have reportedly tested positive at Windsor Castle where the Queen lives.
Register for free to continue reading
Registration is a free and easy way to support our truly independent journalism
By registering, you will also enjoy limited access to Premium articles, exclusive newsletters, commenting, and virtual events with our leading journalists
Already have an account? sign in
Register for free to continue reading
Registration is a free and easy way to support our truly independent journalism
By registering, you will also enjoy limited access to Premium articles, exclusive newsletters, commenting, and virtual events with our leading journalists
Already have an account? sign in
Join our new commenting forum
Join thought-provoking conversations, follow other Independent readers and see their replies