Stephen Fry backs humanist funerals as '14 per cent of Britons say they want one'
British Humanist Association's research shows more than two-thirds are aware they can have a humanist ceremony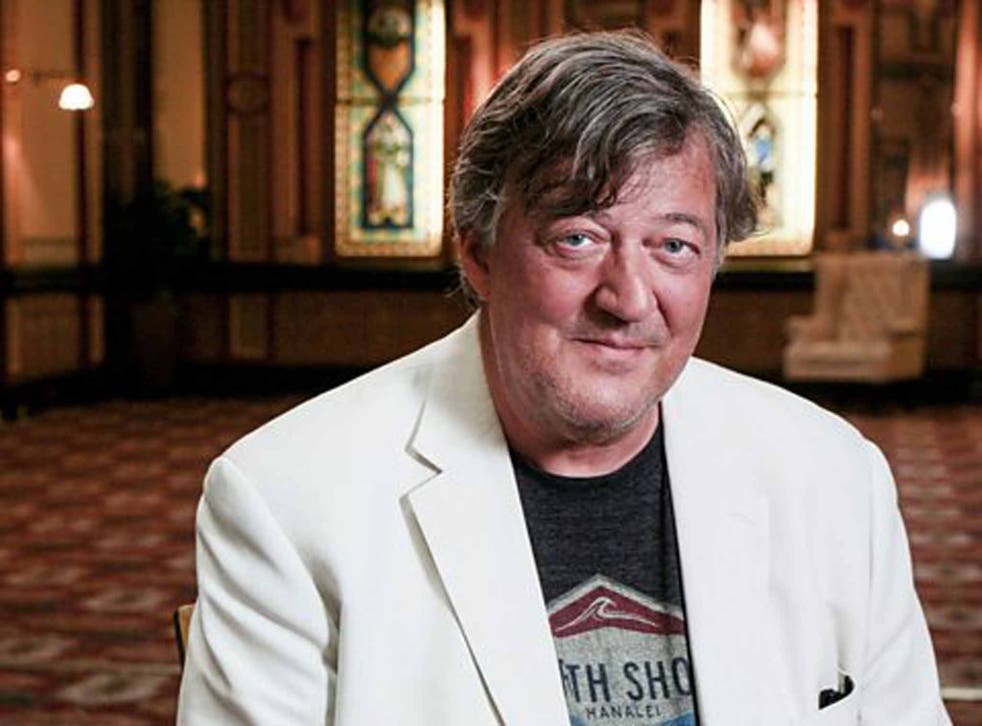 Television presenter Stephen Fry has lent his voice to a new campaign promoting a humanist approach to life's big moments, like weddings, funerals and baby naming events.
The avowed atheist added star power to the announcement by the British Humanist Association (BHA) of research that claimed 14 per cent of Britons want a humanist funeral.
Citing two YouGov surveys of more than 4,000 adults each, the organisation said nearly a third - 29.6 per cent, translating to 14.7 million people - had attended a humanist ceremony of some sort.
In a video for the BHA, Fry said: "For those of us with no religious beliefs, it's important that we can mark these occasions with honesty, warmth and affection, using words and music that are appropriate.
"Humanist namings are reflections and acknowledgements of the joy, wonder and responsibility of bringing a child into the world, which involve not just parents, but family and friends.
"They are chosen by parents who want the opportunity to celebrate, but also want their child to be able to decide for themselves, as they get older, what they do or don't believe about religion."
Stephen Fry's Finest Quotes

Show all 19
Just over two-thirds of Britons, or 68 per cent, were aware that humanist ceremonies were available, the BHA said.
Isabel Russo, its head of ceremonies, said: "In an increasingly secular age, people are choosing us because they want a meaningful non-religious ceremony that genuinely reflects the values they hold.
"Evidence shows that if you get the funeral ceremony right, then the grieving process is helped enormously, and we believe that "getting it right" means reflecting the values and beliefs of the person who has died.
"In a humanist funeral, the person who has died is put at the centre of the ceremony and all the things and people that have been central to their lives take centre stage."
Join our new commenting forum
Join thought-provoking conversations, follow other Independent readers and see their replies