New York to Paris flight diverts to Ireland so passengers can use toilets
Crew decided toilets on OpenSkies flight were unusable after malfunction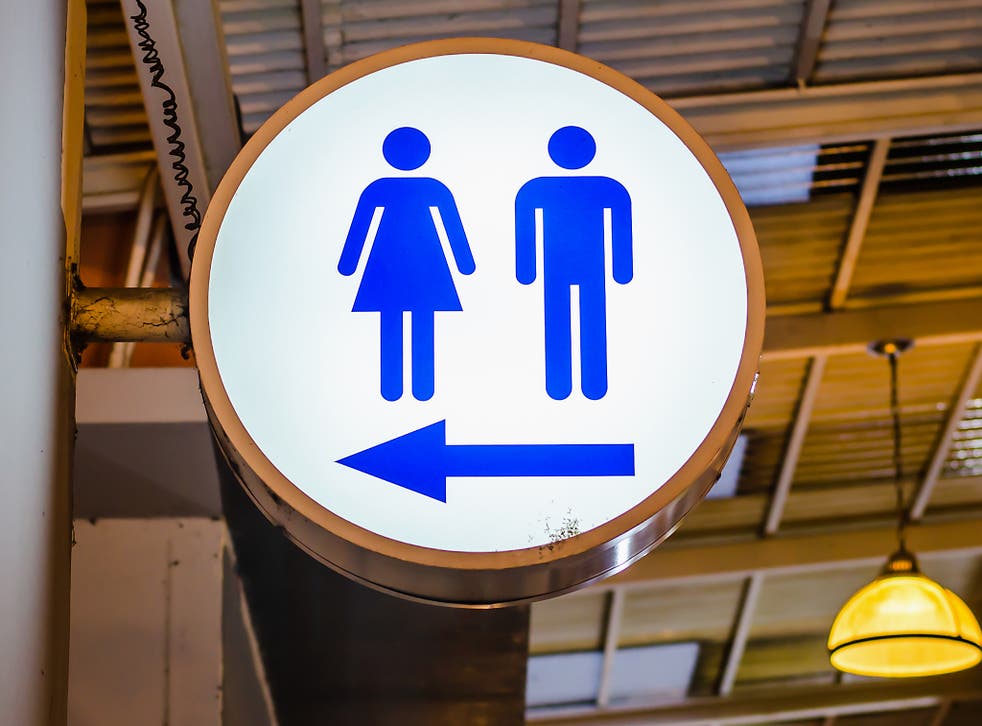 A long-haul flight was forced to land at an airport in Ireland to allow passengers to use the toilets.
The plane travelling from New York to Paris on the OpenSkies airline, a subsidiary of British Airways, was diverted into Shannon Airport in the west of the country after complaints from passengers.
The onboard crew confirmed the Boeing 767's toilets could not be serviced properly, with 90 minutes of the journey remaining.The flight's 172 passengers were given the chance to take a toilet break before the flight continued its journey, over two hours behind schedule.
A team of engineers successfully fixed the broken facilities during the intervening period. British Airways told the Independent it was "very sorry for any inconvenience the stoppage caused, but safety is our highest priority".
The world's 10 worst airlines

Show all 10
Over 70,000 passengers are expected to pass through Shannon Airport between Christmas and New Year, representing a significant increase on last year according to the operator.
On December 24, a flight from Toronto to London Heathrow was diverted to the airport after a 10-year-old child had cardiac arrest onboard and died at the scene.
Join our new commenting forum
Join thought-provoking conversations, follow other Independent readers and see their replies