UK's Trump-style ban on laptops for Middle East flights means 'terrorism wins', says security expert
'Their aim is to disrupt our daily lives and they are achieving this in spades as we continue to follow the misguided policy of focussing on restricting or prohibiting items,' Philip Baum tells The Independent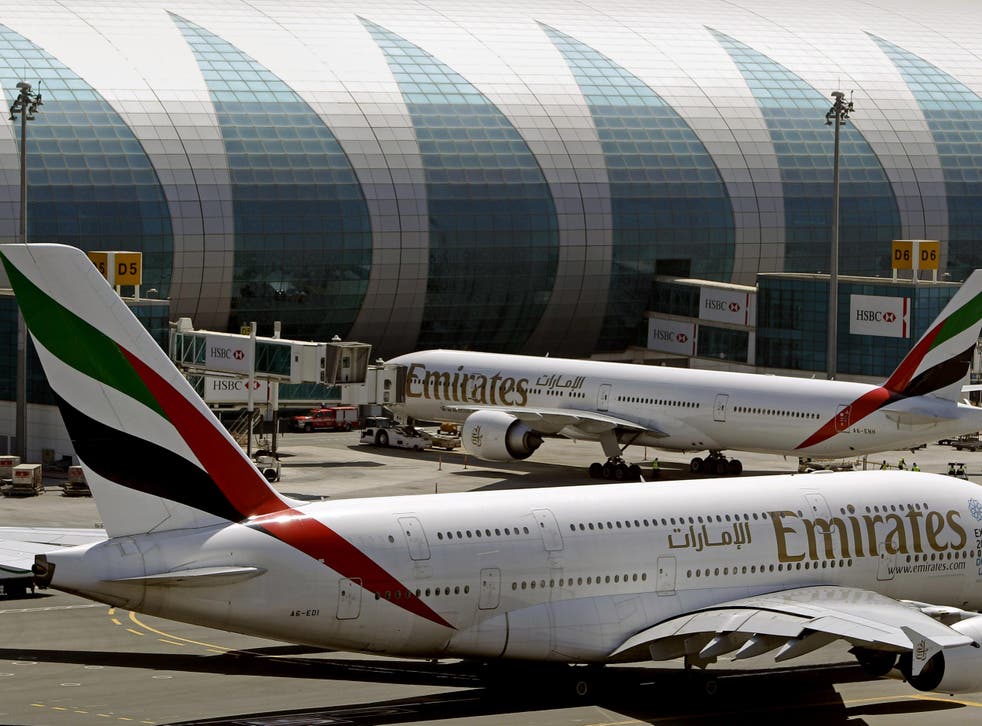 Britain's decision to follow the US in banning electronic devices on flights from certain Middle Eastern countries means "terrorism wins", a leading aviation security expert has warned.
Aviation Security International editor Philip Baum told The Independent officials should be focused on identifying "negative intent" rather than disrupting the lives of everyday passengers.
"Once again terrorism wins. Their aim is to disrupt our daily lives and they are achieving this in spades as we continue to follow the misguided policy of focussing on restricting or prohibiting items rather than concentrating on negative intent," he said.
He also issued a scathing critique of security processes, saying: "If we cannot, in 2017, distinguish between a laptop that contains an IED and one that does not, then our screening process is completely flawed.
"There is no value in restricting people carrying laptops through the checkpoint if they can be given them, or other items, just prior to boarding. The question is whether we trust security at the airports on the list. If we don't, then perhaps we should not be flying to them at all."
Security sources said the decision came from specific intelligence reports and was not linked to the highly controversial travel ban Donald Trump is seeking to introduce in America.
Ministers are said to be considering the scope of the ban and also whether it would be airport or airline specific.
The US measure affects nine airlines from countries including Turkey, Saudi Arabia, Qatar, the UAE and Jordan.
The airlines involved are Royal Jordanian, Egypt Air, Turkish Airlines, Saudi Arabian Airlines, Kuwait Airways, Royal Air Maroc, Qatar Airways, Emirates and Etihad Airways. No US carriers were included in the ban.
Register for free to continue reading
Registration is a free and easy way to support our truly independent journalism
By registering, you will also enjoy limited access to Premium articles, exclusive newsletters, commenting, and virtual events with our leading journalists
Already have an account? sign in
Register for free to continue reading
Registration is a free and easy way to support our truly independent journalism
By registering, you will also enjoy limited access to Premium articles, exclusive newsletters, commenting, and virtual events with our leading journalists
Already have an account? sign in
Join our new commenting forum
Join thought-provoking conversations, follow other Independent readers and see their replies