Young people increasingly giving up on ever owning their own home
The proportion of those in their 20s and 30s saving for a deposit is tumbling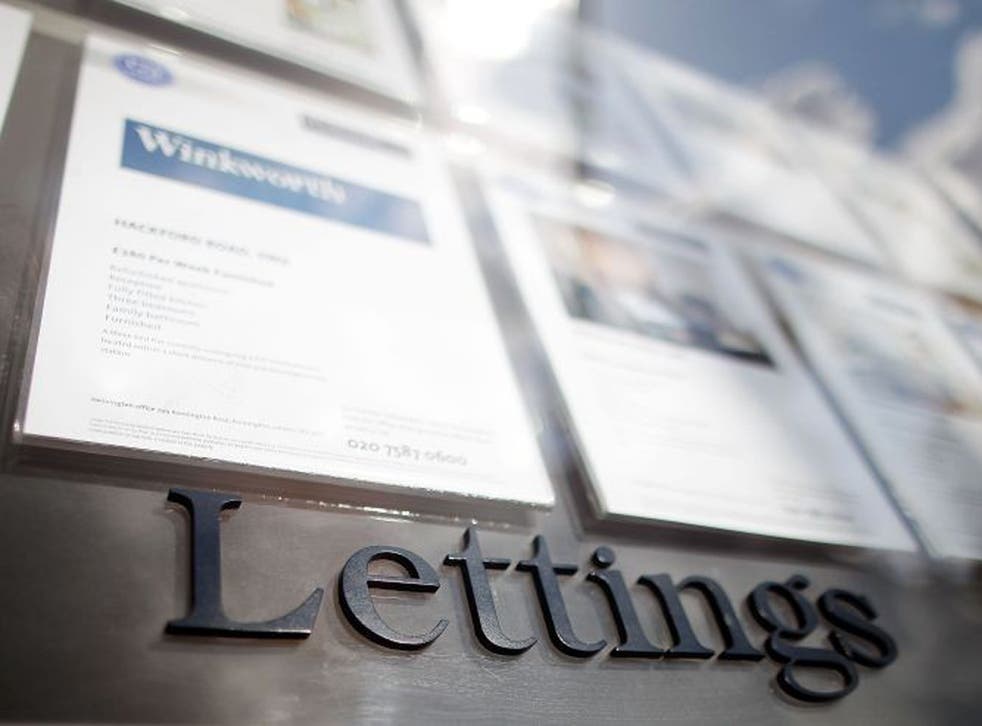 Growing numbers of young people have given up on ever owning their own home, as the proportion of those in their 20s and 30s saving for a deposit tumbles.
In 2014 the number of first-time buyers rose to its highest level for eight years thanks to improvements in the economy and the Government's Help to Buy scheme, according to Halifax's Generation Rent report. But rising house prices have fostered a sense of resignation amongst many young people that they will never own their home.
The proportion of people saving for their first house deposit has dropped 6 percentage points in a year. Now only 43 per cent of renters are currently saving to buy a property, while 57 per cent have decided to rent long-term.
The figures suggest a shifting culture in Britain away from home ownership, as soaring prices push people out of the market. In 2011 13 per cent of people said they did not want to own property, this year it has risen to 16 per cent.
The 10 cheapest places to buy a house in Britain

Show all 9
Seb Klier, policy manager of the campaign Generation Rent, said: "As house prices have risen 20 per cent over the past two years it's no wonder that renters are giving up on the prospect of buying a home. This wouldn't be a problem if renting was a legitimate alternative to home ownership, but it is expensive, insecure and often of poor quality. Not only do we need to build more houses, but renters desperately need a lettings market that treats them as customers rather than cash cows for landlords."
From a peak in 2006 of more than 400,000 first-time buyers, numbers fell to less than half that in 2008 but last year climbed back to 311,500. However, these figures suggest that the increase in house prices is still putting home ownership out of reach for swathes of renters.
Just 39 per cent of 25-45 year-olds own a home in London, which has the lowest rates of young homeowners in the country. The capital also has the highest proportion of renters who are worried they will never own property, at 82 per cent.
Craig McKinlay, mortgages director at Halifax, said the report revealed "real changes in the first-time buyer market in the last year". He added: "While there has been an increase in first-time buyers in the last 12 months, at the same time there is also a growing group of young people who believe they won't be able to get a mortgage. This difference between the reality and their perception needs to be addressed urgently if we are to prevent people from giving up on getting on the housing ladder.
"Home ownership is never going to be the right choice for everyone but we all have a right to the opportunity to own a property. We can educate people about the mortgages that are available to them, but there is still the underlying issue of needing to build more affordable homes. In order to tackle the shortfall in house building there needs to be a long-term commitment to building more new homes in the right locations."
The most common reason cited for not owning a property was the size of the deposit needed, which 57 per cent of renters said was a factor. More than half of non-homeowners surveyed also blamed high property prices and a low income.
Join our new commenting forum
Join thought-provoking conversations, follow other Independent readers and see their replies