Soaring numbers of young people used as 'money mules' by criminals
'The criminals behind money mules often use the cash to fund major crime, like terrorism and people trafficking'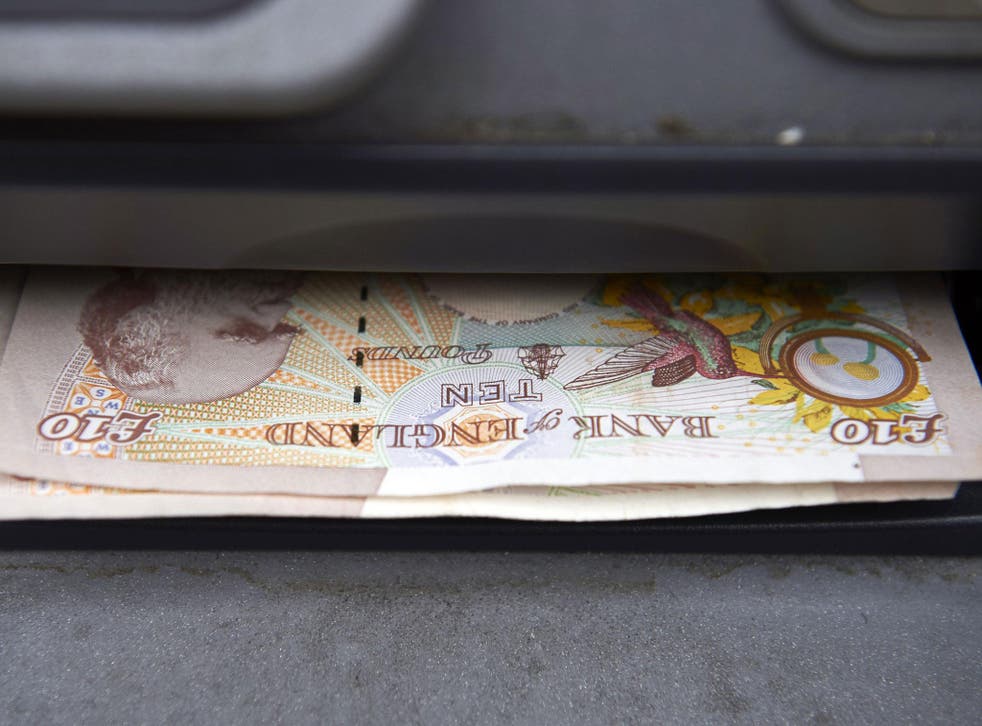 The number of young people being used as "money mules" to transfer the proceeds of crime has shot up by 75 per cent in the last year, a study has found.
According to Cifas, the UK's fraud prevention service, there were 8,652 cases of 18-24-year-olds having their bank accounts used by criminals from January to September this year.
Young people and students from poorer backgrounds are believed to be targeted because of their obvious need for fast cash.
The organisation has come together with Financial Fraud Action UK to raise awareness of the potentially serious consequences for young people who allow themselves to be used as mules – as well as the wider harm caused.
Simon Dukes, chief executive of Cifas, said: "This is a serious issue that not only has consequences for the money mule, but for society as a whole.
"The criminals behind money mules often use the cash to fund major crime, like terrorism and people trafficking.
"We want to educate young people about how serious this fraud is in the hope that they will think twice before getting involved."
Cifas has warned students they could find it difficult to obtain student loans, mobile phone contracts or other financial products, if their bank account is closed due to money laundering.
Katy Worobec, head of fraud and financial crime prevention, cyber and data sharing, at UK Finance, the organisation behind FFA UK, said: "Money muling is money laundering and criminals are using young people as mules in increasing numbers.
"When you're caught, your bank account will be closed, making it difficult to access cash and credit. You could even face up to 14 years in jail.
"We're urging people not to give their bank account details to anyone unless they know and trust them.
"If an offer of easy money sounds too good to be true, it probably is."
Cifas and FFA UK have launched a campaign, "Don't be Fooled", to deter young people from falling into the money mule trap.
UK news in pictures

Show all 50
The warning comes as a separate investigation by The Times highlights the growing problem of children being exploited as drug mules by criminal gangs.
The National Crime Agency (NCA) believes that criminals routinely attempt to avoid prosecution by grooming vulnerable children to carry their drugs.
Modern slavery laws are to be used for the first time in the fight against the exploitation of children as drug mules, which has been compared to the street grooming of young girls across the UK.
Alleged drug dealers in two forthcoming criminal trials have been charged under human trafficking and modern slavery laws, the paper reports.
Those convicted of modern slavery face a maximum sentence of life in prison and it is hoped the tougher penalties will deter the use of children in drugs running operations.
Join our new commenting forum
Join thought-provoking conversations, follow other Independent readers and see their replies