Nobody thinks Jeremy Corbyn can win an election, says veteran Labour MP Frank Field
The pro-Brexit MP also warned that Labour has stopped 'listening to the electorate'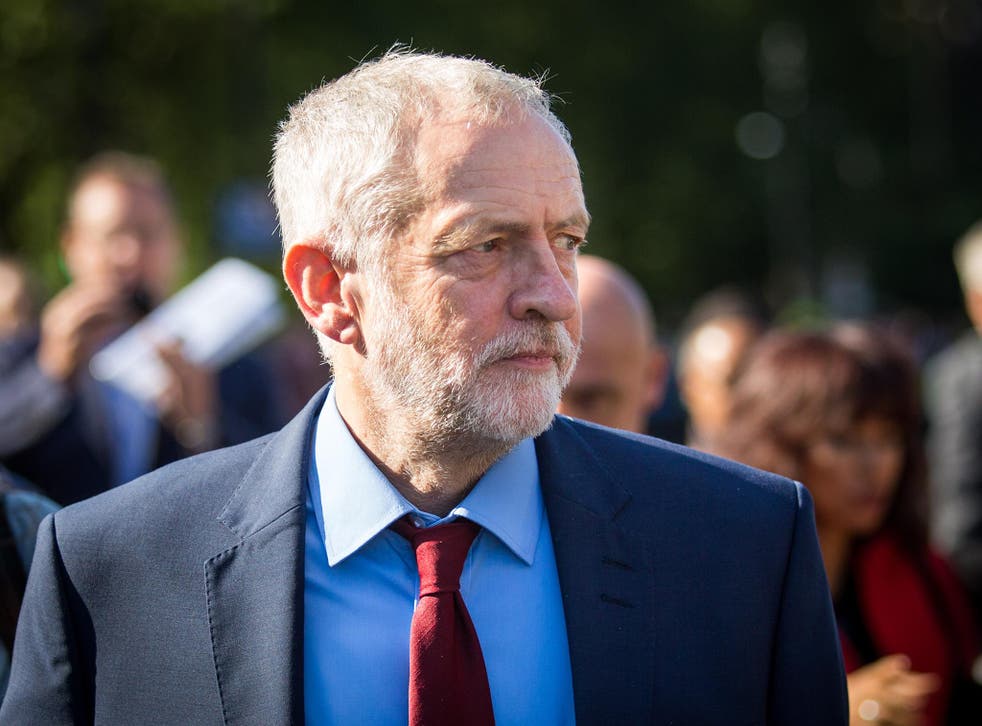 Nobody thinks Jeremy Corbyn can win a General Election, veteran MP Frank Field has said, piling further pressure on the Labour leader ahead of a likely leadership challenge next week.
Mr Corbyn faces accusations of lacklustre leadership during the EU referendum campaign and with an early election now possible following David Cameron's resignation, Mr Field, the Birkenhead MP, said the party needed a leader who the public could view as an alternative Prime Minister.
More than 10 MPs have already said they will support a motion of no confidence in the leader, tabled by Dame Margaret Hodge and Ann Coffey. Mr Corbyn's aides have denied that he will use a speech scheduled for Saturday morning to stand down. The Labour leader told Channel 4 News yesterday that he was going nowhere, and re-stated his ambition to be Prime Minister.
5 things we learned from a night that shook Europe
But Mr Field, who backed the Leave campaign, told BBC Radio 4's Today programme that he believed Mr Corbyn "clearly isn't the right person to lead Labour into an election, because nobody thinks he will win."
"We clearly need somebody who the public think of as an alternative prime minister," he said, warning that Labour had stopped "listening to the electorate".
"We have got to respond directly to the very large numbers of people in this country who have watched their living standards cut while the upper middle class in this country have actually lived the life of riley," he added.
6 ways Britain leaving the EU will affect you

Show all 6
Mr Corbyn will use his speech on Saturday to outline the direction of the party following the EU vote, and will also address the question of immigration, the key concern for many of those Labour voters who backed Brexit.
He has been a staunch defender of free movement within the EU – a position, which has brought him into conflict with senior figures in the party including deputy leader Tom Watson and one-time leadership hopeful Chuka Umunna who have said the principle needs reform. Mr Umunna said in an article for the i newspaper on Saturday that it was "inconceivable" now that any new arrangement between the UK and the EU could include free movement.
Asked on Channel 4 News whether he wanted to be Prime Minister, Mr Corbyn said: "Of course I want to lead this party. Of course I want to lead this party in order to put forward an alternative and lead this party to win the election as soon as it comes."
Pressed on whether he wanted to hold the office of Prime Minister, he added: "Well you heard it here first, of course I want to be."
Join our new commenting forum
Join thought-provoking conversations, follow other Independent readers and see their replies