Conservative chief whip Julian Smith faces calls to resign after 'telling MPs to defy pairing arrangements'
'If true, Julian Smith must resign, or be sacked,' said Labour's deputy leader Tom Watson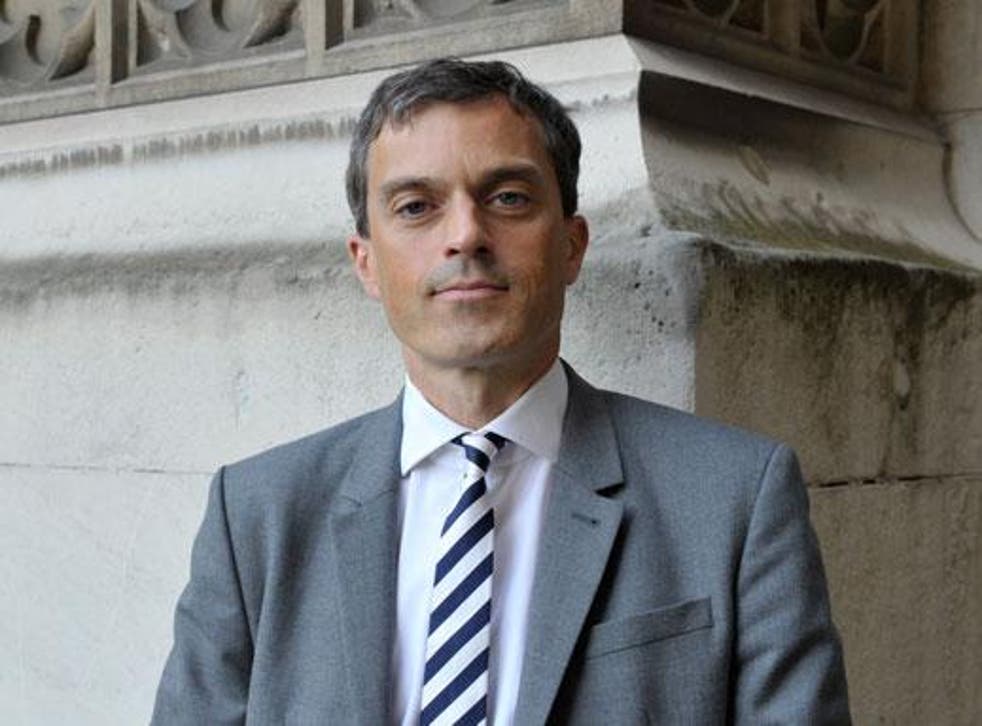 Julian Smith, the Conservative chief whip, is facing calls to resign following reports he told three Tory MPs to defy pairing arrangements for a crunch Brexit vote.
It comes after Brandon Lewis, the party chairman, came under intense criticism earlier this week after breaking an agreement with Jo Swinson, the Liberal Democrat MP, who is currently on maternity leave.
The longstanding convention of pairing agreements dictates that if an MP on side one the chamber is unable to vote, an opponent also sits out the division to even it out.
Despite earlier suggestions that it had been an "honest mistake" for Mr Lewis to vote, The Times claimed that Mr Smith had summoned Mr Lewis and two other Conservative MPs to the Commons for the knife-edge votes.
While Mr Lewis voted in two of the nine of the votes the report added that the two other MPs ignored the whip's instructions.
Labour's deputy leader, Tom Watson, said: "If true, Julian Smith must resign, or be sacked."
Asked about the incident in the Commons on Wednesday during prime minister's questions, Theresa May said failure to stick by the voting pact with opposition MPs on maternity leave was "not good enough".
"The breaking of the pair was done in error," Ms May said as she informed MPs the chief whip and Mr Lewis had "apologised directly" to Ms Swinson.
"We take pairing very seriously and we recognise its value to Parliament and we will continue to guarantee a pair for MPs that are currently pregnant or have a newborn baby," the prime minister added.
But Labour's shadow women and equalities minister, Dawn Butler, said: "We need a full, honest explanation of what's gone on. If they can't do so, surely the chief whip and Conservative party chair should resign."
UK news in pictures

Show all 50
She continued: "If these reports are correct, the Tory whips, Brandon Lewis and even the prime minister have been telling untruths about their shocking move against an MP on maternity leave.
"Breaking a pairing arrangement was a desperate move by a collapsing government and makes politics even more inaccessible for women."
Responding to the claim, Heidi Allen, the Conservative MP, said: "I sincerely hope this isn't true. No matter how tough the going gets, principle, integrity and standards matter. Without those, what's left?"
The Independent has contacted Mr Smith's office for comment.
Register for free to continue reading
Registration is a free and easy way to support our truly independent journalism
By registering, you will also enjoy limited access to Premium articles, exclusive newsletters, commenting, and virtual events with our leading journalists
Already have an account? sign in
Register for free to continue reading
Registration is a free and easy way to support our truly independent journalism
By registering, you will also enjoy limited access to Premium articles, exclusive newsletters, commenting, and virtual events with our leading journalists
Already have an account? sign in
Join our new commenting forum
Join thought-provoking conversations, follow other Independent readers and see their replies