Brexit: Labour shadow minister Alex Cunningham quits frontbench in row over UK staying in customs union
The shadow pensions minister defied party over EU withdrawal as he wanted to protect jobs in his constituency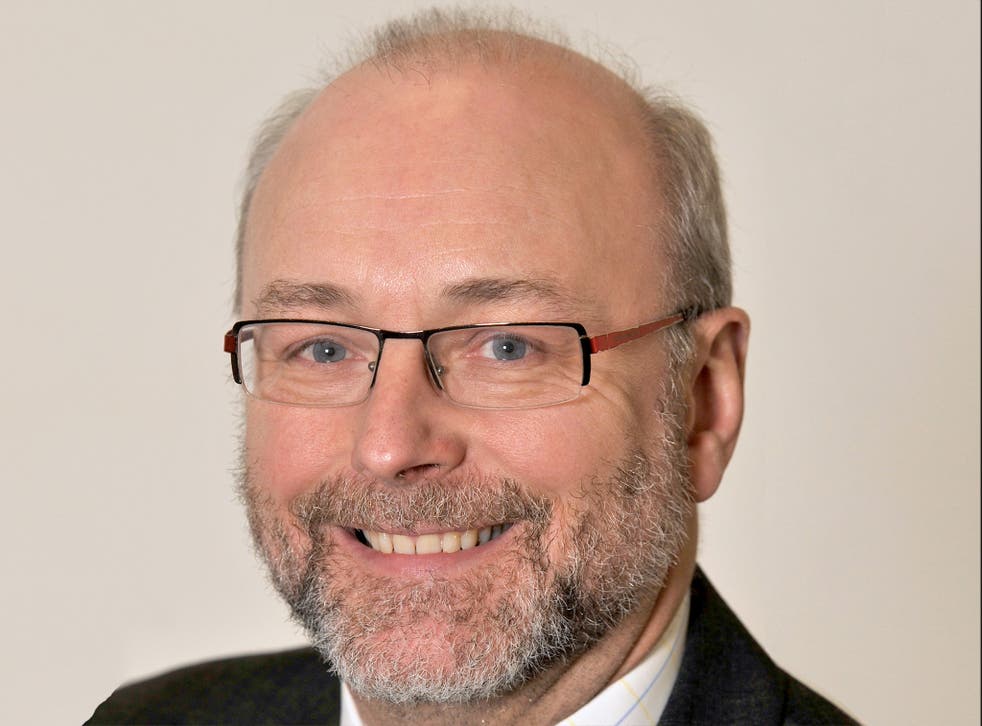 A Labour frontbencher has resigned after defying his party over keeping Britain in the customs union after Brexit.
In a sign of continuing tensions over Labour's position on Europe, Alex Cunningham has stepped down from his role as shadow pensions minister after rebelling against orders to abstain on a crunch Commons vote on the future relationship with the EU.
Mr Cunningham was among 62 Labour MPs to back an amendment to the EU (Withdrawal) Bill tabled by former minister Chris Leslie in December, which called for Britain to remain in the customs union when it leaves the bloc.
However Jeremy Corbyn had ordered his party to abstain, as Labour's position is that a future customs union should be part of the Brexit negotiations.
It comes after senior Labour figures told The Independent that the party faced "a reckoning" over its Brexit stance amid concerns about growing divisions among its members.
Tony Blair also condemned Mr Corbyn's "mistaken" and "confusing" position on leaving the European Union in a major intervention this week where the former prime minister said the public should be allowed another say on Brexit.
The Stockton North MP said in a statement: "In recent months, I have spoken with representatives from many companies in my constituency and beyond and received lobbying from many of them through other means.
"They are as one about the importance of the Government delivering the kind of access and regulatory regime they need to continue their businesses effectively in Europe.
"They also spoke of the threat to investment and the future of many of the jobs they provide in my constituency and across Teesside.
"I voted as I did as I believed I was leaving the door open for any deal with the EU to possibly include the membership of the customs union – something I felt was in the best interests of industry and jobs in my Stockton North constituency."
His departure is the latest in a series of Brexit-related rebellions on the Labour benches.
Last year, 52 MPs defied the leadership to vote against triggering Article 50 to begin the Brexit process, but the group, which included 14 frontbenchers, was let off with a warning.
Brexit: the deciders

Show all 8
Mr Corbyn later sacked three shadow ministers – Ruth Cadbury, Catherine West and Andy Slaughter – for rebelling on a vote to keep Britain in the single market. A fourth frontbencher, Daniel Zeichner, quit just before the vote took place.
Labour peer Lord Adonis recently resigned from his role as the Government's infrastructure tsar in protest over Brexit, which he described as a "dangerous populist and nationalist spasm worthy of Donald Trump".
Labour declined to comment on the news.
Join our new commenting forum
Join thought-provoking conversations, follow other Independent readers and see their replies