As it happened
ended
1481221596
Brexit legal challenge: 'A six year old child could see flaws in Government's Brexit plans', Supreme Court told
Fourth and final day of the Supreme Court Brexit legal challenge has been heard and the judges have now retired to consider their decision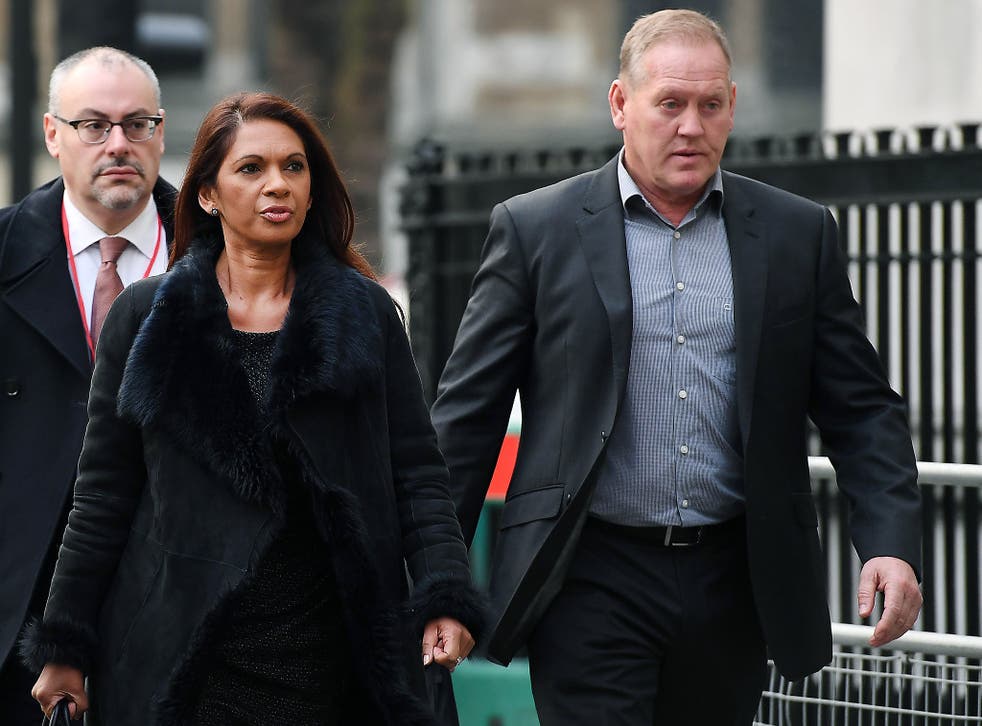 The Government's Brexit plans are so flawed "even a six year old child could see it", the Supreme Court has been told.
The claims were made by Richard Gordon QC, Law Officer of the Welsh Government, who told the court Welsh politicians should be allowed to approve plans to trigger Article 50.
The Supreme Court was hearing final arguments in the Brexit legal challenge as the case entered its fourth and final day.
Opponents to the Government's Brexit plans outlined their case; with representatives of Wales, Scotland, ex-pats and children's rights putting their case to judges.
The Government's lawyers then had their final opportunity to refute the claims and make their case that Theresa May has sufficient authority to trigger Article 50 without a vote from MPs. The argued the 2015 Referendum Act which outlined the terms of the EU referendum did not specify who could trigger Article 50.
Latest updates:
Welsh Government's lawyer tells court Brexit 'has split the UK into four parts' and is 'one of the most divisive political events in decades'
Please wait a moment for the live blog to load:
All 11 of the Supreme Court justices, who are the most senior judges in the UK, heard the case and have now retired to reach their decision.
A judgment is expected to be announced early in the new year.
1480934915
The case will begin today at 11am, with Government lawyers outlining their arguments that Theresa May can trigger Article 50 without MPs
Siobhan Fenton
5 December 2016 10:48
1480935033
We're expecting the case will last four full days, ending late on Thursday afternoon
Siobhan Fenton
5 December 2016 10:50
1480935573
I'll also be tracking the amount of time men spend talking during the Supreme Court appeal, compared to women, to see where the balance lies
Siobhan Fenton
5 December 2016 10:59
1480935964
Of the Supreme Court judges hearing the Brexit legal challenge today:91% are male82% are privately educated82% are Oxbridge graduates
Siobhan Fenton
5 December 2016 11:06
1480936102
Proceedings have begun. Lord Neuberger, President of the Supreme Court, begins by warning that people in the case have been threatened...
Siobhan Fenton
5 December 2016 11:08
1480936157
"Various individuals have received threats of serious violence and unpleasant abuse in emails and other electronic communications"
Siobhan Fenton
5 December 2016 11:09
1480936208
"Threatening and abusing people because they are exercising their fundamental right to go to court undermines the rule of law"
Siobhan Fenton
5 December 2016 11:10
1480936313
Attorney General Jeremy Wright QC now addressing the court. Says he "respectfully" feels High Court judges were "wrong" to rule against govt
Siobhan Fenton
5 December 2016 11:11
1480936657
"Parliament is sovereign. It can limit the powers of the executive, but has always done so sparingly" Jeremy Wright QC
Siobhan Fenton
5 December 2016 11:17
Join our new commenting forum
Join thought-provoking conversations, follow other Independent readers and see their replies