Budget 2015 – NHS: 'Glaring omission' of National Health Service measures in Osborne's 59-minute speech
The future of the NHS is a key battle ground for the election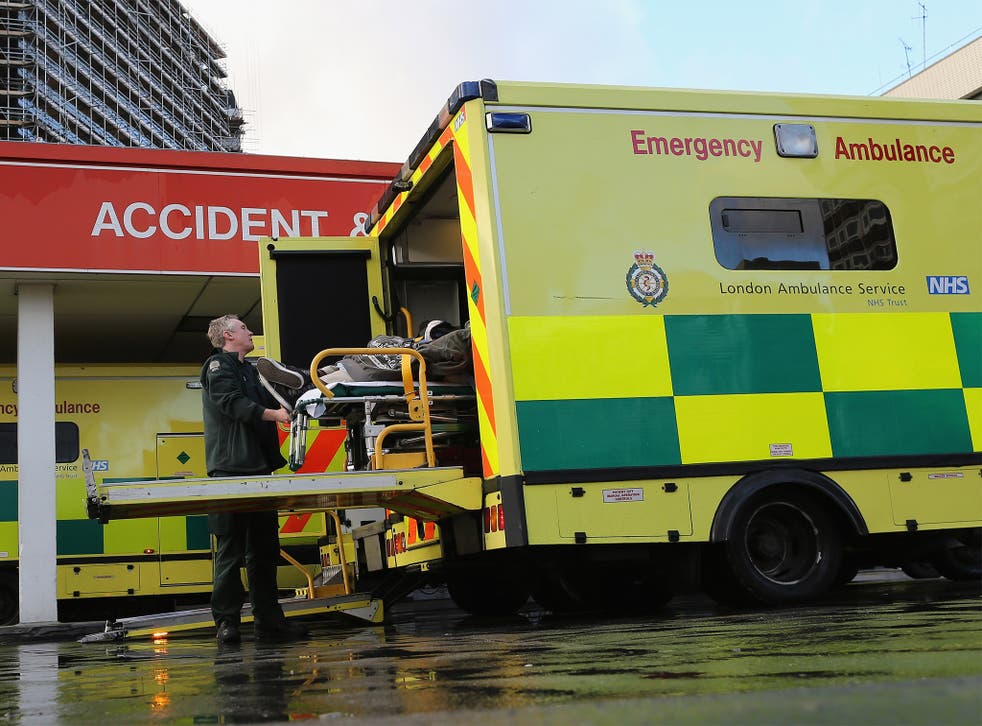 It was the longest Budget speech of his career but George Osborne mentioned the NHS just once in a passing comment.
Failing to lay out any specific measures related to the future funding of the health service, Mr Osborne said: "And because savings have been driven by efficiency and reform, the quality of public services has not gone down – it's gone up. Satisfaction with the NHS is rising year on year."
The future of the National Health Service is a key battle ground for the election, with Ed Miliband putting it front and centre of his campaign so it was strange the Chancellor didn't repeat his typical line that the NHS can only prosper in a strong economy.
It begs the question: did he forget to mention it?
Labour will try to exploit his omission in the same way as the Tories attacked Mr Miliband over forgetting to mention the deficit and immigration in his conference speech last week.
Budget 2015: George Osborne unveils pre-election package

Show all 7
The Labour leader described it as a "glaring omission" and claimed it was because the Tories were planning "massive" cuts in the next five years, labelling this "the plan that dare not speak its name".
It echoes David Cameron's decision not to include the NHS in six themes he said would be at the heart of the Conservative election manifesto at the start of the year.
Instead he focussed on the deficit, job creation, lowering taxes, improving education, the housing crisis and helping the retired.
Expect Labour to repeat Mr Osborne's failure to mention the NHS over and over and over again in the coming months as they accuse the Tories of wanting to privatise the health service.
If this line of attack is anywhere near as effective as the Tory attack on Mr Miliband's memory loss last autumn, today's omission from Mr Osborne could play a big role in the outcome of the election.
Join our new commenting forum
Join thought-provoking conversations, follow other Independent readers and see their replies