Former Tory minister suggests legalising cannabis could win over millennial voters
Crispin Blunt says prohibiting drugs was 'about as intelligent as the prohibition of alcohol in the United States' in the 1920s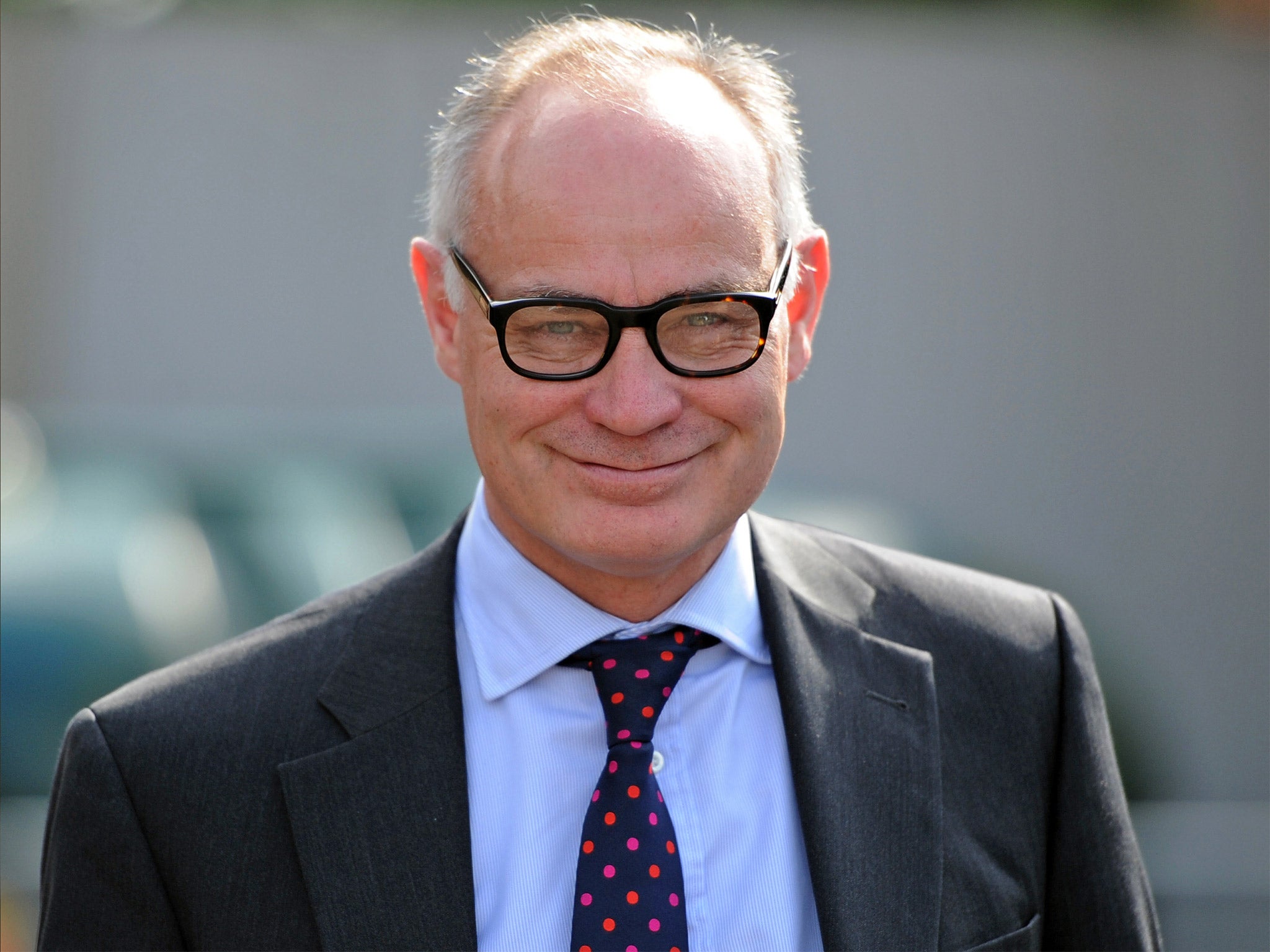 A Tory former minister has suggested legalising cannabis could help the party to woo young voters as he called for all drugs to be regulated by the Government.
Ex-prisons minister Crispin Blunt said prohibiting drugs was "about as intelligent as the prohibition of alcohol in the United States" and urged the Government to "take back control" of drug regulation by appointing a Royal Commission to look at decriminalisation.
He said successive governments had "ceded total control of a significant public health issue to organised crime" and said he would apply the policy to all drugs.
Senior Tories have identified a need to appeal to younger voters with Theresa May promising to freeze tuition fees and moves to bring back the party's youth wing.
Speaking at a conference fringe event on street cannabis hosted by the Adam Smith Institute, Mr Blunt said: "I think our leadership is now seized of the fact that we have a problem with the youth vote and it might be an idea to get into an intelligent place, both in policy making and in terms of the presentation of our values around freedom and responsibility.
"We can finesse the sum and the conduct of the debate by getting this to a Royal Commission, that's how we should advance.
"We depoliticise this."
After the event, he told The Independent he would push for age restrictions on the class B drug - similar to cigarettes and alcohol - which could be available from high street pharmacies.
Mr Blunt said: "You would go a pharmacy and the pharmacist is going to tell you, do you really want this? You should know what this is going to do to you and that could be the point of education - at the point of sale.
"You can get it but you won't be able to sell it to children. So if the pharmacist tries to sell it to a 17-year-old then he's going to have a problem with his entire business."
Tory conference 2017 – in pictures
Show all 23
He admitted there was limited support in the party for reform and described rowing with some of his "gobbier colleagues" about the merits of legalisation.
When he was at the Ministry of Justice, Mr Blunt said he had to resort to asking his Labour counterpart Bob Ainsworth to table parliamentary questions on the cost of drug policy as he could not get the information himself.
Join our commenting forum
Join thought-provoking conversations, follow other Independent readers and see their replies