Liberal Democrats to try to kill Government's bill to restrict disability benefits
Baroness Cathy Bakewell says Conservatives are treating disabled people 'with total contempt'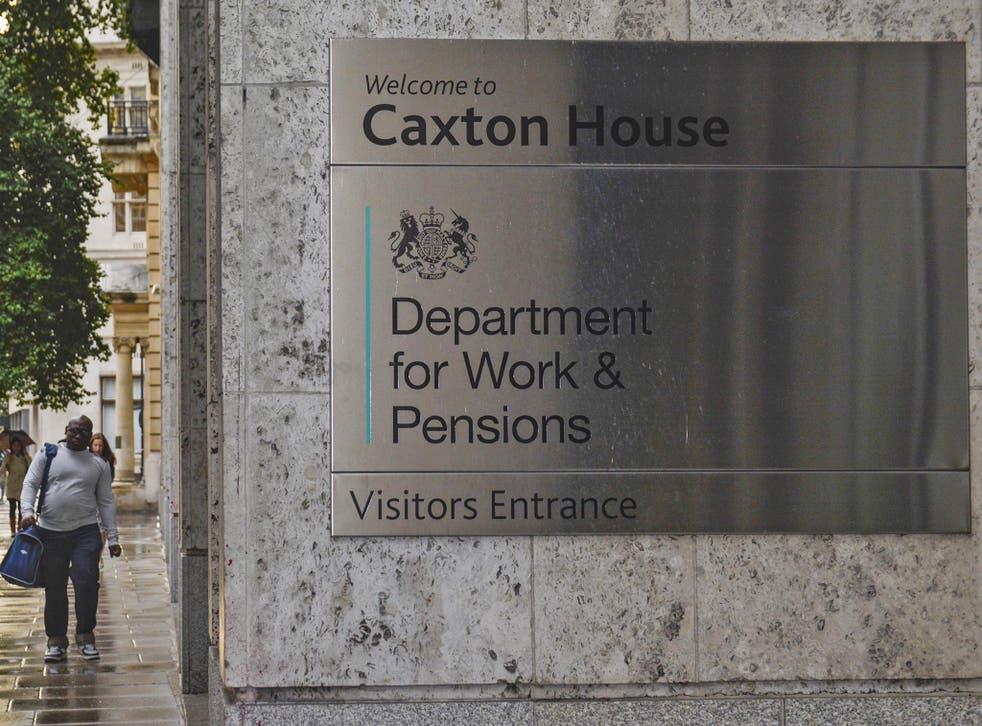 The Liberal Democrats have tabled a motion in the House of Lords to kill a Government bill that will severely restrict disability benefits.
It follows a written statement to the House of Commons by Conservative disability minister Penny Mordaunt that the Government will introduce emergency legislation to tighten the criteria of Personal Independence Payments (PIP) to disabled people after they were told to cover a broader spectrum of claimants, including those with mental health problems.
The move could potentially deprive 160,000 people of state help which is "rightfully theirs", disability charity Scope warned.
The Department of Work and Pensions (DWP) was advised to expand the reach of the PIP scheme by two separate tribunals to give claimants more points for "psychological stress".
The PIP scheme assesses claims on a points based for two different categories – "daily living" and "mobility" – and claimants must score at least eight points to receive a basic payment and 12 points to receive an enhanced rate.
It is designed to cover the extra costs that come with being disabled, such as specially adapted aids, cars and appliances, and measure how a disability affects a person's life rather than the disability itself, but critics say the criteria is too strict.
But the first tribunal ruled that claimants should receive more points for "mobility" if they suffer from "overwhelming psychological distress" when travelling alone.
The second tribunal recommended that people be given more points for "daily living" if they have to take medication and monitor a health condition.
UK news in pictures

Show all 50
Ms Mordaunt said urgent reforms were needed to "restore the original aim of the benefit", citing concerns that otherwise the Government would end up paying £3.7bn extra in PIP payments by 2022.
She also insisted no claimant would see a reduction in the amount of PIP previously awarded.
But the Liberal Democrat spokeswoman for Work and Pensions, Baroness Cathy Bakewell, said the plans were "outrageous" and accused the Conservatives of treating disabled people with "total contempt".
"The Government is using its recent losses in court as an excuse to severely restrict disability benefits. Rather than listening to the ruling they are using it to make matters worse for disabled people – that is utterly outrageous.
"What makes things even worse is that they have sneaked this announcement out under the cover of by-elections.
"These decisions impact the lives of vulnerable people. Liberal Democrats will not allow the Conservatives to get away with treating people with disabilities with such total contempt."
PIP was introduced in 2013 as a replacement for the Disability Living Allowance (DLA) – which was described as "ridiculous" by the then Work and Pensions Secretary Iain Duncan Smith because he said people who were given the benefit were no longer given any further assessments.
But the system has been frequently criticised by campaigners who say the scheme was designed just to save money.
Join our new commenting forum
Join thought-provoking conversations, follow other Independent readers and see their replies