David Cameron announces EU referendum date: As it happened
Prime Minister announces deal after marathon talks – but now he must convince his own MPs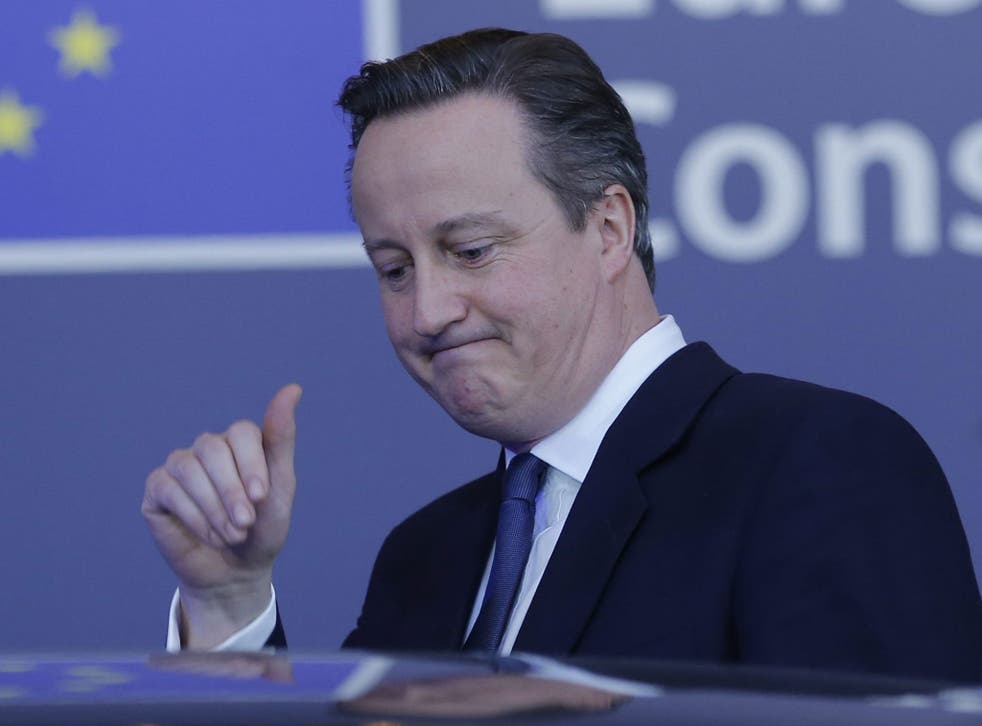 David Cameron has announced the date for the UK's referendum on European membership after reaching a deal on reforms in Brussels. Here are the latest updates:
Please allow a moment for the live blog to load
The Prime Minister set out his EU reform plan to his senior ministerial team this morning after vowing to campaign "heart and soul" for the deal finally agreed in marathon talks in Brussels.
The meeting of the Cabinet - the first to be held on a Saturday since the Falklands War - fired the starting gun in the campaign for the Prime Minister's long-promised the referendum on 23 June.
Ministers such as Iain Duncan Smith and Chris Grayling opposed to Britain's membership of the EU can finally go public and say they will be campaigning to leave.
What has the EU ever done for us?

Show all 7
Speaking at a late night Friday news conference - following talks which began on Thursday afternoon and went on through much of the night - an emotional Mr Cameron said the package he had agreed had secured Britain's "special status" in the EU.
"Britain will be permanently out of 'ever closer union', never part of a European superstate," he said.
"I believe that this is enough for me to recommend that the United Kingdom remains in the European Union, having the best of both worlds."
The agreement was swiftly dismissed by Ukip leader Nigel Farage as a "truly pathetic deal".
Additional reporting by PA
Join our new commenting forum
Join thought-provoking conversations, follow other Independent readers and see their replies