EU referendum poll suggests boost for Remain among definite voters
The Remain campaign attracted 53 per cent of definite voters while Leave had 46 per cent
Samuel Osborne
Monday 20 June 2016 22:07 Comments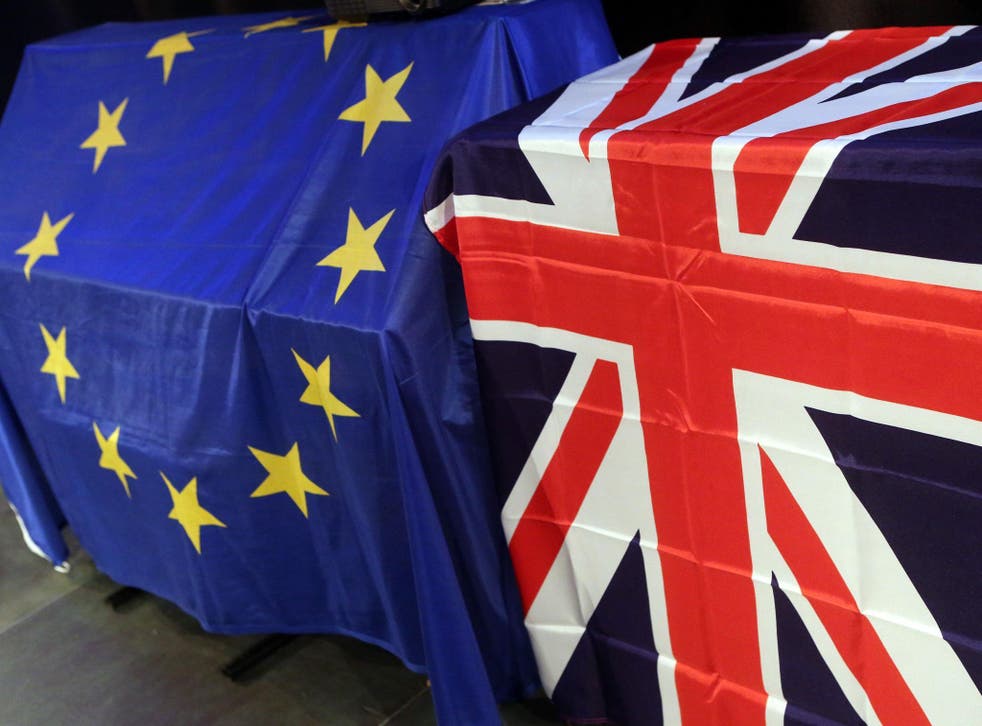 The Remain campaign has seen a significant boost in support among definite voters, a poll has found.
The last ORB poll for the Daily Telegraph before the vote found the Remain campaign attracted 53 per cent of definite voters while Leave had 46 per cent.
The poll shows an eight-point net reversal from last week, when Leave had a one-point lead among definite voters with 49 per cent of the vote compared to 48 per cent for Remain.
What has the EU ever done for us?

Show all 7
It also found there was a large increase in the proportion of Remain voters saying they will definitely vote since the last poll, from 54 per cent to 69 per cent.
Turnout among Leave voters has dropped since the last poll from 69 per cent to 64 per cent.
All you need to know about the EU referendum
The pound surged against the dollar after opinion polls showed support for Remain was gaining ground.
On Sunday, YouGov said it had detected a shift in opinion, with more undecided voters backing Remain.
The poll for the Sunday Times found support for Remain was up five points to 44 per cent while support for Leave had fallen three points to 43 per cent.
YouGov's previous survey, carried out last Monday, had Leave up seven points.
Register for free to continue reading
Registration is a free and easy way to support our truly independent journalism
By registering, you will also enjoy limited access to Premium articles, exclusive newsletters, commenting, and virtual events with our leading journalists
Already have an account? sign in
Join our new commenting forum
Join thought-provoking conversations, follow other Independent readers and see their replies