New series of books to profile every female MP ever elected to UK Parliament
First volume will be released on the centenary of the election of the first female MP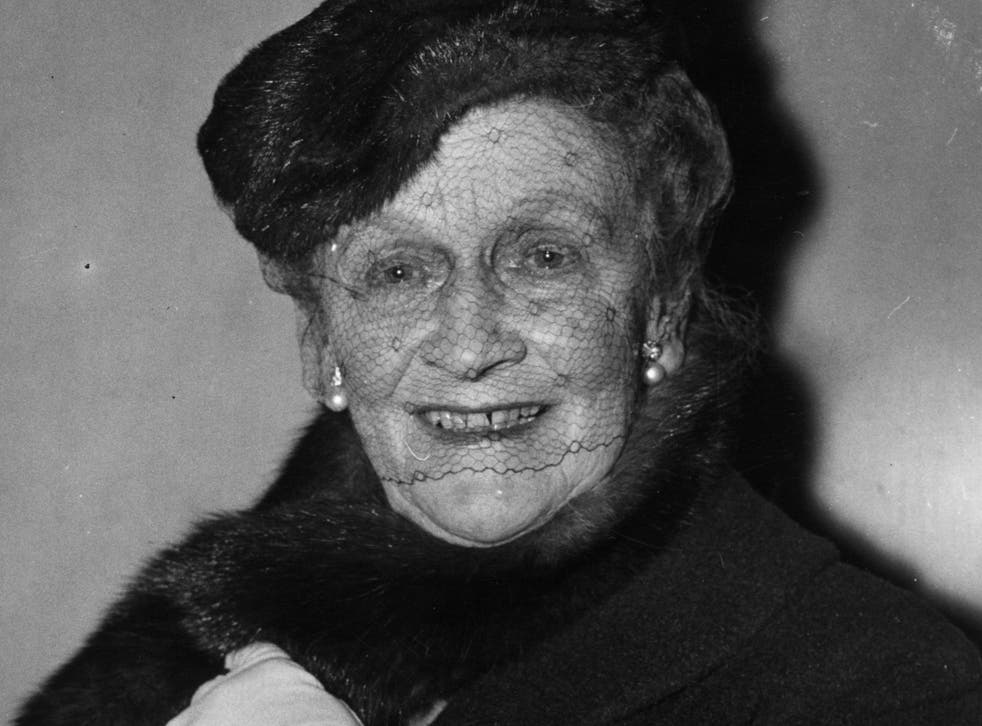 A series of essays chronicling the lives of every female MP ever to serve in the UK Parliament will be released in November 2018 – 100 years after the election of the very first.
The two-volume series published by Biteback will be edited by former Home Secretary Jacqui Smith and the company's director Iain Dale, a former Conservative candidate.
Volume I will begin with Countess Markievicz, who was elected to the House of Commons in 1918, but did not take her seat, and Nancy Astor, the first female MP to sit in Parliament.
It will contain profiles of the 169 female MPs who served from 1918 to 1997.
Volume II will contain profiles of the 287 female MPs elected between 1997 and 2017 and will be published in November 2019.
All 456 essays will be written by women, including Mary Beard, Liz Truss and Nicky Morgan, who have all been commissioned to write chapters for the first volume.
Others to write chapters include journalists, academics and historians. Ms Smith said she was really looking forward to seeing women's stories told by other women, adding the early female MPs shared "considerable grit and energy"
Before the election of Trudy Harrison in Copeland by-election last month there had only been 455 female MPs in history – the same number of male MPs currently in the commons.
Google marks International Women's Day with 13 amazing women

Show all 13
Speaking to The Independent, Ms Smith said: "This year, for the first time, more women have been elected to parliament than men who are currently sitting in the House. Each of these women represents a story of considerable guts, dedication and political history. However they are all different and their stories' should be told.
"We are asking other women – MPs and others – to write about one of these women MPs for the books. The result will be an enormously valuable resource, but also a good read. It will be a unique history and commentary. We are currently contacting women to write the entries and are getting a very good response."
It was revealed last week that Biteback is also publishing the memoir of controversial columnist Katie Hopkins, entitled Rude. Hopkins has been accused of sexism in the past and once said feminists should "do one". Mr Dale said the columnist was a "marmite" figure.
Asked whether Biteback's decision to publish Hopkins' book chimed oddly with the initiative to celebrate female MPs, Smith responded: "That's a question for Iain!"
Mr Dale told The Independent no one has yet been lined up to write Theresa May's profile and he said the writer for former Prime Minister Margaret Thatcher would remain a secret - for now. "I've asked someone, and if they do it [it] will be quite a major triumph," he said.
He said he didn't see "a conflict at all" with publishing both the profiles and Hopkins' book. "Katie's book is effectively subsidising the others," he said, adding "it will probably make a lot of money".
"I'm not expecting to make any money from these [books about female MPs] but they should be published."
Join our new commenting forum
Join thought-provoking conversations, follow other Independent readers and see their replies