'Well it's not exactly a job': Is Boris Johnson disgruntled with David Cameron already?
Mayor of London also described his new role in David Cameron's 'Political Cabinet' as a 'zero-hours' contract - mocking one of Ed Miliband's main policies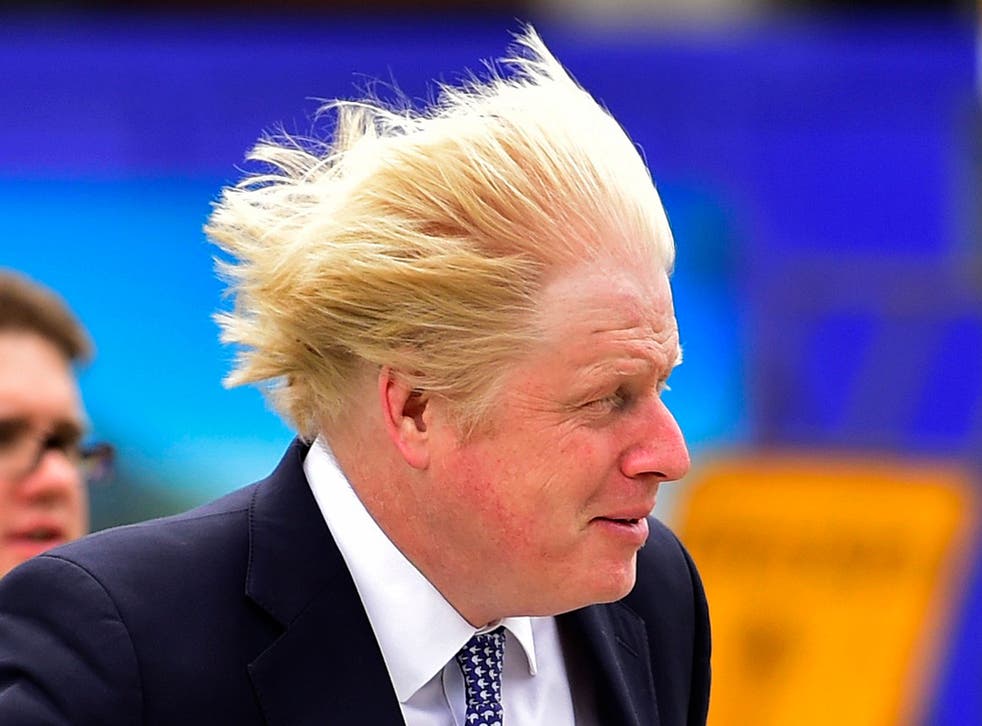 Was Boris Johnson disappointed not to be given a ministerial role in David Cameron's new Government?
He was appointed to attend Mr Cameron's "Political Cabinet" – meaning he will be invited to the tactical meetings of the Conservative party but not the full Government Cabinet. The Prime Minister said this would enable Mr Johnson to "devote his attention to his final year as Mayor of London".
But when asked by The Independent whether he was happy with his new role, Mr Johnson replied: "Well it's not exactly a job, is it," striking a rather disgruntled tone.
And later in the day he invited criticism for jokingly describing his new job as a "zero-hours contract" - a controversial working arrangement that Ed Miliband pledged to end.
Appointments in David Cameron's Tory government

Show all 7
He said: "It is a zero-hours contract. It is definitely not a job. I have accepted a role that Miliband wanted to ban."
Perhaps his slight irritation was a sign of sibling rivalry – his brother, Jo Johnson, was rewarded with a ministerial job, appointed as the new Universities and Science Minister.
Jo, who was first elected to Parliament in 2010, was rewarded with a promotion after heading up the Downing Street Policy Unit and being in charge of the Conservative party's manifesto.
Join our new commenting forum
Join thought-provoking conversations, follow other Independent readers and see their replies