The secret diary of an MP: Hacked on Wikipedia, but backed by the voters
For our secret MP, the campaign is over, the voting has been completed, the seat is won - and it's time to reveal his identity Comments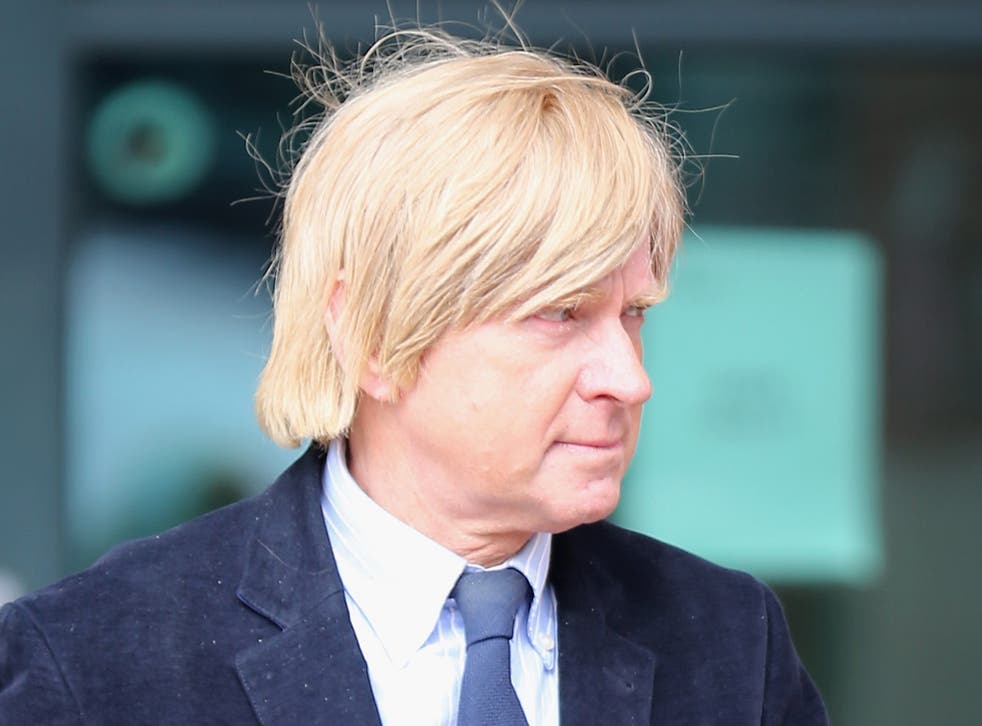 Every MP thinks at some stage during any campaign that they're going to lose, and all challengers think at some stage they're going to win. And the butterflies in my tum have got worse.
A journalist calls me. My Wikipedia account has been hacked again and they think they know who has done it. I decline to comment.
On election day, I always make a tour of as many polling stations as I can to say thanks to the staff who work there and labour at the count after. But I inevitably meet voters. If they smile at me, I feel confident. Otherwise I know I am doomed.
There's no Cleggmania this time. But has the young Green candidate's zeal for growing turnips caught the imagination? Or has my local pub landlord's opposition to HS2 – which I share – swung it for Ukip?
This election has been unique for me as I will remember it not only as a period of campaigning and writing these weekly articles, but as a period when I have had to make extensive use of my local NHS. Two months earlier, I was diagnosed with skin cancer and ever since I have been in a constant cycle of visiting my local district hospital, having bits cut out, biopsies reported on, having stitches removed, and general blood tests taken. Both uncomfortable and time-consuming.
Best General Election 2015 quotes

Show all 10
But like so many have said, it is only when you use the NHS that you realise how good it is.
I decided to share my experience – in local and national newspapers and via Twitter – to publicise the need for self-vigilance. If caught early, skin cancer is not a killer. I have been touched by complete strangers coming up to me in the street, asking how I am, showing me their own operations, and telling me they have had no recurrence of the disease. Only one person has jokingly (?) accused me of going for the sympathy vote.
It's 10pm Thursday night. The polls are shut, I see the extraordinary exit polls, and I join my council leader and others in my team for a quick meal in a crowded Indian restaurant before the count, which is expected to last into the dawn. They toast my victory. "Don't do that!" I say a little too loudly. "It's bad luck."
I return home to watch the results come in on TV until my agent texts me to come over. They don't like me in early. They say my nerves put everyone off despite the BBC lately predicting I have a "100 per cent" probability of winning my seat. I remember when it was highly marginal back in 1997.
Dear reader, I have written these articles because with around 50 million people entitled to vote, but with only 650 constituencies, I thought you might be interested to gain an insight into the life of a secret candidate. But now, I have decided to "out" myself. Over the past seven weeks I have had to change some of the names and details to "protect the innocent". But these articles have been broadly accurate.
This campaign is the seventh that I have fought as a candidate – at no point does it become any less daunting. I know that I am incredibly privileged to be a Member of the House of Commons and to be reminded every five years precisely to whom I am really accountable.
At 5.17am on Friday, I was re-elected the MP for my beautiful constituency of Lichfield with an increased majority. I am no longer "The Secret Candidate". Did you guess it was me?
Register for free to continue reading
Registration is a free and easy way to support our truly independent journalism
By registering, you will also enjoy limited access to Premium articles, exclusive newsletters, commenting, and virtual events with our leading journalists
Already have an account? sign in
Join our new commenting forum
Join thought-provoking conversations, follow other Independent readers and see their replies