Government forced to back down on plan to gag academics and scientists
Universities and research organisations warned the move would have had a chilling effect on research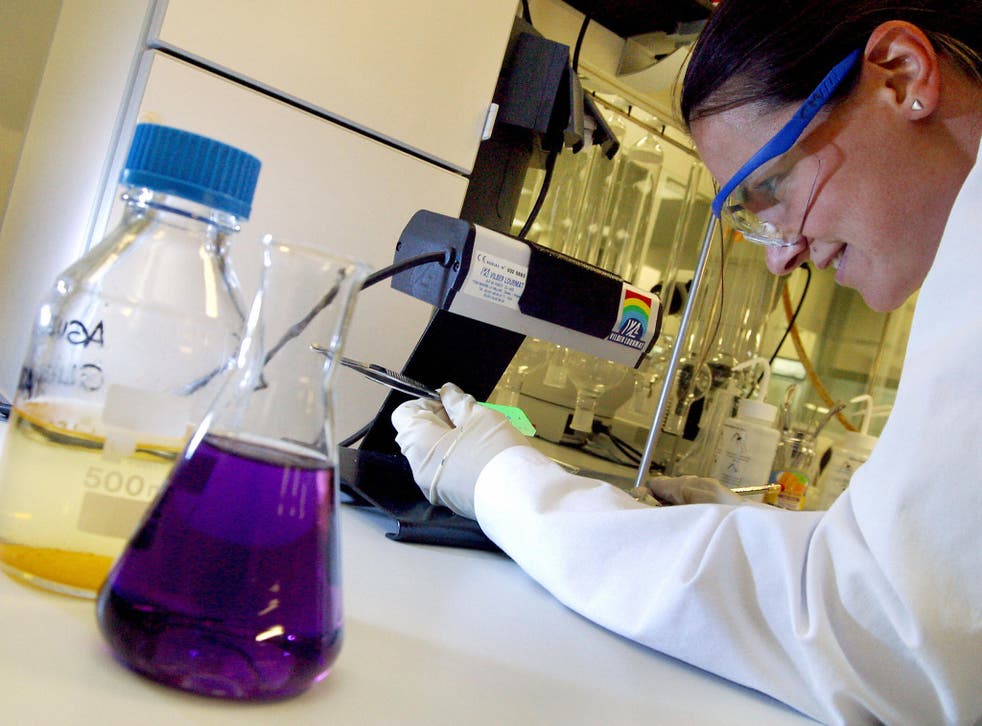 Ministers have been forced into an embarrassing climbdown over controversial plans that would have gagged academics and scientists from lobbying the Government on matters of public interest.
Under proposals put forward by the Cabinet Office, organisations in receipt of Government funds were to be banned from promoting changes to laws or regulations from next month.
But Universities and research organisations warned the move would have had a chilling effect on scientific research and prevent academics from participating fully in public debate.
Such a ban, they argued, would prevent doctors from advocating a sugar tax or climate scientists from arguing for a more robust Government response to global warming.
A petition, calling for academics to be exempt from the ban, received nearly 20,000 signatories while astronomer royal Sir Martin Rees said it would be "far too damaging to allow this clause to proceed".
Science Minister Jo Johnson announced on Monday that the Government was preparing to climb down and would exempt academic researchers from the ban – which was designed to prevent charities using public money to lobby for changes in public policy.
"The new clause in government grants is about ensuring that taxpayers' money is properly spent on what was intended in the grant agreements," Mr Johnson said.
"I am very aware of questions that have been raised about what this could mean for our research base and the principle of academic autonomy that is such a critical part of its strength.
"I am happy to confirm that it is not our intention for the Research Councils, the Higher Education Funding Council for England (HEFCE) or the National Academies to be covered by the clause. We are continuing to talk to the research community and will outline more detail by 1 May, when this clause takes effect."
Bob Ward, Policy Director at the Grantham Research Institute on Climate Change and the Environment, said he was glad the Cabinet Office was going to do "the right thing".
"I hope that the exemption will apply not just to grants from the higher education funding councils and research councils, but also to grants from Government Departments for research," he said.
"Without the exemption, the clause would forbid researchers from using Government grants to attempt to influence policy-making. Such a restriction would be bad for policy-making, bad for the public interest and bad for democracy."
Dr Sarah Main, Director of the Campaign for Science & Engineering, added: "This is great news and a huge step in the right direction. Scientists felt wrongly embroiled in a debate about lobbying which didn't apply to them. The Science Minister, Jo Johnson, and many across government have done a huge amount to make the case that it does not. The message is loud and clear that science is a welcome and necessary part of Parliamentary debate and policy-making. We trust that all ministers will take Jo Johnson's lead to ensure that researchers funded by any department can freely engage with Parliament."
"We now need to see the details to ensure that this solution works for all of government and all of science."
Join our new commenting forum
Join thought-provoking conversations, follow other Independent readers and see their replies