Government hires expert negotiator who helped avert nuclear war to advise on Brexit talks
William Ury previously acted as a mediator in conflicts in the Middle East, Indonesia, and the Balkans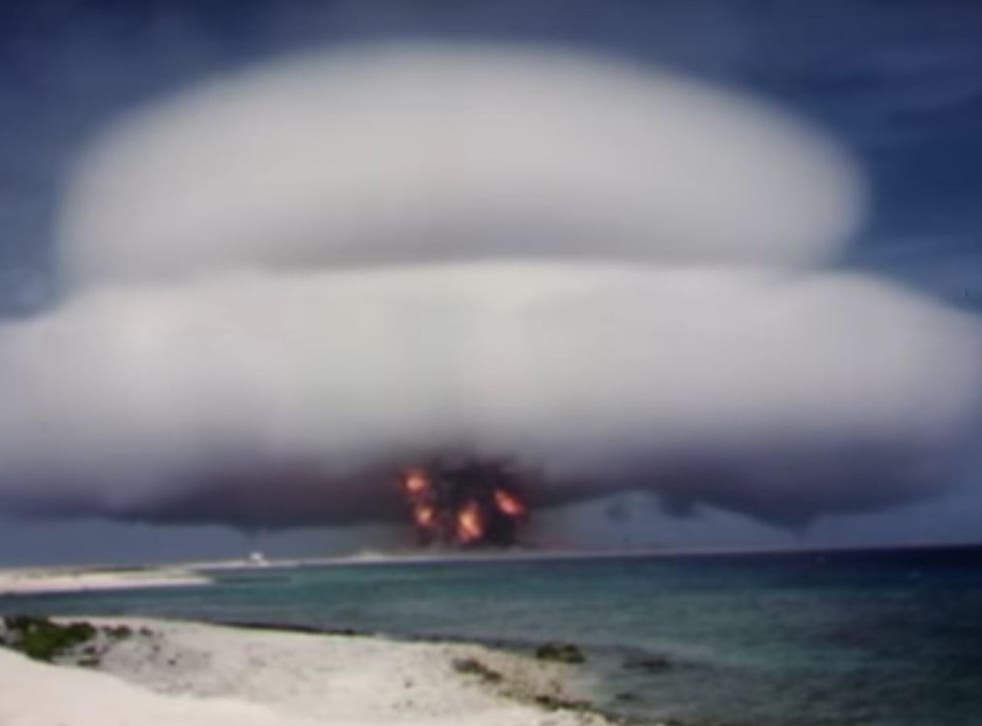 The Government has hired a negotiator who specialises in military conflict resolution to advise on Brexit talks, as tensions escalate between Theresa May's team and the European Union.
On Saturday, a spokesman for the Department for Exiting the European Union confirmed that officials held a meeting with William Ury, a Harvard Fellow who has acted as a mediator in a number of conflicts in the Middle East, Indonesia, and the Balkans.
Most recently he was part of a team which helped end the bloody civil war in Colombia, where the Government had been fighting the Farc insurgency since the 1960s.
And his website says he helped the US and Soviet governments create crisis centres during the 1980s designed to avert an accidental nuclear war.
A source close to the negotiations told The Sun that Mr Ury was advising civil servants about negotiating when emotions are running high.
"It's astonishing," said the source, "that before the negotiations have even started, the Government have pressed the nuclear button by bringing in a war negotiator."
The Department for Exiting the European Union declined to say whether Mr Ury was being paid for his work, or what his terms of engagement were.
In March this year he told the BBC in an interview about how to handle difficult negotiations, saying: "The foundation of a successful negotiation is not to react impulsively.
"When there are a lot veiled threats being made it is important to realise this is a long haul negotiation. This is not just about getting a deal this is about changing a fundamental relationship."
Juncker takes swipe at UK stating 'English is losing importance'
The relationship between senior EU figures and Theresa May's negotiating team has sharply deteriorated in recent weeks, after reports of a "disastrous" meeting between Jean-Claude Juncker and the Prime Minister led to a war of words in the media.
The Conservative's media team hit back at the reports with the outlandish claim that "Brussels bureaucrats" were trying to interfere in the general election, to which Mr Juncker replied that he was "rather busy" and preoccupied with more important matters.
The European Commission President also appeared to take a swipe at the UK when he said English was "losing importance" before he gave a speech on Friday, which he said would be better delivered in French instead.
Join our new commenting forum
Join thought-provoking conversations, follow other Independent readers and see their replies