The Green Party got over one million votes in the general election but only one seat
It is calling for a fairer voting system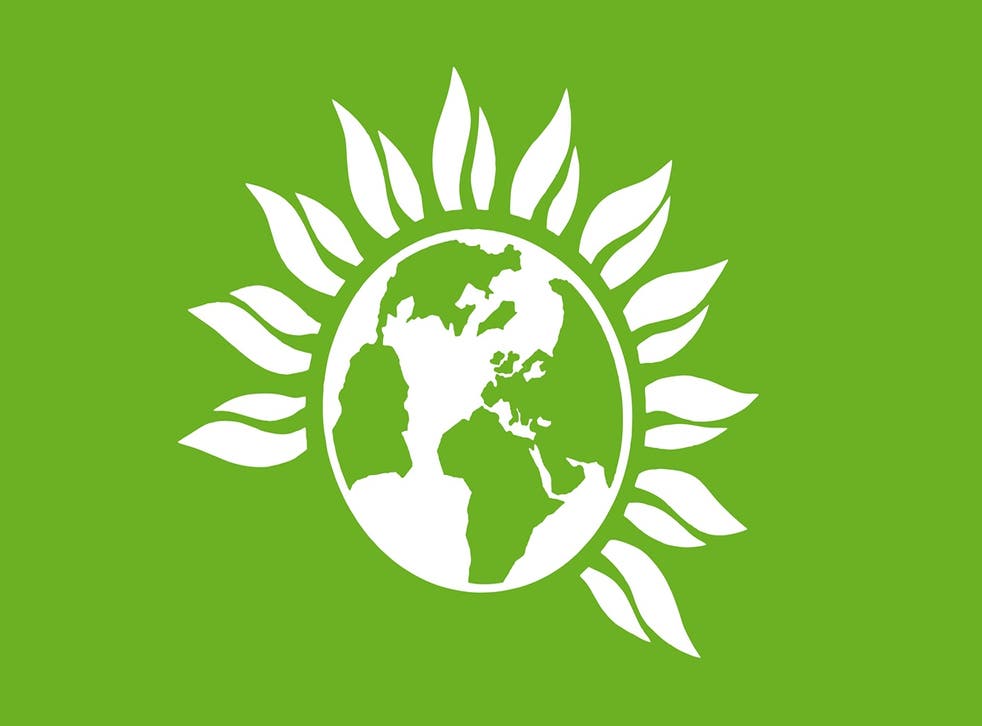 The Green Party has seen its most successful election ever, drawing (at time of writing) 1,139,682 votes, dwarfing the 265,187 it garnered in 2010.
It proved to be the sixth most popular party in the country, and yet only secured one MP, with Caroline Lucas holding onto her seat in Brighton.
The Greens are now calling for a fairer voting system.
"These election results show that the political landscape has fractured and we now live in an era of multi-party politics where the politics of the future no longer has to look like the politics of the past," Green Party leader Natalie Bennett said.
"The fact that we have achieved over one million votes yet not been rewarded with more MPs draws into sharp focus just how unfair and outdated our winner-takes-all voting system is. The fight for a fairer, more democratic voting system – one which recognises the will of the people rather than entrenches the established order - begins today."
The results of this year's stunning election were dramatic for several other parties. With the Lib Dems dropping to just eight seats (subsequently leading to Nick Clegg's resignation).
UKIP saw a boost as expected, but now face a struggle with leader Nigel Farage having been ousted in his seat of Thanet.
The BNP meanwhile were virtually wiped out, their votes dropping 99.7% to just 1,667.
David Cameron is now set to return to Number 10 having clinched a narrow majority. You can find out how to leave the country here.
Join our new commenting forum
Join thought-provoking conversations, follow other Independent readers and see their replies