Jo Cox: Sadiq Khan remembers Labour MP who was 'the best of politics'
'Everyone who met Jo knew she was special'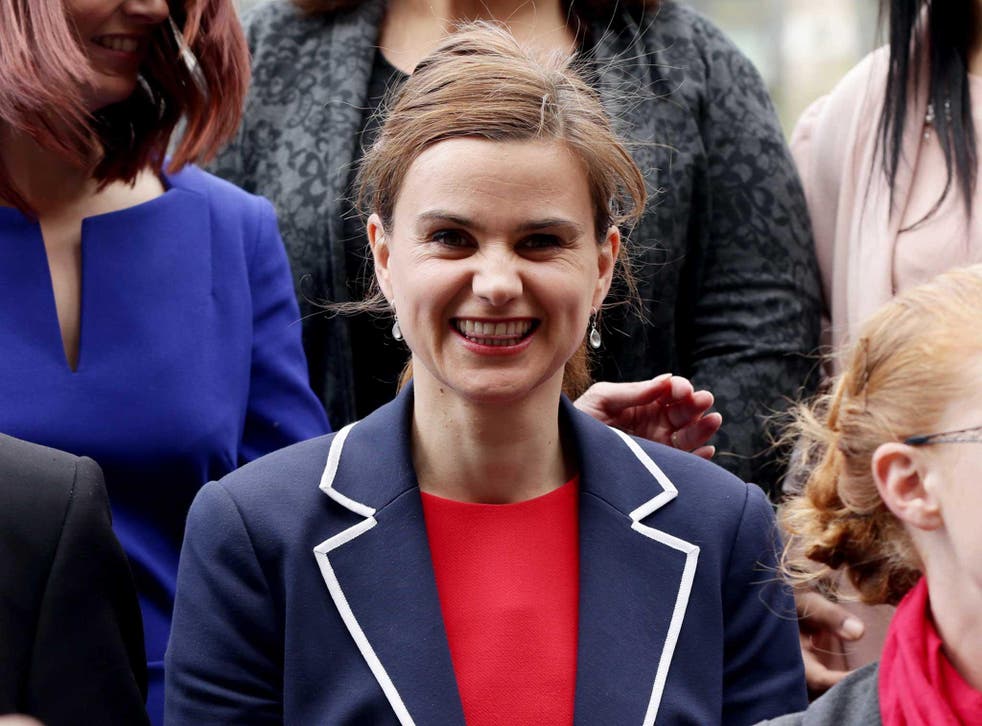 Jo Cox may only have been an MP for thirteen short months – but unlike many of her contemporaries from the 2015 intake she made a big impression in a short time.
As a former head of policy for the charity Oxfam and an advisor to Gordon Brown's wife Sarah she was steeped in progressive politics and advanced those causes passionately and confidently as an MP.
Here Sadiq Khan, the new Labour Mayor of London, reflects on his memories of Jo Cox and why she will be remembered long after her untimely death.
"Everyone who met Jo knew she was special. I knew her from her time as a fearless campaigner working on behalf of some of the world's poorest and most marginalised people and helped her, a little, in her campaign to become the Labour candidate and MP for Batley and Spen. I knew that she would bring all her passion for social justice and equality to Parliament and fight just as hard for her own community in Westminster as she has for so many others around the world.
Jo Cox shooting - pictures of the crime scene

Show all 7
"In the year she was an MP she made more impact than others make in a whole parliamentary career. Jo loved being the Member of Parliament for Batley and Spen.
"She was the most powerful advocate for the people of Syria, ensuring their plight stayed on the political agenda as well as reminding us all of our country's proud record of humanitarianism and brought her expertise to bear on some of the most pressing global challenges of our time. But she was also an extremely hard-working local MP for her home constituency and so proud of her roots there.
"Jo was one of the smartest and most independently minded MPs, respected by people from all parties. She was also warm and funny – I remember her telling me recently that she was going to get permission from the House of Commons to park her little boat at Parliament so she could drive it to work.
"It is typical of Jo that she was serving her community today, doing what she loved, when this horrific attack happened. She
and I will miss her. All my thoughts and prayers are with her husband Brendan, her two little children, and her whole family."