Your Boris Johnson questions answered live by The Independent's chief political commentator John Rentoul
As the heat around Boris Johnson grows this week John Rentoul tackles your pressing questions about what the future holds for the current government in our latest Ask Me Anything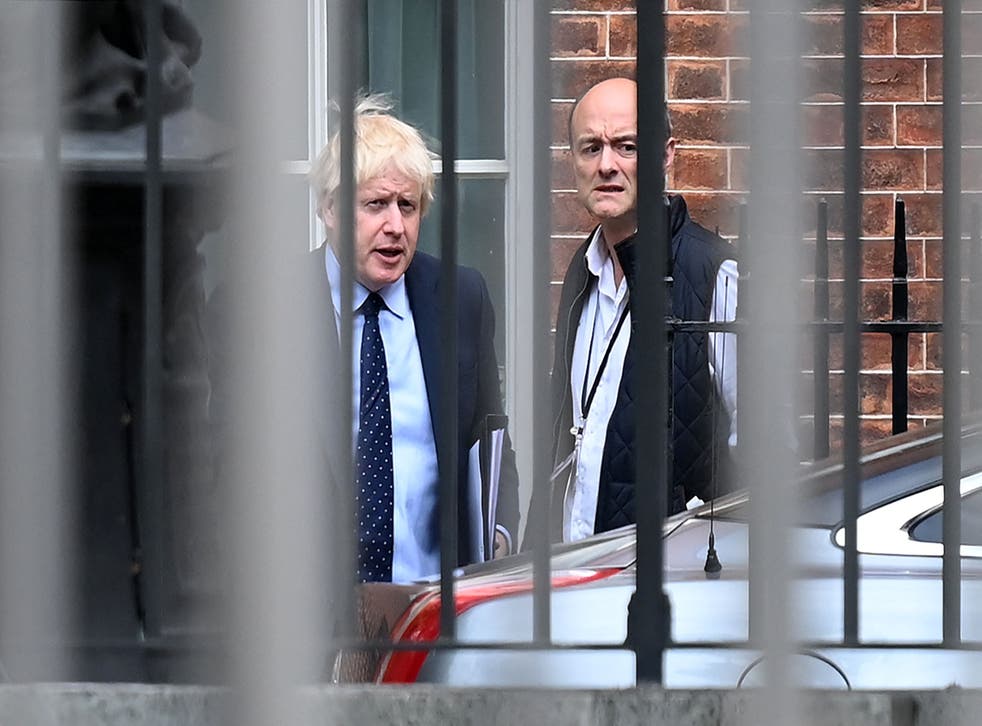 Is Boris Johnson the most dishonourable prime minister in living memory, or a relatable character who has led the nation through exceptional challenges? Opinions may vary.
The last few days have provided plenty of new raw material by which to judge our politicians. Mr Johnson denies saying "let the bodies pile high" last year, but credible journalists report that several people heard him.
The opposition senses that the government is vulnerable to the charge of "sleaze" – a word that did so much to destroy John Major's administration a quarter of a century ago.
Keir Starmer is trying to paint a picture of a government of chums handing out contracts to cronies.
And the prime minister still won't say whether the Conservative Party or Conservative donors paid for the renovation of his Downing Street flat, and if so how much, before he decided to pay for it himself.
Behind all these headlines lie serious questions in regard to Mr Johnson's handling of the pandemic as well as his personal integrity.
I think politics is always interesting, even when it's boring, and I'm here to answer your questions, live at 4pm on Thursday 29 April.
All you have to do is register to submit your question in the comments below. If you're not already a member, click "sign up" in the comments box to leave your question.
Don't worry if you can't see your question – they will be hidden until I join the conversation to answer them. Join us live on this page at 4pm as I tackle as many questions as I can.
Join our new commenting forum
Join thought-provoking conversations, follow other Independent readers and see their replies