Right To Buy extension is politics of Mugabe, says one of David Cameron's former ministers
Ed Davey said the planned policy was 'shameful'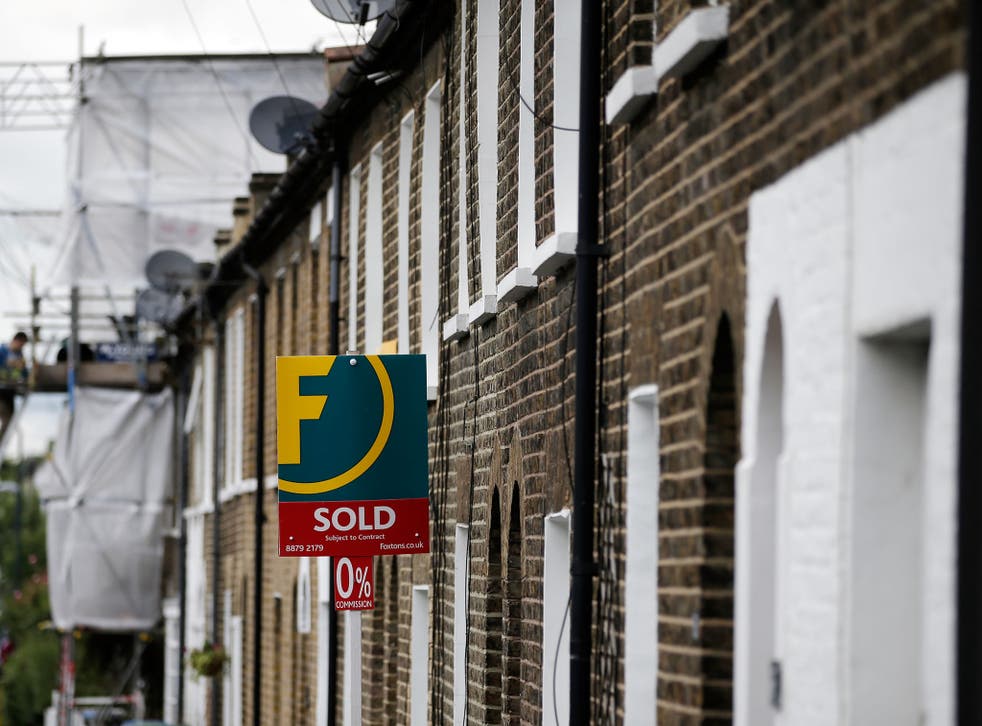 The Government's planned extension of Right To Buy to housing associations resembles the politics Robert Mugabe, one of David Cameron's former cabinet ministers has said.
Ed Davey, a former Liberal Democrat MP who was energy secretary in the 2010 Coalition cabinet, criticised the plan to force the landlords to sell off homes.
"The Tory policy of selling housing associations is Mugabe. That's not acceptable, it's shameful," he told a fringe meeting at the Liberal Democrat conference in Bournemouth.
Housing associations are private not-for-profit landlords that manage social housing. The organisations take allocations from the social housing waiting list but also let properties on the open market.
Critics says extending Right To Buy to them amounts to forcing a private organisation to sell its property at a discount.
David Cameron last week erroneously referred to housing associations as "part of the public sector".
The associations borrow against the value of future homes to fund building programmes and they say the extension will cripple their ability to raise finances and build new homes. Some have said they could challenge the extension of Right To Buy in the courts if it goes ahead.
The respected Institute for Fiscal Studies confirmed in April that the extension policy would likely lead to more government debt and fewer homes being built.
"Given this uncertainty, and the coalition's less-than-impressive record in delivering replacement social housing under the existing Right to Buy, there is a risk that these policies will lead to a further depletion of the social housing stock – something the proposal explicitly seeks to avoid," the Institute said.
Right To Buy was introduced in the 1980s under the pretext that it would make home ownership more widely available.
What does five more years of the Tories mean for Britain?

Show all 8
Homes sold under the policy have however tended to end up being let back to tenants by private landlords who buy them up.
Figures compiled in August show that nearly 40 per cent of homes sold under the policy are now being let by private landlords.
Furthermore, only one in ten homes sold off under Right To Buy is actually being replaced, despite a pledge by the Coalition to replace 100 per cent.
The Government says the policy gives more people the opportunity of home ownership.
Join our new commenting forum
Join thought-provoking conversations, follow other Independent readers and see their replies