Scotland set to be first country to introduce free sanitary products in move to end 'period poverty'
Schools, colleges and universities would have to provide free sanitary items as a 'basic right'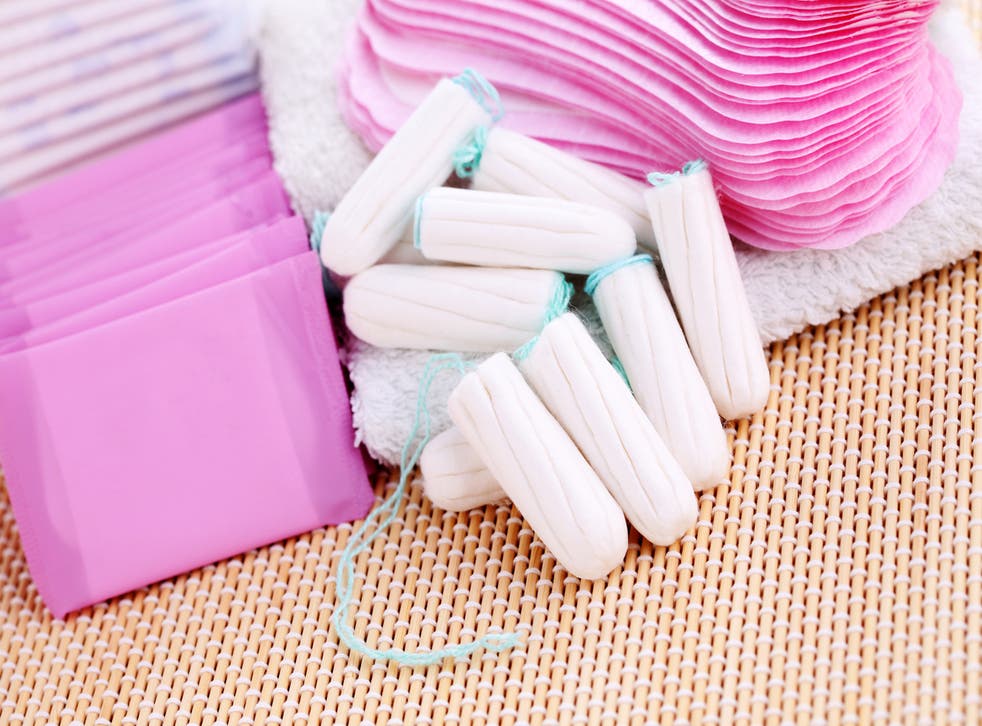 Scotland is on track to become the first country in the world to provide women with universal access to free tampons and sanitary towels.
Member of the Scottish parliament, Labour's Monica Lennon, launched a consultation on a members' bill on Monday which if successful, will introduce a system of universal free access to sanitary products in the nation.
It would see schools, colleges and universities provide free sanitary items in their toilets.
The move is part of Scotland's crackdown on 'period poverty', after reports revealed young women in the UK were being forced to skip school during their period, as they could not afford sanitary items.
Some were having to fashion makeshift sanitary towels out of tissues or socks.
The Bill will place a legal duty on ministers to provide free sanitary products as a "basic right".
Ms Lennon, Scottish Labour's equalities spokesperson, said ahead of the launch: "Scotland has the opportunity to be a world leader in ending period poverty.
UK news in pictures

Show all 50
"Access to sanitary products should be a basic right but sadly in Scotland we know not everyone can afford or obtain what they need.
"That's why I intend to introduce a legal duty on the Scottish Government to develop a universal system in Scotland which will provide free sanitary products for anyone who needs them.
"My proposal also includes a statutory duty on schools, colleges and universities to provide free sanitary products in their toilets. Having your period shouldn't result in anyone missing class.
"This is a big step towards creating a fairer and more equal society and I hope to hear from people right across Scotland during the consultation."
In July, the Scottish government announced it was launching a six-month pilot scheme in Aberdeen to provide free sanitary items for women and girls in low-income households..
A funding appeal was launched earlier this year to research the issue of period poverty in the UK, after a police officer working at a school in Leeds found female pupils were having to rely on teachers to buy sanitary products for them, as they did not have the money to purchase the products.
Sara Barrie, safer schools officer for the West Yorkshire Police, told The Independent: "A large number of students were asking us for sanitary products in school. A lot of teachers were buying them from their own pockets to give out."
Join our new commenting forum
Join thought-provoking conversations, follow other Independent readers and see their replies