Shetland Islands could go independent if Scotland leaves UK, former Chancellor claims
Norman Lamont says the islands may want to stay in the UK as an overseas territory rather than stay with Scotland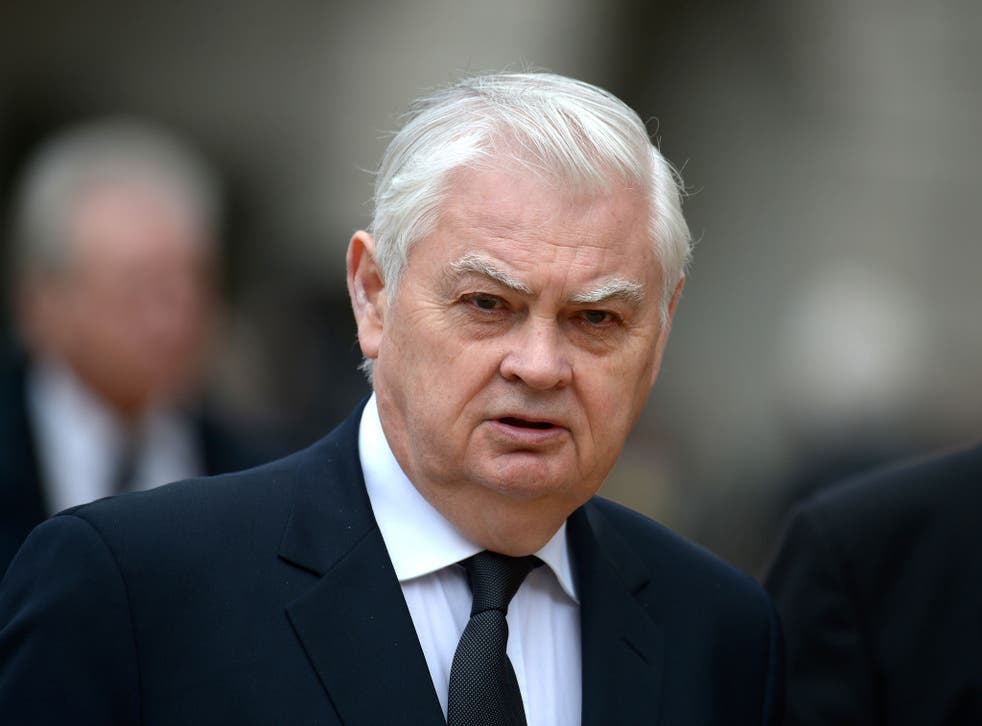 The Shetland Islands could become an overseas territory if Scotland votes for independence, a former Tory chancellor has said.
Lord Norman Lamont, who ran the Treasury between 1990 and 1993, has argued for the islands to sever ties with the Scottish mainland and have a similar relationship with the UK as that of the Faroe islands and Denmark.
The Faroes are an archipelago in the Arctic circle between Scotland and Iceland which are technically part of Denmark but have autonomy over their own domestic affairs and opted out of EU membership when the Danish joined in 1973.
Speaking in a podcast for The Shetland Times, the Conservative peer said a Faroese-style option should be available for the islanders if Scotland votes to leave the UK.
Lord Lamont, who was born in the islands' main town of Lerwick, said that many Shetlanders were already independent in spirit and many felt they had more in common with Norway than Scotland.
He said they would be able to support themselves from the revenues of the substantial oilfields in their territorial waters.
The islands, which are slightly closer to Norway than Scotland, voted overwhelmingly against Scottish independence in 2014 with 64 per cent of voters saying No.
UK news in pictures

Show all 50
Lord Lamont, who supported Brexit but is opposed to Scottish independence, said: "If a majority of Shetland islanders thought that was a sensible thing . . . it should be pursued if Scotland were independent.
"I think looking for a Faroese-type devolution would be a perfectly legitimate thing to ask for."
He insisted he was not "just trying to stir it up" and it has "always seemed to me to be an idea that was likely to rear its head again in the event of Scottish independence".
In the run-up to the first referendum Orkney and Shetland MP Alistair Carmichael, who was then Scottish Secretary, said the Shetlands may "reconsider" their place in Scotland in the event of a Yes vote.
He said then Scottish First Minister Alex Salmond should not take for granted that Shetland oil would remain Scottish after independence.
Lord Lamont said he remained opposed to the idea of a second referendum so soon after the first.
He said: "Referenda ought to be occasional. You can't just keep testing public opinion until you get the answer you want."
Join our new commenting forum
Join thought-provoking conversations, follow other Independent readers and see their replies