The watchdog that would have scrutinised the end of the Human Rights Act just got quietly scrapped
The Political and Constitutional Reform Committee will not operate during the 2015 parliament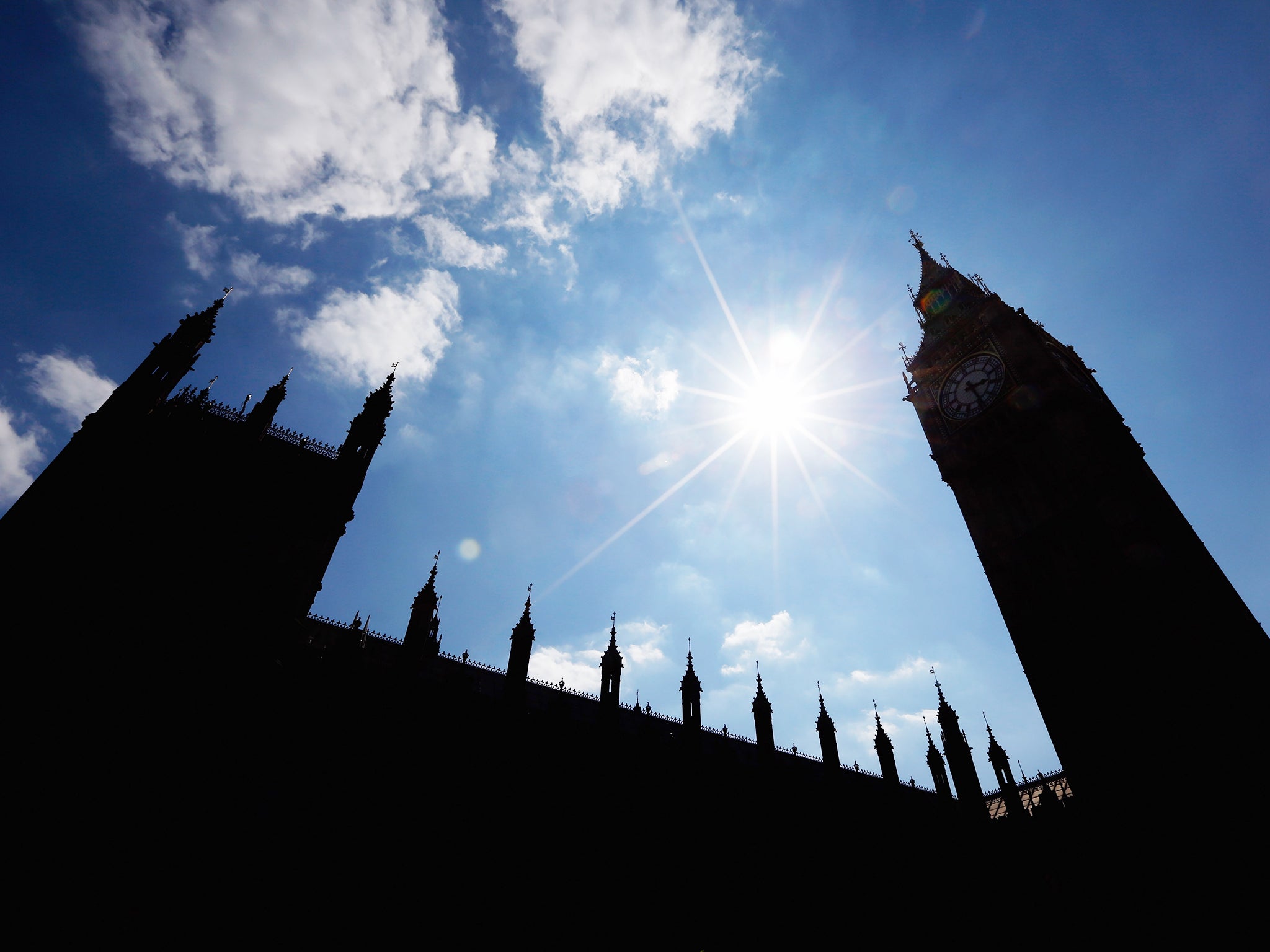 The parliamentary committee that scrutinises proposed major constitutional changes been scrapped despite turbulent times ahead of the future of the United Kingdon's governance.
The Political and Constitutional Reform Committee, which was originally established for the duration of the 2010 parliament, was scrapped following a meeting of party whips.
The UK faces huge constitutional changes in the forthcoming parliament with a referendum on membership of the European Union set to be held within the next two years.
Further devolution of powers to cities, Scotland, and Wales are all expected to be delivered at the same time as the government draws up a new bill of rights to replace the Human Rights Act.
The Government also has plans to redraw parliamentary constituency boundaries in a way that could be advantageous to the Conservative party. It is also committed to implementing a form of 'English vote for English' laws.
Graham Allen, the Labour MP who chaired the committee before its abolition, tweeted that the move would detract from scrutiny of the government's plans in the coming parliament.
What does five more years of the Tories mean for Britain?
Show all 8
"Human Rights Act abolition won't now get the rigorous expert scrutiny that [the political and constitutional reform s]elect [committee] provided, [for example] on the Gagging Bill," he tweeted.
Labour peer Lord Wood, a close advisor to former Labour leader Ed Miliband who sat in the shadow cabinet, tweeted that the move was "pure stupidity … at a time of potentially huge constitutional reform".
The Committee was established to scrutinise the plans of the Coalition government like House of Lords Reform and the Alternative Vote - many of which never made it onto the statute books.
During its life the committee published reports on subjects including voter engagement, the future of devolution, coalition formation, and the role and the future of the Magna Carta.
It drew members from across the political spectrum and was elected from and by the House of Commons.
Join our commenting forum
Join thought-provoking conversations, follow other Independent readers and see their replies