Theresa May to warn China against steel dumping during trade mission
The Prime Minister will challenge leaders over cheap Chinese steel that is sold below the cost of production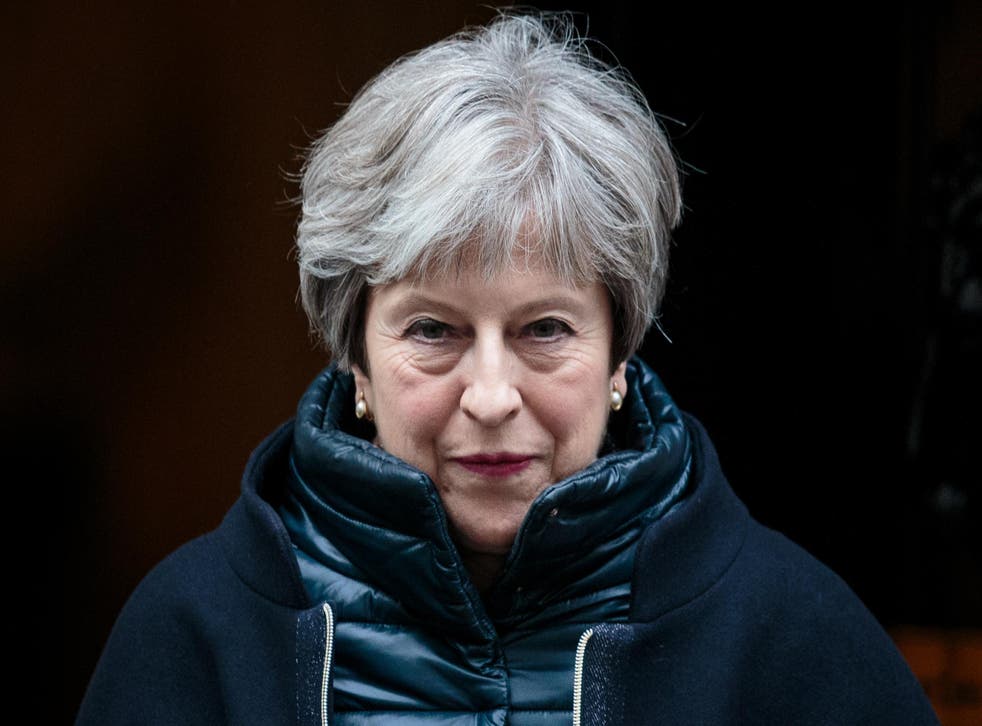 Theresa May will tell Chinese leaders that the UK and their country will not always see "eye to eye" as she prepares to raise the contentious issue of steel dumping on a three-day visit.
The Prime Minister will call on her Chinese counterparts to work with the UK so that both countries' industries and economies can grow side by side.
Ms May is using the trip to promote UK exports, with a particular focus on Brexit, but said she also wants to press the importance of sticking to the "rules-based" approach to free trade.
The visit will see the Prime Minister visit three major Chinese cities in three days, leading the biggest business delegation she has ever taken on a foreign trip.
She said: "The UK and China will not always see eye-to-eye. But as partners committed to global free trade we can work together to confront and tackle challenges that affect all of our economies.
"So we will continue to look at what more can be done to tackle global overcapacity in sectors such as steel, and to ensure that, as our companies innovate and develop new products, they are confident that their intellectual property and rights will be fully protected.
"We also need to protect the rules-based approach that underpins and enables robust, sustainable, free-flowing global trade. As we have long argued, all major economies have a special responsibility to show leadership on this front, demonstrating that we respect the rulebook and collaboration through the WTO as we seek to open markets and embrace new opportunities."
The large flow of Chinese steel into the European and UK markets was one of the reasons cited for the troubles of the UK's industry, which threatened its collapse two years ago, risking thousands of jobs in Wales and the north of England.
Ms May said she wanted to embrace free trade with China, with her Trade Secretary Liam Fox joining her on the trip ahead of potential post-Brexit trade deal.
But she argued that it had to happen in a way that protects our values, ensures global security and advances the system and the rules of global trade.
Kicking off the visit, Ms May also said: "In our increasingly interconnected world, any government that is serious about the economic prosperity and security of its people must have an international outlook, and must be prepared to reach out around the world and secure agreements abroad that ensure jobs and prosperity at home.
Brexit so far: in pictures

Show all 53
"For a global trading nation like the UK it is doubly important, which is why I'm travelling to China at a crucial moment in the history of both our countries.
"China is opening up to the world. The sheer economic weight of China means that the way in which this happens will have huge role in shaping the future of the world in which we live."
Register for free to continue reading
Registration is a free and easy way to support our truly independent journalism
By registering, you will also enjoy limited access to Premium articles, exclusive newsletters, commenting, and virtual events with our leading journalists
Already have an account? sign in
Join our new commenting forum
Join thought-provoking conversations, follow other Independent readers and see their replies