Theresa May's grammar school plans were an 'unnecessary distraction'
Conservative Educatio Committee  chief said the hastily rushed out plan for new grammar schools did little to assess the actual needs of preparing young people for work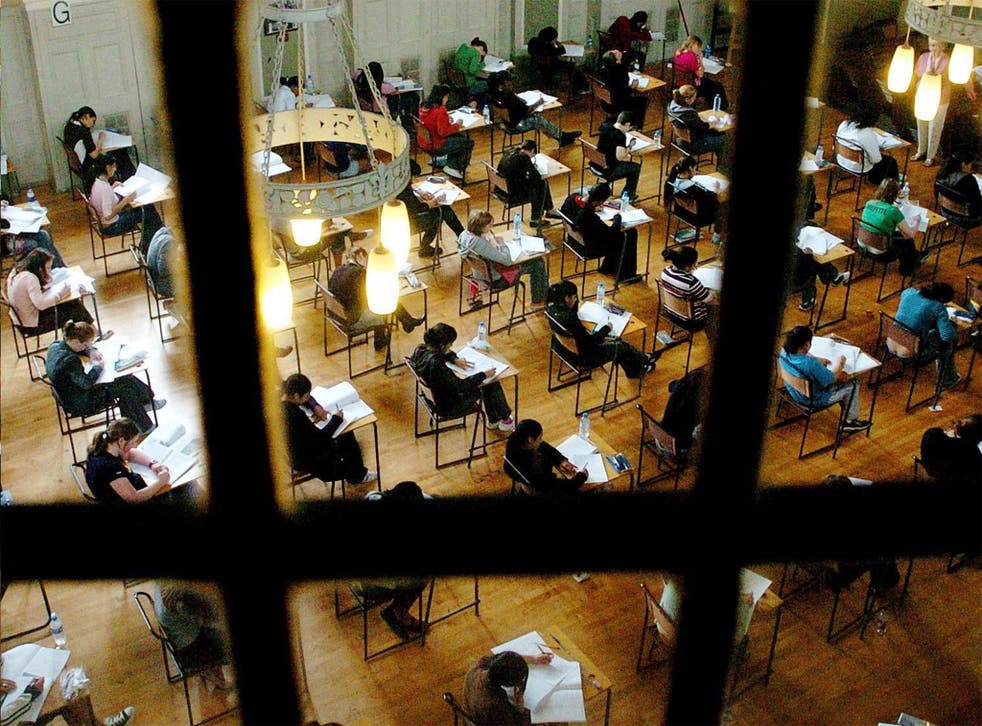 Theresa May's plans for new grammar schools have been an 'unnecessary distraction' from the need to equip young people to meet the demands of the workplace, according to the chair of parliament's Education Committee, Neil Carmichael MP.
Mr Carmichael's committee has just published a report on the case for new grammar schools, a policy that was rushed out by Theresa May's government in her first days in an official was photographed carrying plans for them out of Number 10 Downing Street.
Mr Carmichael said: "The Government has yet to prove the case for opening a new wave of grammar schools. The Prime Minister rightly talks of making Britain a great meritocracy. If the Government wants to push ahead with new grammar schools it must demonstrate how this aids social mobility and improves educational outcomes for all, most especially those from disadvantaged backgrounds.
"The focus on opening new grammar schools is, in my view, an unnecessary distraction from the need to ensure all our young people are equipped with the skills to compete in the modern workplace. A broadly skilled workforce is crucial to the future success of the UK economy. If the Government is committed to increased specialisation in our education system then they should spell out how this meets the aims of the Industrial Strategy and the goal of an economy that works for all".
The report commends certain aspects of the policy, including the evidence given by Schools Minister Justine Greening, who said "it absolutely will be a condition of approval" of any new grammar schools that they will "have to demonstrate how they are going to help other schools in the area".
But it said it is clear that for such an idea to be implemented in reality, a thorough assessment of the impact of introducing new grammar schools on the wider school system will be needed, that includes the potential consequences for school funding, the supply of teachers, and the overall health of schools in England from expanding selective education.
Register for free to continue reading
Registration is a free and easy way to support our truly independent journalism
By registering, you will also enjoy limited access to Premium articles, exclusive newsletters, commenting, and virtual events with our leading journalists
Already have an account? sign in
Register for free to continue reading
Registration is a free and easy way to support our truly independent journalism
By registering, you will also enjoy limited access to Premium articles, exclusive newsletters, commenting, and virtual events with our leading journalists
Already have an account? sign in
Join our new commenting forum
Join thought-provoking conversations, follow other Independent readers and see their replies