Tory peer leading pro-EU campaign attacks eurosceptics as 'quitters'
Lord Rose, former M&S boss, said leaving the EU would put Britian's safety at risk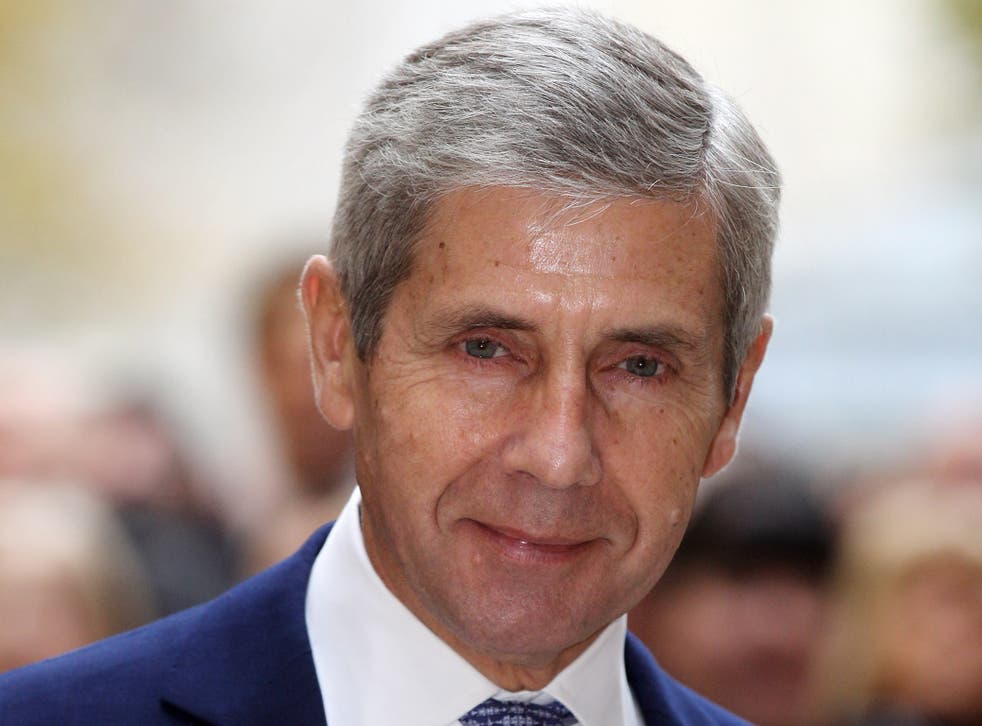 A Conservative peer leading the campaign to keep Britain in the EU has branded people who want to leave the bloc "quitters".
Lord Rose, the former boss of Marks and Spencer, will today tell the official launch of the "Britain Stronger in Europe" campaign that leaving the union is "not worth the risk".
"The quitters have no idea whether we would be able to access Europe's free trade area, or what the price of admission would be," he will tell the event.
"The quitters have no idea how long it would take to renegotiate existing trade deals or how difficult it would be to negotiate new ones outside the EU, let alone how inferior the terms would be.
"The quitters cannot guarantee that jobs would be safe and prices wouldn't rise. The quitters cannot explain how we could stop free movement and simultaneously keep our access to the world's largest duty free market.
"The quitters cannot say how our diminished status would impact on our relationship with the US or China or the Commonwealth countries. Leaving Europe is taking leap into the dark. It's just not worth the risk."
Mr Rose's remarks, which apply to many of his party colleagues, appear to be a foretaste of the referendum's aggressive campaigning style and herald the risk of internecine warfare over the vote.
Ukip leader Nigel Farage on Sunday highlighted what he predicted would be a significant split in the Conservative party.
"What is really clear is that the Conservative party are bitterly, bitterly split over this – perhaps they have been for four decades," he told Sky News's Murnaghan programme.
"On the one hand you've got Cameron and Osborne who basically are going to offer us the status quo; and on the other, you've got Boris and Theresa May making demands that look pretty impossible. So I think Mr Cameron is in for a pretty tough time."
The launch of the In Campaign will take place in London on Monday, days after Lord Rose's appointment to lead it.
Eurosceptic Tory MPs

Show all 7
Meanwhile, Mr Farage highlighted a campaign the Leave.EU campaign has signed up 200,000 people. He said this campaign was "complementary" to the "Vote Leave" campaign which he described a "Westminster-based group making business arguments".
Britain faces in an EU referendum before the end of 2017, as promised in the Conservatives' election manifesto – but the vote could come earlier depending on political circumstances.
David Cameron has pledged to renegotiate Britain's terms of membership but has warned that success might not come before the vote.
Join our new commenting forum
Join thought-provoking conversations, follow other Independent readers and see their replies