Tory MP condemns universal basic income as 'dangerous nonsense'
Former skills minister says 'we should not be trying to create a world in which most people do not feel the need to work'
Caroline Mortimer
Friday 29 December 2017 18:37 Comments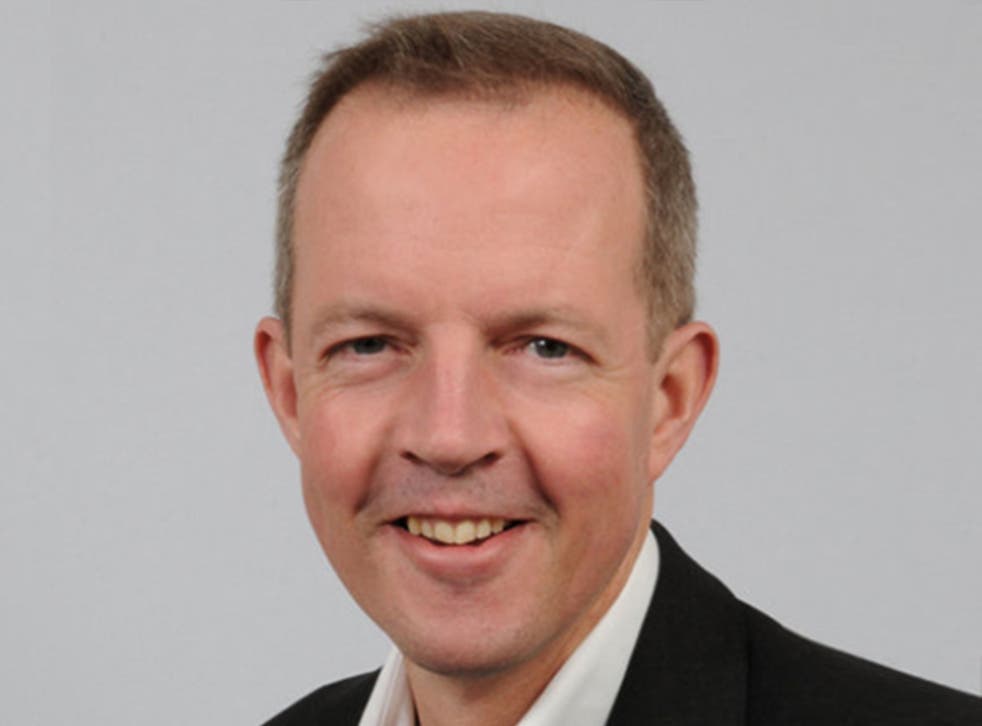 A former Conservative minister has denounced the idea of a universal basic income to protect workers who lose their jobs as "dangerous nonsense".
Former skills minister Nick Boles said the Tories had a "moral duty" to oppose the introduction of the idea – which guarantees every worker in the UK a minimum income.
Universal basic income, or UBI, would replace means-tested benefits with one single payment to every adult.
It has been suggested as a solution to the threat robots and automation pose to many modern jobs.
Shadow chancellor John McDonnell has promised to examine the idea and four local councils in Scotland have won a grant from Holyrood to trial it.
But in a new book Mr Boles has urged his party to resist the idea.
He writes: "The main objection to the idea of a universal basic income is not practical but moral. Its enthusiasts suggest that when intelligent machines make most of us redundant, we will all dispense with the idea of earning a living and find true fulfilment in writing poetry, playing music and nurturing plants. That is dangerous nonsense.
"Mankind is hard-wired to work. We gain satisfaction from it. It gives us a sense of identity, purpose and belonging… We should not be trying to create a world in which most people do not feel the need to work."
UK news in pictures

Show all 50
The MP for Grantham also warned the idea would prohibitively expensive as the government is only able to afford to help those who need it most.
He said: "Currently, the government is able to target help on those who need it most and can therefore afford to be modestly generous. If, in future, everyone were to receive the same basic income, the poorest would suffer a big drop in their income while average earners' taxes would go up."
Instead he argues that the Government should invest heavily in skills training and further education to help workers adapt to the new jobs environment – including the creation of two-year technical qualifications.
Mr Boles, whose book Square Deal is due to be published in February next year, is widely viewed as a member of the thoughtful, reforming side of the party which were nurtured under David Cameron's leadership.
His new book is supposed to deal with what the says the Conservatives should do to say relevant and reinvigorate itself with fresh ideas after it has been struggling to compete with the enthusiasm for Jeremy Corbyn's Labour party.
During his party conference speech in September Mr Corbyn suggested that a Labour government could impose a "robot tax" to ensure the proceedings of automation are shared out across society.
But Mr Boles warned: "The only sure result of a robot tax would be lower investment, lower productivity and lower wages."
Register for free to continue reading
Registration is a free and easy way to support our truly independent journalism
By registering, you will also enjoy limited access to Premium articles, exclusive newsletters, commenting, and virtual events with our leading journalists
Already have an account? sign in
Join our new commenting forum
Join thought-provoking conversations, follow other Independent readers and see their replies