Cannabis can now be taken on a plane in Oregon legally
Move follows the legalisation of recreational cannabis in the state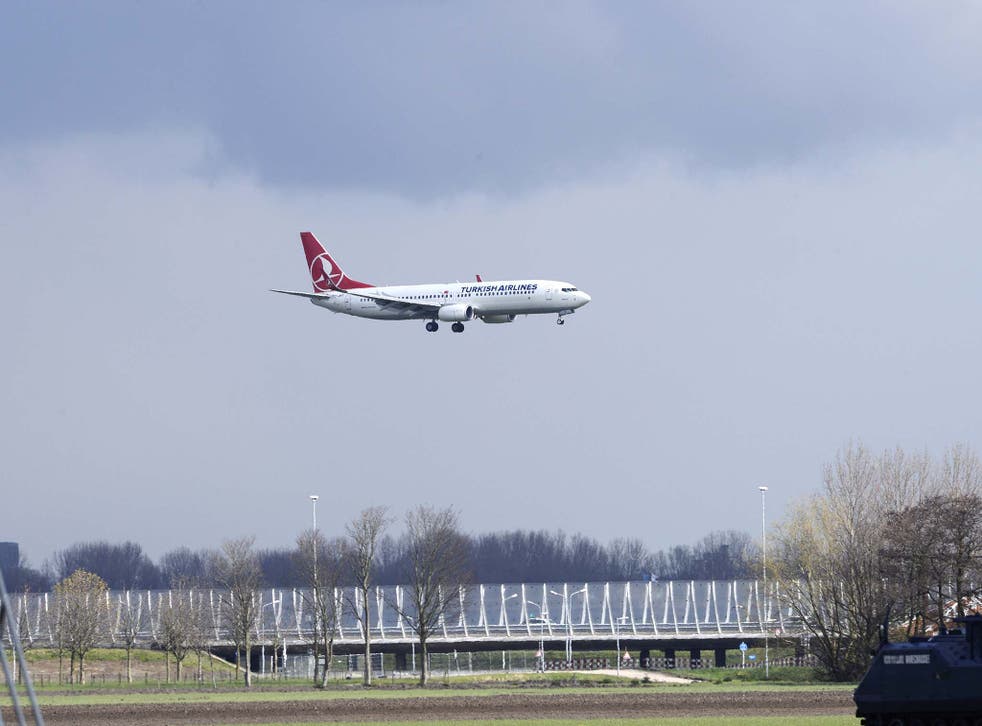 You can now take weed on a plane... if you live in Oregon, that is. And unsurprisingly, there are a few other catches.
Flyers at Portland's Airport are allowed to take up to an ounce of marijuana with them on the plane so long their destination is also within the state.
Unforunately, smoking marijuana in public remains illegal and due to non-smoking flights, passengers won't be allowed to enjoy their cargo on board anyway.
If travellers carrying cannabis wish to fly outside of Oregon they will be asked to "go back outside the security check point and store that recreational marijuana in a safe place," an airport official told KGW.
In 1973, Oregon was the first US state to decriminalise the possession of small amounts of cannabis and was one of the first states legalise its medicinal use in 1998. The recreational use of cannabis was legalised within the state on 1 July this year.


Transport Security Administration (TSA) officers will not be focused on finding cannabis, officials have said. But if the drug is found they will check passengers' tickets to ensure that they are flying within the state.
There are five Oregon destinations which travellers carrying marijuana can fly to from Portland – North Bend, Redmond, Eugene, Pendleton and Medford.
Where cannabis is and isn't legal

Show all 10
Oregon law states that you must be over 21 to smoke marijuana and that you cannot possess more than an ounce of the drug in public.
Oregonians are permitted to keep up to eight ounces of cannabis in their homes and to grow up to four marijuana plants per household.
Join our new commenting forum
Join thought-provoking conversations, follow other Independent readers and see their replies