Self-appointed 'Christian crusader' threatens to behead Muslims at Texas mosque
The unnamed man said in a voicemail message that Muslims were the 'enemy' and he would never be their 'friend'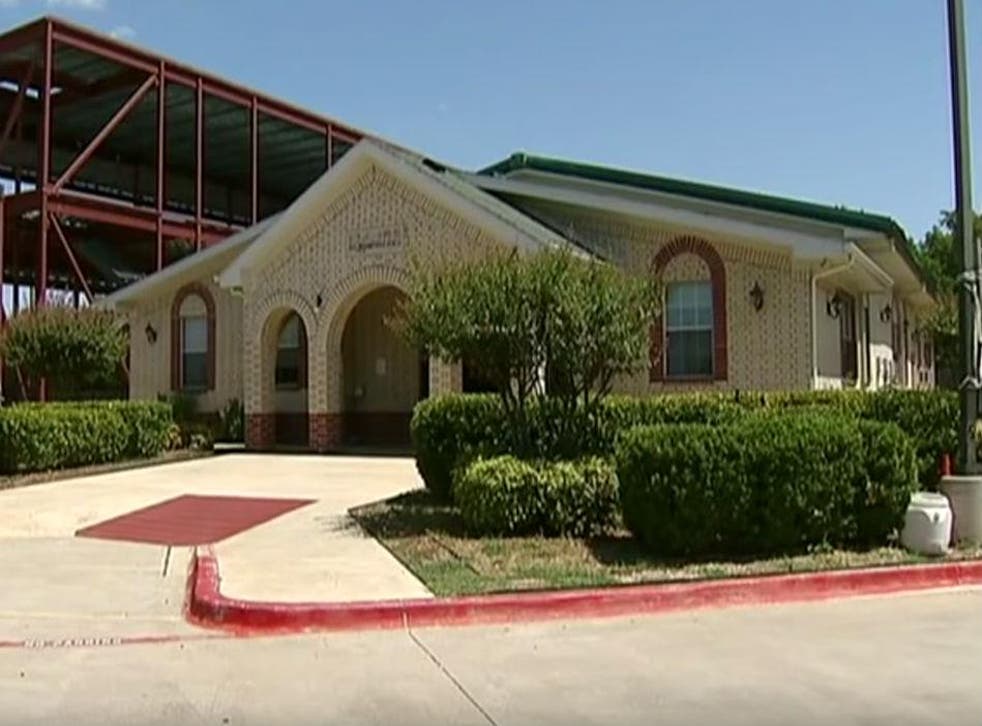 A man who claimed to be a Christian and a military veteran threatened to decapitate Muslims in a voicemail message left at a mosque in Texas.
The Watauga mosque, about 20 miles west of Dallas, said it receives threatening phone calls almost every week but they have never been as extreme as until recently.
"We'll start just cutting off the heads of you mother f***ers. Huh? How would you like that?" the man said in the voicemail.
"Maybe we need another Christian crusade, which I think we do."
Vincent Simon, a mosque member, encouraged people to visit the mosque and talk to Muslims.
"We just want to worship freely without the threat of violence," he told Fox News.
Local police investigated the incident but would reportedly not name the message as a "direct threat" to the mosque. The Watauga police could not be immediately reached for comment.
The Council on American-Islamic Relations (CAIR) said the call was from a local number and was at least the fourth threat against a mosque in northern Texas this year which was serious enough to alert the police.
Alia Salem, executive director of the CAIR Dallas Fort Worth chapter in Texas, said that when the unnamed man threatened to cut off people's heads, that was "scary" and presented an actionable threat.
"The Muslim community has no animosity against the Christian community but we do ask the Christian community to stand up against this kind of hatred," said Ms Salem.
The voicemail was left on 30 July but was not picked up until a week later. No arrests have yet been made.
The news follows various attacks against Muslims places of worship and businesses in the last month, including the vandalization of a Muslim's car repair workshop in Minnesota and a Rhode Island mosque that was vandalized and had its windows smashed.
Join our new commenting forum
Join thought-provoking conversations, follow other Independent readers and see their replies