Louisiana floods destroy home of Christian leader who says God sends natural disasters to punish gay people
He has also claimed that paedophilia is a 'homosexual problem'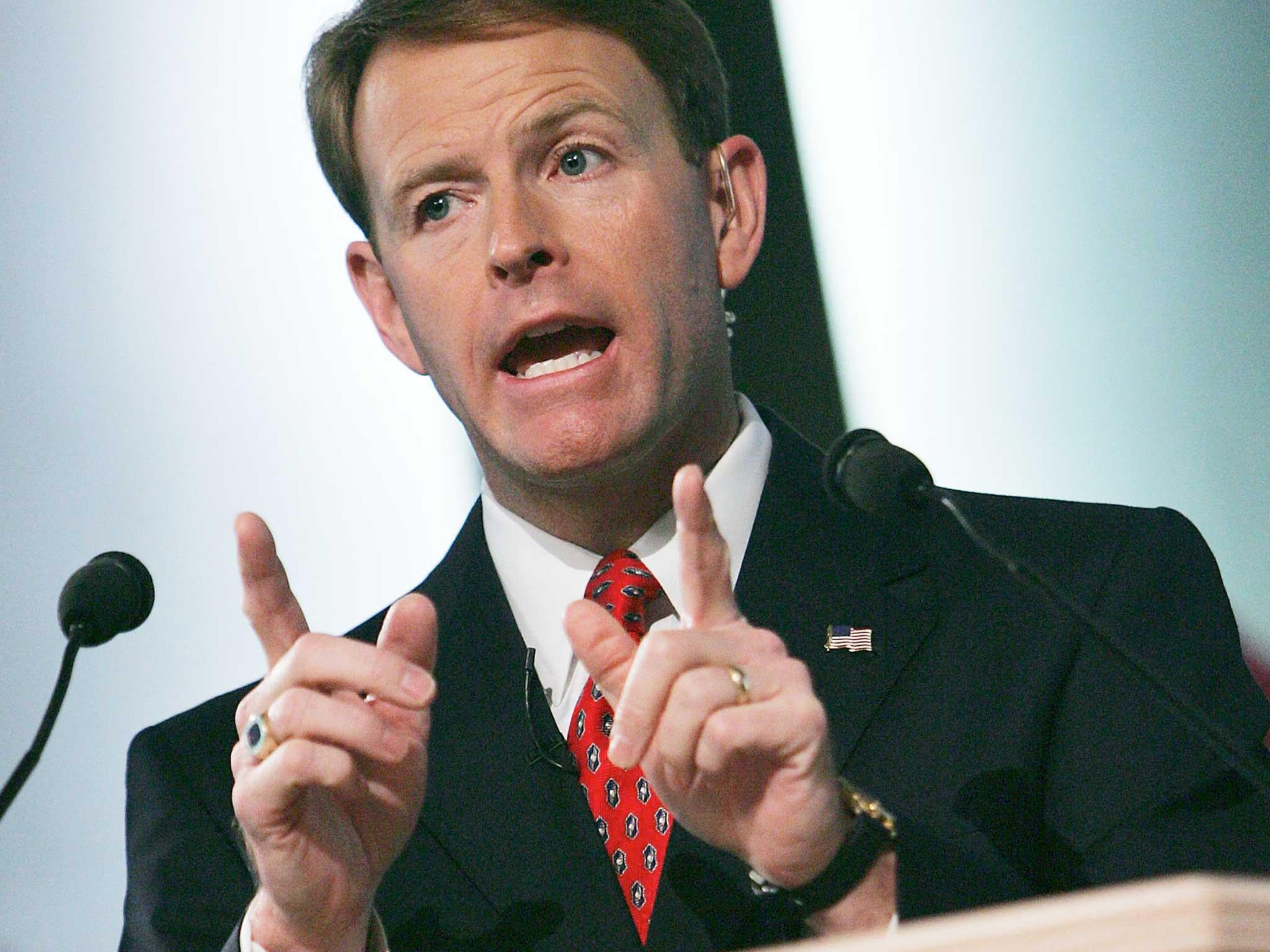 A flood has destroyed the home of a Christian lobbyist who preached that God sends natural disasters to punish gays.
President of the controversial Christian group Family Research Council, Tony Perkins, described a deluge of "near biblical proportions" hitting his Louisiana home.
During a broadcast on the group's radio station, he told how he and his family had fled in a canoe.
20,000 rescued from record-breaking floods in Louisiana
"This is a flood, I would have to say, of near biblical proportions," he said.
The family had to set up home in a RV motor home.
Mr Perkins has a long and well-documented history of disparaging gay people.
Writing on the FRC website, he said: "While activists like to claim that pedophilia [sic] is a completely distinct orientation from homosexuality, evidence shows a disproportionate overlap between the two. … It is a homosexual problem."
He has also claimed homosexuality is incompatible with evolution and has likened it to a drug or alcohol addiction.
He added: "The most important thing that Christians can offer to homosexuals is hope - hope that their sins, just like the sins of anyone else, can be forgiven and their lives transformed."
Mr Perkins said he has been forced to live off "God's provisions" following the flood.
In 2012, a group of Muslim clerics joined some Christian preachers in attributing the superstorm Sandy which devastated areas of America, Haiti and Cuba on the wrath of God.
In April this year, the then presidential candidate Ted Cruz appointed Mr Perkins into his advisory council for religious liberty.
Join our commenting forum
Join thought-provoking conversations, follow other Independent readers and see their replies