Doctors condemn Oklahoma banning 'safest' abortion practice
The state's governor signed a bill that bans second-trimester abortions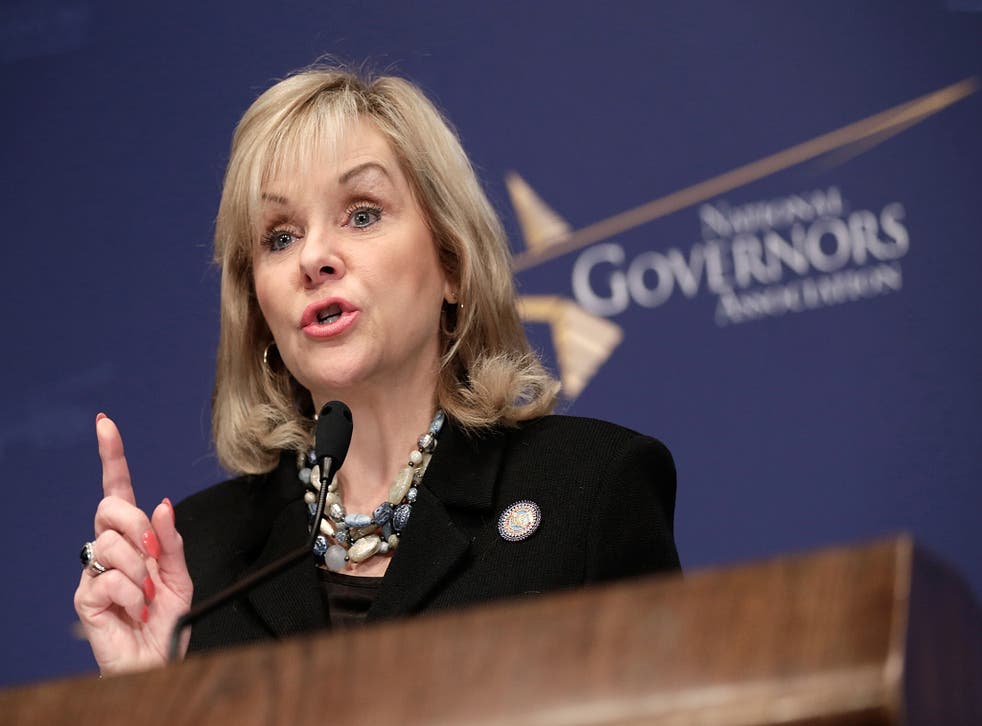 Oklahoma has become the second US state to ban a common second-trimester abortion procedure, prompting a group of doctors in the state to send a letter to politicans bashing the law.
Oklahoma Governor Mary Fallin signed the bill into law after both the state House and Senate passed the measure with ease, according to the Associated Press. Oklahoma followed Kansas' lead after its neighbour passed a nearly identical bill last week.
Both state bans will prevent doctors from using forceps, clamps, scissors or other medical instruments to remove a live foetus from the womb in pieces. This procedure is done during the second trimester. It is also sometimes called "dismemberment abortion".
The procedure is banned except when the woman's life is in danger, AP reported. Many pro-choice activists say these second-trimester abortions are among the safest ways to end a pregnancy.
"With this law, Oklahoma has joined Kansas in an alarming trend toward substituting politicians' agendas for the judgment and expertise of doctors, and then threatening those doctors with criminal charges if they disagree," Nancy Northup, CEO of the Centre for Reproductive Rights, said in a statement.
Twenty two doctors sent a letter to Steve Brunk, the chairman of the House Federal and State Affairs committee warning the state government about the implications of the law.
"Senate Bill 95 represents unwarranted intrusion in the doctor-patient relationship," the letter said. "The bill would restrict the safest and most expeditious way to terminate a second-trimester pregnancy. In many cases, these terminations are necessary for the patient to protect her health or future fertility, and the bill lacks an adequate health exception that would allow physicians to exercise their medical judgment in these circumstances."
Follow @PaytonGuion on Twitter.
Join our new commenting forum
Join thought-provoking conversations, follow other Independent readers and see their replies