Donald Trump blocks ExxonMobil from drilling for oil in Russia
The petroleum giant had requested permission to bypass US sanctions
Benjamin Kentish
Saturday 22 April 2017 18:09 Comments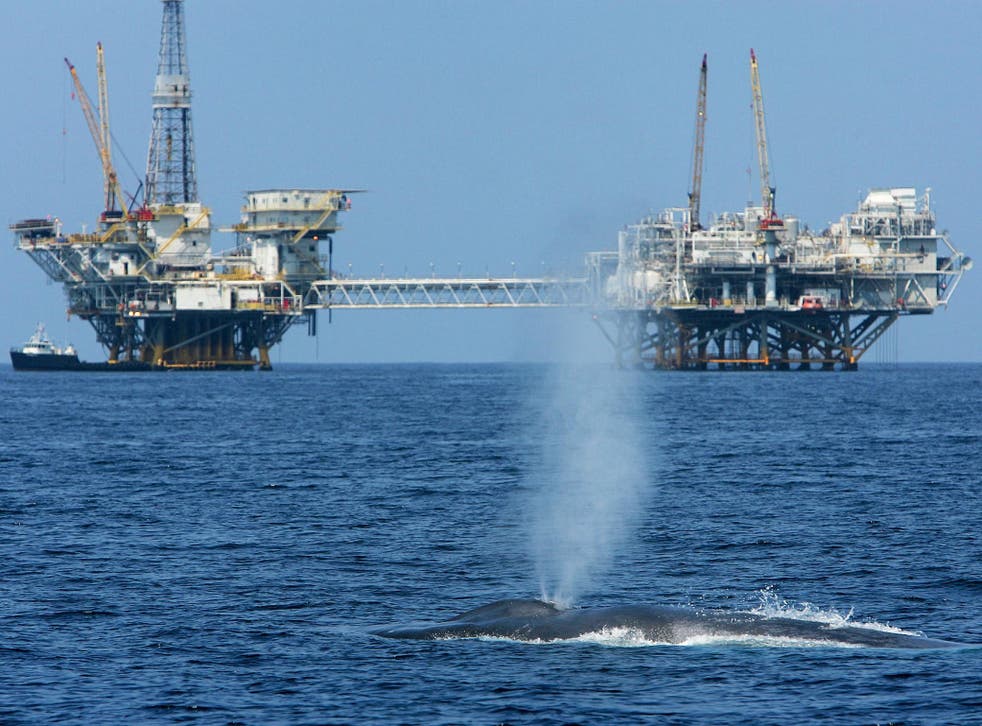 Donald Trump's administration has refused to allow US oil company ExxonMobil to drill for oil in Russia.
US Treasury Secretary Steven Mnuchin said the government would not be allowing the oil giant to bypass sanctions on Russia that forbid US firms from working with their Russian counterparts.
"The Treasury Department will not be issuing waivers to US companies, including Exxon, authorising drilling prohibited by current Russian sanctions," Mr Mnuchin said in a statement, adding that he had consulted Mr Trump before making the decision.
Exxon had applied for an exemption from the sanctions in order to allow it to continue a joint venture with PAO Rosneft, a huge Russian state oil company.
In response to the ruling the firm said they understood the decision. The application for the licence was in order to meet "contractual obligations" in Russia, it added.
Exxon signed a deal with Rosneft in 2011 to conduct drilling operations in the Black Sea and the Kara Sea in Siberia, where there are thought to be huge untapped oil fields.
Other agreements followed but the co-operation was halted in 2014 when the US and EU imposed sanctions on Russia in response to its annexation of the Crimean Peninsula.
The controversial orders Donald Trump has already issued

Show all 9
Secretary of State Rex Tillerson was Exxon's chief executive before being appointed to the State Department.
Mr Tillerson has recused himself from all government business relating to Exxon and sold all his stock in the company.
Mr Trump and his team have come under intense pressure over their alleged links with Russia. The US President's former national security adviser Michael Flynn was forced to resign in February after it emerged he had discussed Russian sanctions with Sergey Kislyak, Moscow's ambassador to the US, before taking office – something Mr Flynn had previously denied.
The FBI and a number of congressional committees are currently investigating allegations that members of Mr Trump's team colluded with Russian officials to try to influence the outcome of the US presidential election. Mr Trump has consistently dismissed the claims.
Register for free to continue reading
Registration is a free and easy way to support our truly independent journalism
By registering, you will also enjoy limited access to Premium articles, exclusive newsletters, commenting, and virtual events with our leading journalists
Already have an account? sign in
Join our new commenting forum
Join thought-provoking conversations, follow other Independent readers and see their replies