Donald Trump to ban refugees from some Muslim countries today, White House official says
The ban will relate to seven nations from the Middle East and North Africa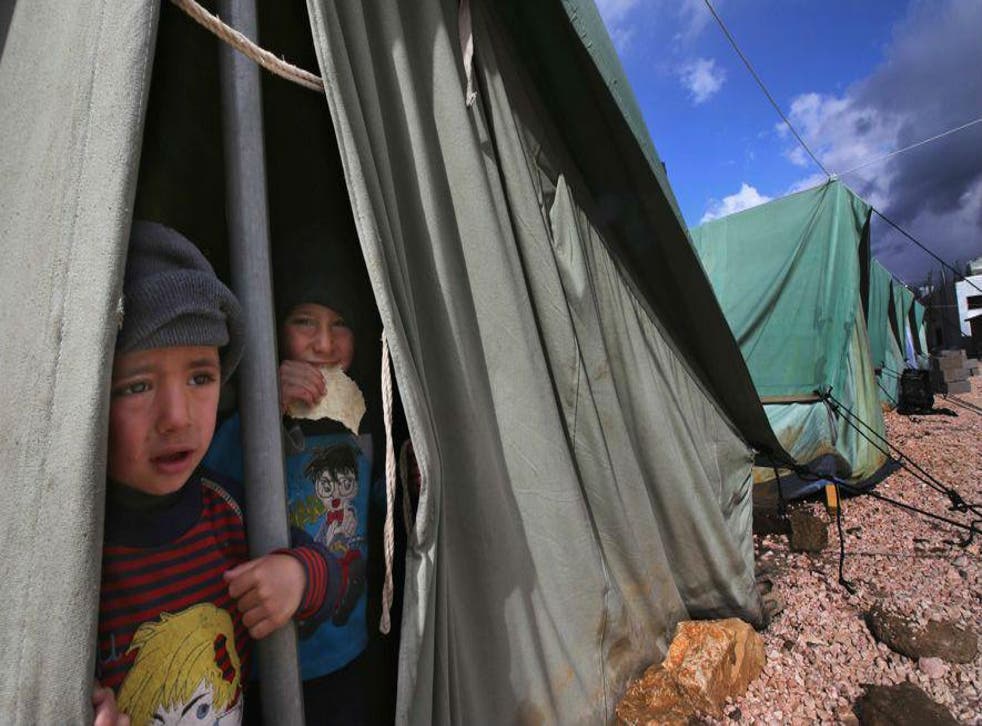 Donald Trump is set to sign an executive order that will temporarily block all entry to the US from seven predominantly Muslim countries.
The President had campaigned on a vow to tighten security screening for migrants to the US from countries where he believed there was a risk of extremism. Screening is already arduous and can take people from countries such as Syria, between eighteen months and five years to reach the US.
As part of the this immigration overhaul, Mr Trump wants to impose a temporary ban on anyone from seven countries in the Middle East and North Africa.
It had been anticipated that Mr Trump would sign the order on Wednesday, after he tweeted that day it was to be a "big day" for national security and that he would be announcing details of his plan to build a wall. As it was, reports suggested that the president is preparing to sign the order on Friday.
The order will block visas being issued to anyone from Syria, Iraq, Iran, Libya, Somalia, Sudan and Yemen.
Five most revealing moments from Trump's first interviews as president
The restrictions of part of a broader plan relating to the issue of immigration. This week, Mr Trump signed an executive order to start the construction of a wall along the US-Mexico border.
The announcement has plunged relations between the two countries to a new low. Mexico's president, Enrique Pena Nieto, announced he was pulling out of a visit to Washington where he was to meet with Mr Trump.
Stephen Legomsky, who was chief counsel at US Citizenship and Immigration Services in the Obama administration, told Reuters that the president had the authority to limit refugee admissions and the issuance of visas to specific countries if the administration determined it was in the public's interest.
"From a legal standpoint, it would be exactly within his legal rights," said Mr Legomsky, a professor at Washington University School of Law in St Louis. "But from a policy standpoint, it would be terrible idea because there is such an urgent humanitarian need right now for refugees."
Mr Trump's decision has already sparked outcry from Muslim campaigners, human rights activists and members of the public. This week, thousands of people gathered in New York's Washington Square Park to protest against the move, and in support of refugees.
Join our new commenting forum
Join thought-provoking conversations, follow other Independent readers and see their replies