The Donald Trump underage rape accusation explained
Mr Trump has repeatedly denied the allegation that he raped a 13-year-old girl in 1994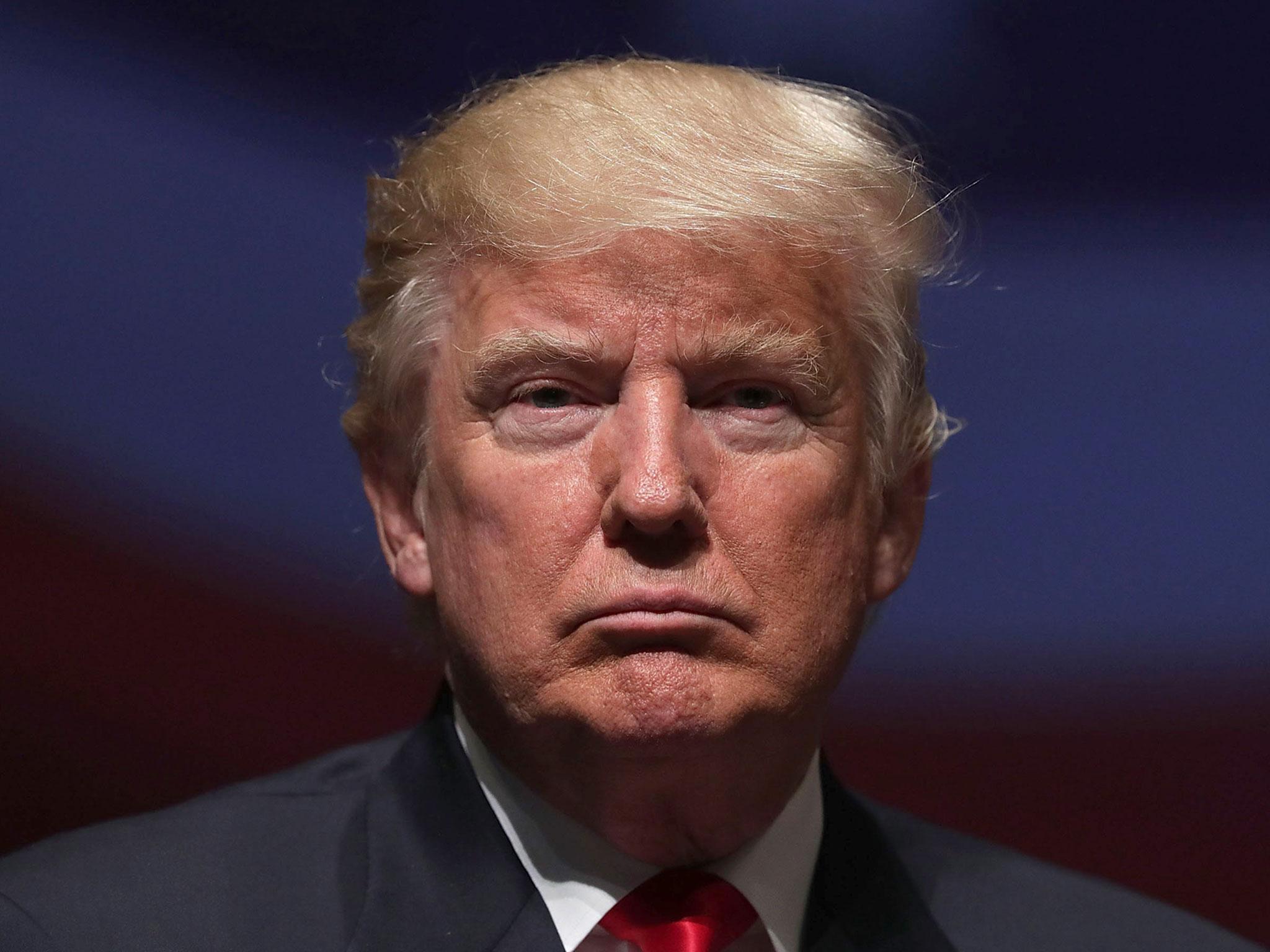 A judge has ordered a status conference hearing into a lawsuit submitted by a woman who claims Donald Trump raped her when she was 13-years-old in 1994.
Federal Judge Ronnie Abrams has ordered the hearing for 16 December in a New York court. She has asked for both sides to provide information to assist the Court in advancing the case to settlement or trial.
What does the lawsuit allege?
In the lawsuit the plaintiff, identifed by the pseudonym Jane Doe, alleges Mr Trump "initiated sexual contact" with her at four different parties when she was 13.
At the fourth encounter, she alleges he tied her to a bed "then proceeded to forcibly rape" her.
She says she was lured to the parties, held by billionaire-paedophile Jeffrey Epstein - who is also a defendant in the case - "by promises of money and a modeling career".
What is Donald Trump's response?
Mr Trump has repeatedly denied the allegations.
"As I have said before, the allegations are categorically untrue and an obvious publicity stunt aimed at smearing my client," Alan Garten, Mr Trump's attorney, told LawNewz.com.
"In the event we are actually served this time, we intend to move for sanctions for this frivolous filing."
What evidence does the lawsuit present?
In the lawsuit a witness named as Tiffany Doe alleges she saw both Mr Trump and Epstein repeatedly rape the plaintiff.
The plaintiff's third filing of the lawsuit adds a third witness, referred to in court documents as Joan Doe, who says she can corroborate the accusations.
"In the 1994-95 school year, I was told by the plaintiff in Jane Doe v. Trump and Epstein (1:16-cv-04642, SDNY) that the plaintiff was subject to sexual contact by the Defendants at parties in New York City during the summer of 1994," she said in a declaratoin, according to LawNewz.com.
Have any other sexual assault claims been made against Donald Trump?
Mr Trump's ex-wife Ivana previously accused him of "raping" her during their divorce in 1991 - though she later said it was not in "a literal or criminal sense".
She accused him of rape after he allegedly ripped her clothes off to have sex with her in a "violent assault".
Mr Trump denied the allegation and said it was "obviously false".
Another woman accused Mr Trump of sexual assault and attempted rape in 1997.
Jill Harth, 34, alleged in a federal lawsuit that Mr trump violated her "physical and mental integrity" by touching her intimately without her consent, according to The Guardian.
Ms Harth later voluntarily withdraw the lawsuit when a parallel case brought against Mr Trump by her husband, who had gone into business with him, was settled.
When The Guardian text her to ask whether she still stood by the allegations, she reportedly replied: "Yes."
What is the political significance of the claims?
In the second US presidential debate, Mr Trump raised rape allegations against former president Bill Clinton.
Following the backlash over his obscene comments about women, Mr Trump released a video apology to say: "I've never said I'm a perfect person, nor pretended to be someone that I'm not.
"I've said and done things I regret, and the words released today on this more-than-a-decade-old video are one of them.
"Anyone who knows me knows these words don't reflect who I am. I said it, I was wrong, and I apologise."
He went on to say: "Bill Clinton has actually abused women and Hillary has bullied, attacked, shamed and intimidated his victims."