Petition calling for Donald Trump's tax returns to be released gets record 380,000 signatures
Petition reached 100,000 signatures needed for White house response within 24 hours of it being posted
Samuel Osborne
Friday 27 January 2017 16:00 Comments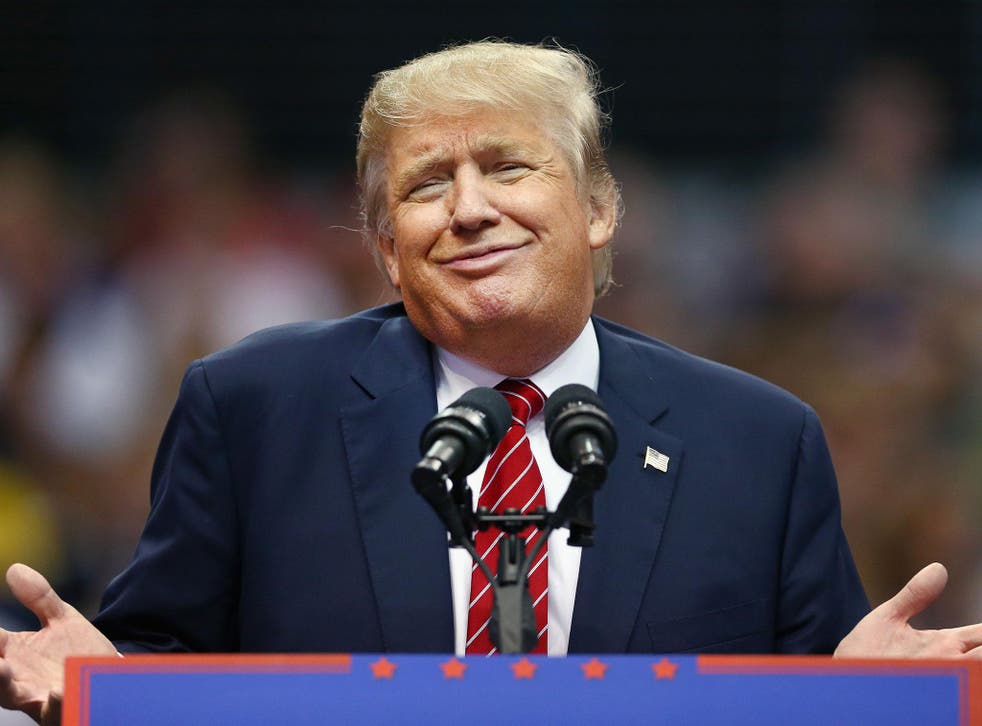 A petition calling for Donald Trump's tax returns to be released has received a record number of signatures.
At the time of writing, 384,000 people have signed the petition.
Last week, the petition reached the 100,000 signatures needed for a White House response within 24 hours of it being posted to the White House's official website.
Petitions are typically given a month to get the required number of signatures.
Kellyanne Conway says President Trump will not release his tax returns
The petition demands the new president "immediately release [his] full tax returns, with all information needed to verify emoluments clause compliance."
It states: "The unprecedented economic conflicts of this administration need to be visible to the American people, including any pertinent documentation which can reveal the foreign influences and financial interests which may put Donald Trump in conflict with the emoluments clause of the Constitution."
The White House petitions web page states that if a petition obtains 100,000 signatures within 30 days, the administration will issue an "official update" within 60 days.
The controversial orders Donald Trump has already issued

Show all 9
Mr Trump went against decades of precedent during his election campaign by refusing to release his tax returns.
Recently he has claimed reporters were the "only ones who care" about seeing them.
A poll carried out several days before the billionaire's inauguration revealed three quarters of Americans, including half of Mr Trump's supporters, want him to release his tax forms.
Almost half of his supporters said he should release his returns, while 94 per cent of Hillary Clinton supporters agreed.
On Sunday, Mr Trump's strategist Kellyanne Conway confirmed he has no intention of releasing his tax returns, claiming "people didn't care".
Responding to the petition, she told ABC News: "The White House response is that he's not going to release his tax returns.
"We litigated this all through the election, people didn't care, they voted for him. He made this very clear."
While there is no law demanding the president release his tax returns, Mr Trump is the first president in American history to be so opaque about his taxes.
Register for free to continue reading
Registration is a free and easy way to support our truly independent journalism
By registering, you will also enjoy limited access to Premium articles, exclusive newsletters, commenting, and virtual events with our leading journalists
Already have an account? sign in
Join our new commenting forum
Join thought-provoking conversations, follow other Independent readers and see their replies