Teacher arrested after 'shot fired' at Georgia school
No children were injured, according to police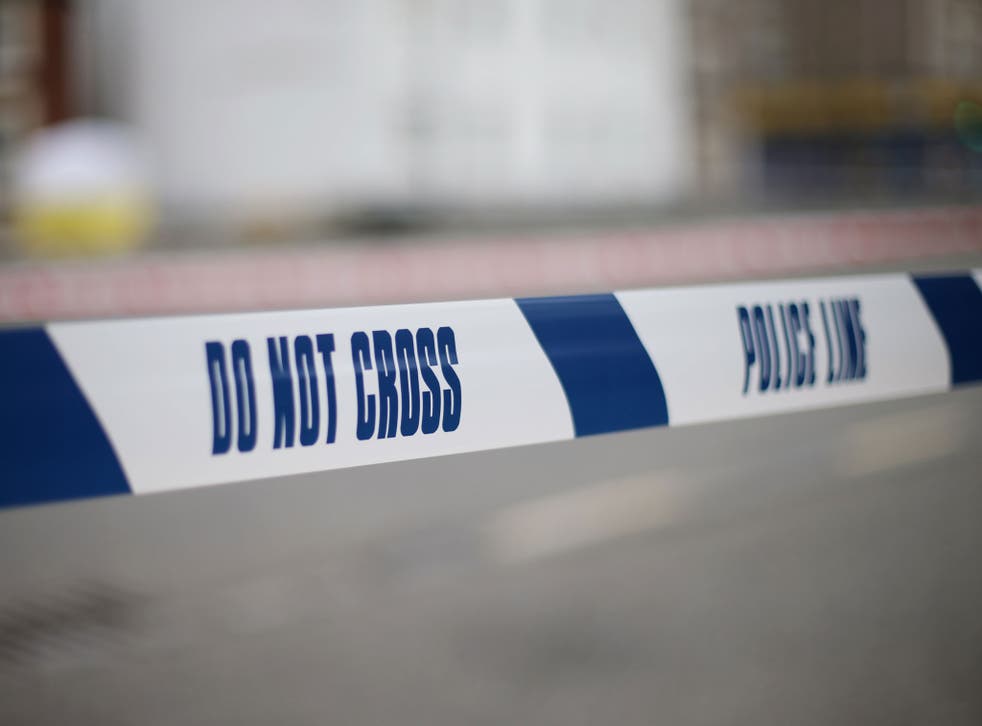 Police have a teacher in custody after responding to reports of a shot fired at a school in Dalton, Georgia.
The teacher was reportedly apprehended after barricading themselves in a classroom, and after firing a single shot with what was reportedly a hand gun, police told local media. Local reports indicate the hand gun was eventually recovered.
While the Dalton Police Department stressed that no children had been injured in the incident, the school was placed on lock down, and students were being taken to a nearby convention centre, according to the Dalton Police Department.
The teacher, later named as social studies teacher Jesse Randall Davidson, did not let students inside of the locked classroom during the incident, because he "didn't want to involve students", according to local NBC News reporter Kate Smith. Mr Davidson was also known to the school as the play-by-play football announcer, police said.
Mr Davidson was later charged with aggravated assault, carrying a weapon on school grounds, terroristic threats, reckless conduct, possession of a gun during the commission of a crime, and disrupting public school, police later announced.
Dalton City schools are ranked among the top three safest in the entire state.
Florida shooting – in pictures

Show all 10
One student reportedly sustained an ankle injury while running from the commotion, and was being treated by emergency medical services outside of the school.
Police were telling parents to stay away from the site.
The identity of the teacher, and the reason behind the commotion, was not immediately clear.
The incident comes days after President Donald Trump made a call to arm teachers in schools, arguing that would-be shooters might think twice about opening fire on a school if they know they would be met with firearms on the inside.
That proposal has been met with mixed reactions. Pro-gun activists largely agree with the President, and say that the proliferation of guns among law abiding and stable citizens would reduce gun violence in the United States. Meanwhile, teachers and advocates for expanded gun control have argued that arming teachers would only add to an already heavy work load that teachers have, and would introduce a range of potential risks associated with accidental firearm discharge, or with teachers accidentally shooting the wrong targets during active shooter situations.
Join our new commenting forum
Join thought-provoking conversations, follow other Independent readers and see their replies