God allowed 9/11 to happen to show America they need him, evangelist says
Anne Graham Lotz claimed God has abandoned Americans because of their attitude towards transgender rights, evolution and the separation of church and state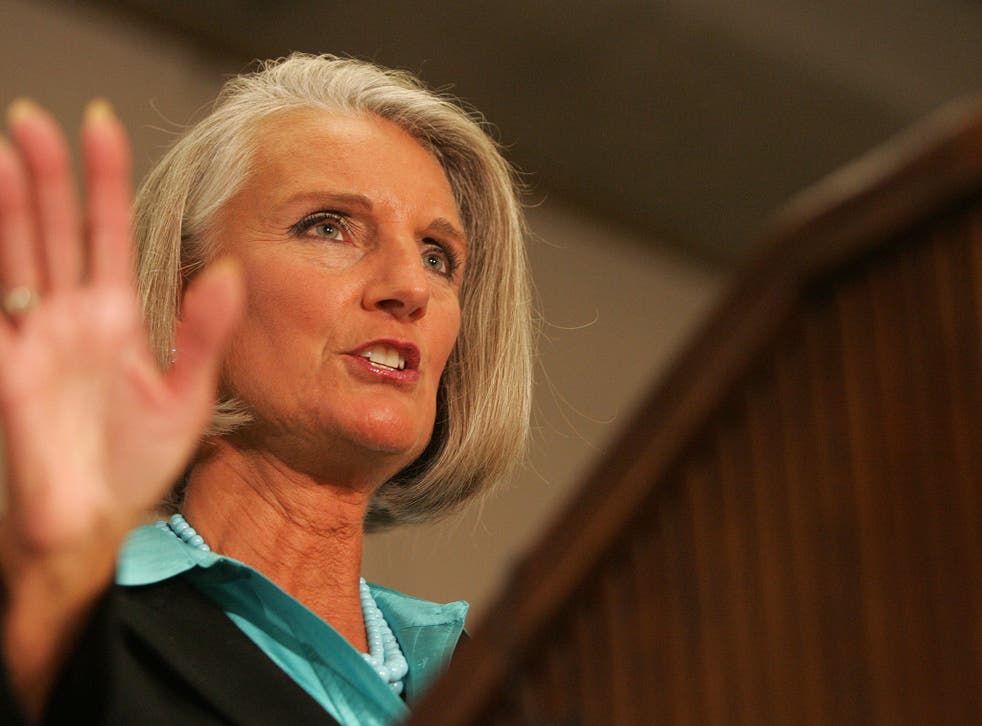 The daughter of America's most famous evangelical Christian has said God let 9/11 happen to show the US they need him.
Anne Graham Lotz, the daughter of Billy Graham, claimed God has abandoned Americans because of their attitude towards transgender rights, evolution and the separation of church and state.
"I think that's why God allows bad things to happen," she told the right wing radio station Conservative Review. "I think that's why he would allow 9/11 to happen, or the dreadful attack in San Bernardino.
"To show us that we need him."
The founder of AnGeL Ministries, a church in North Carolina, said the transgender debate in her own state was an example of "chaos on every level".
Her comments come amid a legal standoff between the Obama government and the state of North Carolina over the controversial "Bathroom Law", also known as HB2, requiring people to use bathrooms according to their biological sex.
President Barack Obama said transgender pupils at school must be allowed to use toilets and changing rooms of whichever gender they identify with.
LGBT+ rights around the globe

Show all 9
Ms Lotz said: "What I see in the nation of America right now, just the chaos on every level.
"There is silliness, there is craziness, there's the most illogical rulings. The one in North Carolina on HB2, which is to protect our children in bathrooms and locker rooms, has become something where the justice department is suing us for something that's just common sense.
"To me it's evidence that God has backed away."
She said if Americans repent, God "would begin to reveal the plots of terrorists before they are carried out, even the weather patterns he can control and protect us from violent storms".
Her brother, Franklin Graham, has previously called on Americans to boycott businesses that support gays.
He has also accused Mr Obama of spreading "immorality" and "sin" and praised Russian President Vladimir Putin for banning "gay propaganda".
Join our new commenting forum
Join thought-provoking conversations, follow other Independent readers and see their replies