Harvey Weinstein accused of violating sex trafficking laws at Cannes
British actor Kadian Noble, 31, has launched a suit alleging that the producer assaulted her in 2004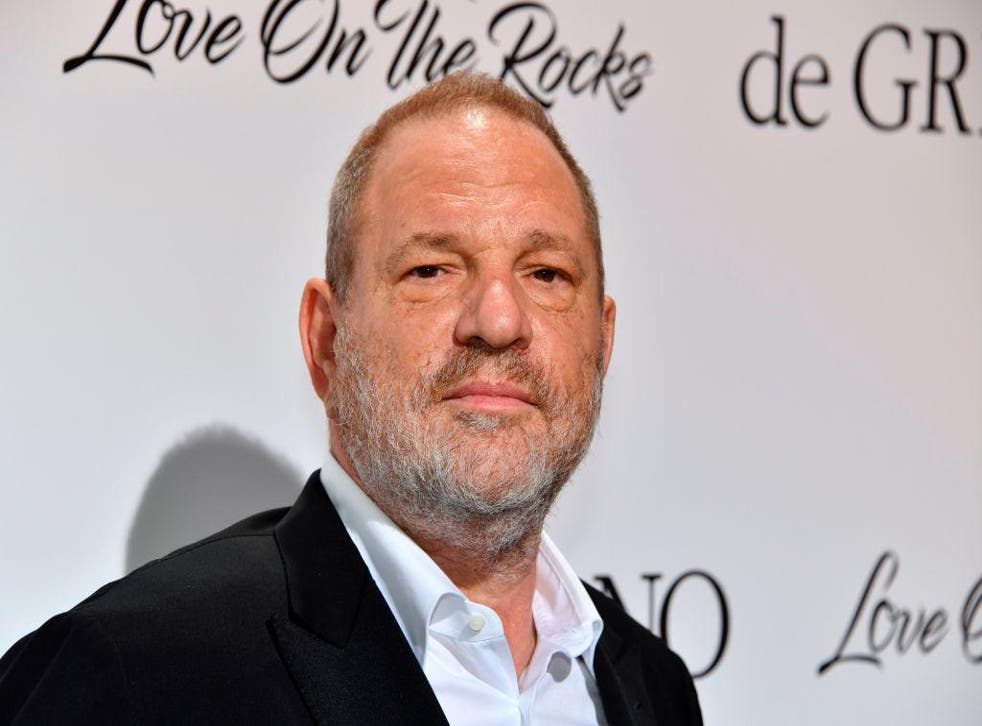 Harvey Weinstein has been accused of violating sex trafficking laws in a new lawsuit.
British actor Kadian Noble, 31, has launched a suit in the US alleging that the producer assaulted her at the Cannes film festival in 2004, after grooming her in London, under claims he was looking to cast her in a film.
The lawsuit alleges that she was first asked to show him her showreel, during which he began to massage her and told her that if she was "a good girl" and did "whatever he wished" then "they would work" together, before forcing her into a bathroom and sexually assaulting her.
"Kadian has suffered severe injuries and emotional distress, pain and suffering, mental anguish, inconvenience, loss of capacity for the enjoyment of life, inability to lead a normal life, shame and humiliation," lawyer Stuart Mermelstein writes.
Noble is demanding a jury trial under a federal sex trafficking statute and the suit also names Weinstein's younger brother Bob Weinstein, alongside their studio The Weinstein Company, citing "reckless disregard".
A spokeswoman for Weinstein said: "Mr Weinstein denies allegations of non-consensual sex. Mr Weinstein has further confirmed that there were never any acts of retaliation against any women for refusing his advances."
Weinstein also faces a lawsuit in the High Court in London from a woman who alleges he sexually assaulted her. He is also facing criminal investigations in London, New York, and Los Angeles after many women, including high-profile stars Gwyneth Paltrow, Angelina Jolie, and Rose McGowan came forward with allegations.
Register for free to continue reading
Registration is a free and easy way to support our truly independent journalism
By registering, you will also enjoy limited access to Premium articles, exclusive newsletters, commenting, and virtual events with our leading journalists
Already have an account? sign in