Hillary Clinton formally asked to turn over her private email server
Clinton had previously said the server would remain private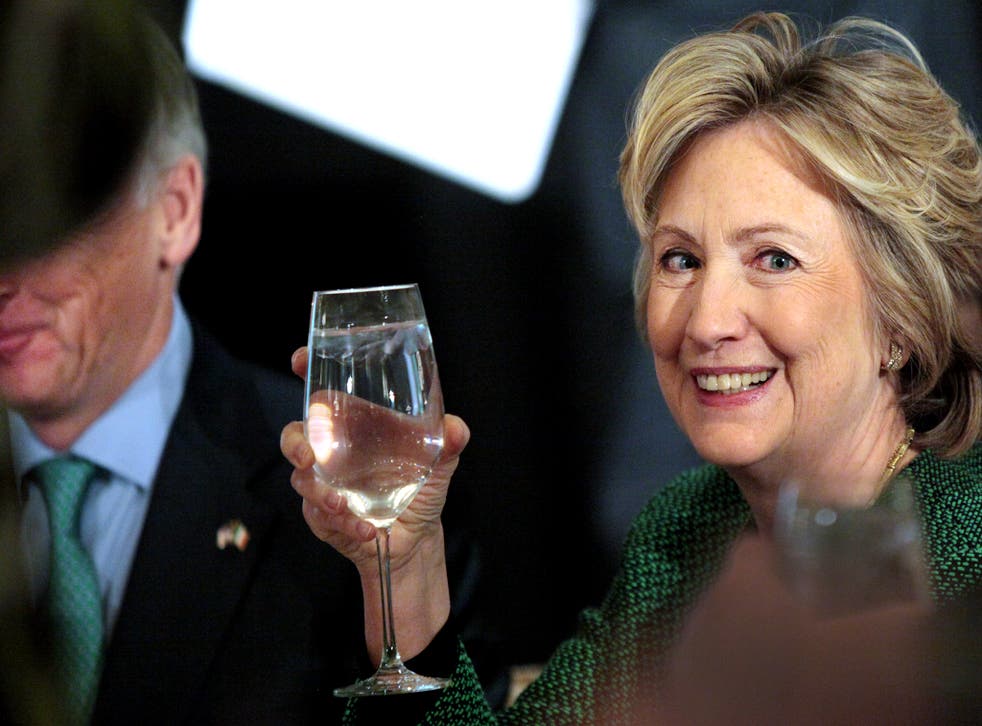 Hillary Clinton officially has been asked to turn over her private email server, which she used to send and receive emails while serving as secretary of state, for independent review.
Trey Gowdy, a Republican member of the US House of Representatives, sent a letter formally requesting that Mrs Clinton turn over the server, despite her insistence that it would remain private, the Associated Press reported.
Mr Gowdy said that while Mrs Clinton "is responsible for causing this issue" by using a private email server, "she alone done not get to determine its outcome," the AP reported.
Mrs Clinton has courted controversy since it came out that during her tenure as the top US diplomat from 2009 to 2013 she used a private email address to conduct government business instead of using a government email account.
Hillary Clinton in quotes

Show all 11
At the time it was not illegal for US officials to use private email accounts, but it has raised questions about transparency for Mrs Clinton, who has been dubbed the top potential Democratic presidential candidate. She has not declared for the election, but is widely expected to do so.
Scrutiny on Mrs Clinton increased after it was discovered that she also had a private server in her New York home, on which all her records were stored, meaning she alone was responsible for the records she turned over to the government.
During a press conference addressing the private email issue, Mrs Clinton said all her work-related emails had been turned over to the State Department and would be made public after they are reviewed. But she admitted to deleting any emails she deemed personal, raising questions over other emails she may have deleted.
She also said that her email server would remain private. It is not clear how Mrs Clinton will respond to the request.
Follow @PaytonGuion on Twitter.
Register for free to continue reading
Registration is a free and easy way to support our truly independent journalism
By registering, you will also enjoy limited access to Premium articles, exclusive newsletters, commenting, and virtual events with our leading journalists
Already have an account? sign in
Register for free to continue reading
Registration is a free and easy way to support our truly independent journalism
By registering, you will also enjoy limited access to Premium articles, exclusive newsletters, commenting, and virtual events with our leading journalists
Already have an account? sign in
Join our new commenting forum
Join thought-provoking conversations, follow other Independent readers and see their replies