Janitor donates most of his secret $8 million fortune to his library and hospital
Fortune of frugal Vermont resident stunned friends and relatives when they learned of his will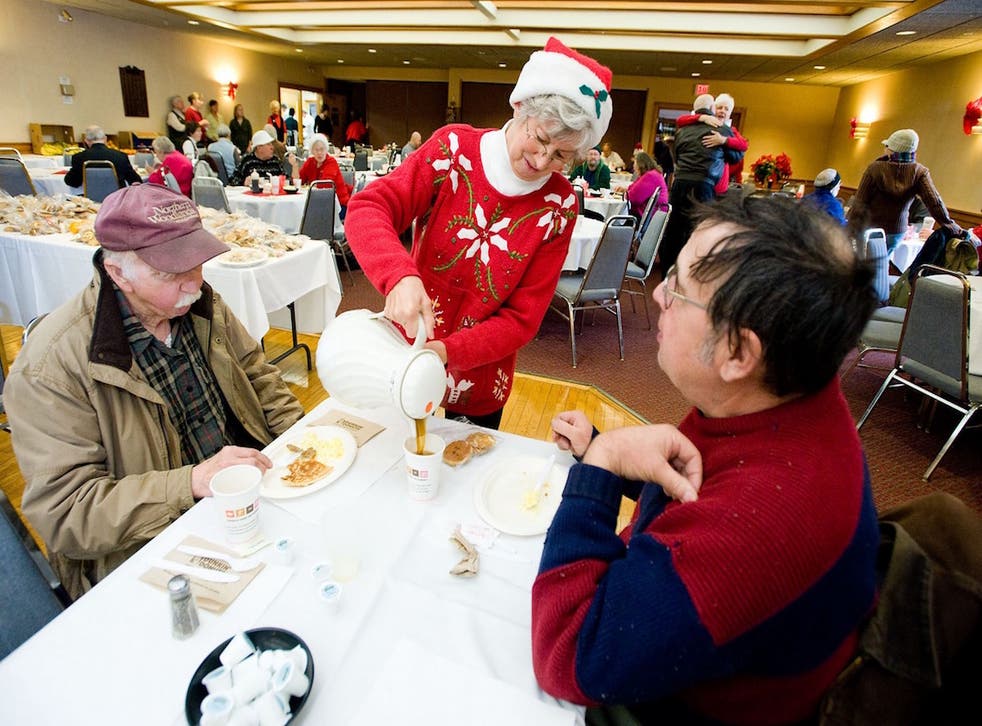 No-one knew Ronald Read's secret until after his death. The janitor had quietly amassed a fortune of $8 million from a frugal lifestyle and a string of canny investments.
It was only when his will became public, leaving the bulk of his wealth to his local library and hospital, that the truth was revealed - much to everyone's amazement.
Read's fortune first hit the spotlight in 2014 when he died at 92 years of age.
The Wall Street Journal reports that Read owned at least 95 stocks at the time of his death which he held for years. His holdings included Procter & Gamble, JP Morgan Chase, General Electric and Dow Chemical, JM Smucker, CVS Health and Johnson & Johnson.
He was the first in his family to attend high school and served in the military during World War II. He went on to become a janitor at JCPenny. He would later marry and have two children.
Into his 90s, Read's frugality remained strong. He drove a second-hand Toyota Yaris and skipped the tailor by holding his jacket together with safety pins.
"I'm sure if he earned $50 in a week, he probably invested $40 of it," his neighbour Mark Richards said.
Read left a generous donation of $4.8 million to Brattleboro Memorial Hospital, where he regularly ate breakfast to start his day. His meal of choice included a single cup of coffee and one English muffin slabbed with peanut butter.
The hospital plans to use the money to update the building's infrastructure. "He was a hard worker," Read's stepson Phillip Brown told The Brattleboro Reformer. "I don't think anybody had an idea that he was a multimillionaire."
"There are multiple areas in the hospital that need to be updated, so this money will certainly allow us to do that," Gina Pattison, director of development at the hospital, told CNBC. "We are just incredibly fortunate and grateful."
He also left $1.2 million to his local library, whose administrators plan to extend the facilities hours and complete renovations on the 50 year old building.