Infamous 19th century axe murder suspect Lizzie Borden's Fall River mansion goes up for sale
The brutal crime has remained a fascination for more than 125 years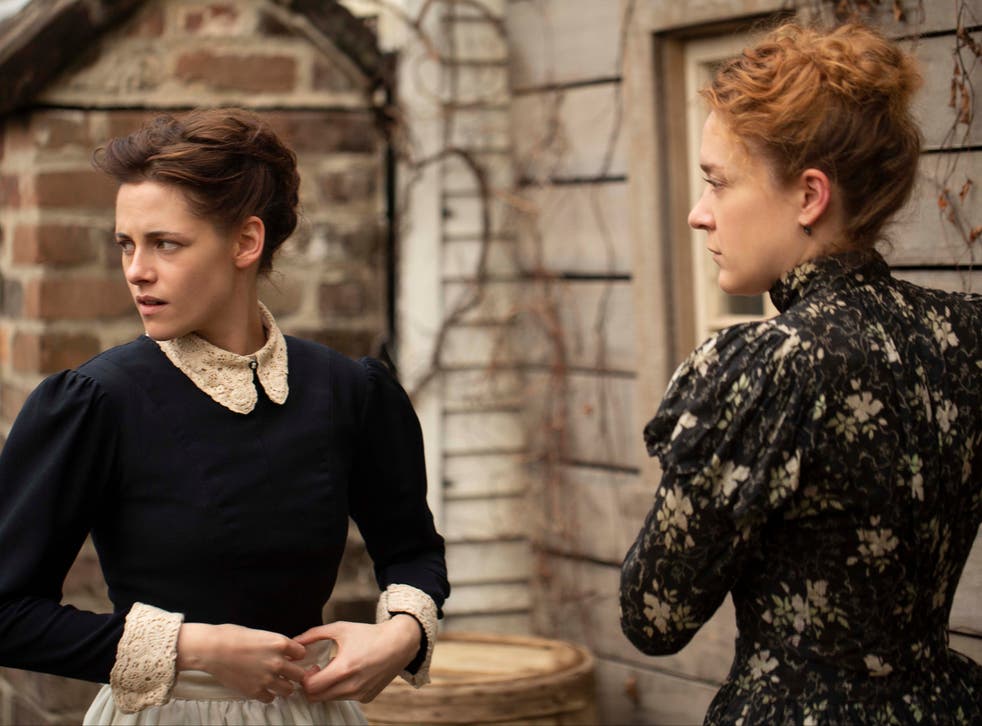 The historic mansion where infamous 19th century axe murder suspect Lizzie Borden lived after being cleared of killing her parents has gone on sale.
Borden moved to the 'Maplecroft' mansion in Fall River, Massachusetts, the same year she was acquitted of the brutal slayings of her father and stepmother.
Abby and Andrew Borden were found hacked to death in 1892, but Lizzie, the main suspect, was cleared by a jury in 1893 and the cold-case remains unsolved to this day.
The 4,000 square foot property is not the site of the killings but where Borden and her sister, Emma, lived until her death in June 1927.
It comes with seven bedrooms, six fireplaces, stained glass windows and is up for sale for $890,000.
The home has been owned since 2017 by Donald Woods and Lee-ann Wilber, who also own the Lizzie Borden Bed & Breakfast Museum, where the actual murders took place.
They spent $200,000 on improvements to the property but have now decided to sell because of the coronavirus pandemic, according to MassLive.com.
The home is being offered fully furnished "with exceptional period pieces that speak to the very special past inhabitants of this home."
"Nestled in the historic Higlands District, this impeccably restored high style Victorian art piece will bring you back to a gentler time but with today's modern conveniences," the listing states.
And the new owner may even get a few unexpected guests.
"Honestly, that house has a lot of paranormal activity in it," Jerry Pacheco, operations manager for the Borden B&B and museum, told Boston Magazine.
"Even more than here, I would say."
Borden was played in a 2018 movie Lizzie by Chloe Sevigny, with Kristen Stewart playing her maid and lover, Bridget Sullivan.
Register for free to continue reading
Registration is a free and easy way to support our truly independent journalism
By registering, you will also enjoy limited access to Premium articles, exclusive newsletters, commenting, and virtual events with our leading journalists
Already have an account? sign in
Register for free to continue reading
Registration is a free and easy way to support our truly independent journalism
By registering, you will also enjoy limited access to Premium articles, exclusive newsletters, commenting, and virtual events with our leading journalists
Already have an account? sign in
Join our new commenting forum
Join thought-provoking conversations, follow other Independent readers and see their replies