NRA board member blames deceased pastor for the deaths in the Charleston shooting
State Senator Clementa Pinckney voted against a concealed-carry bill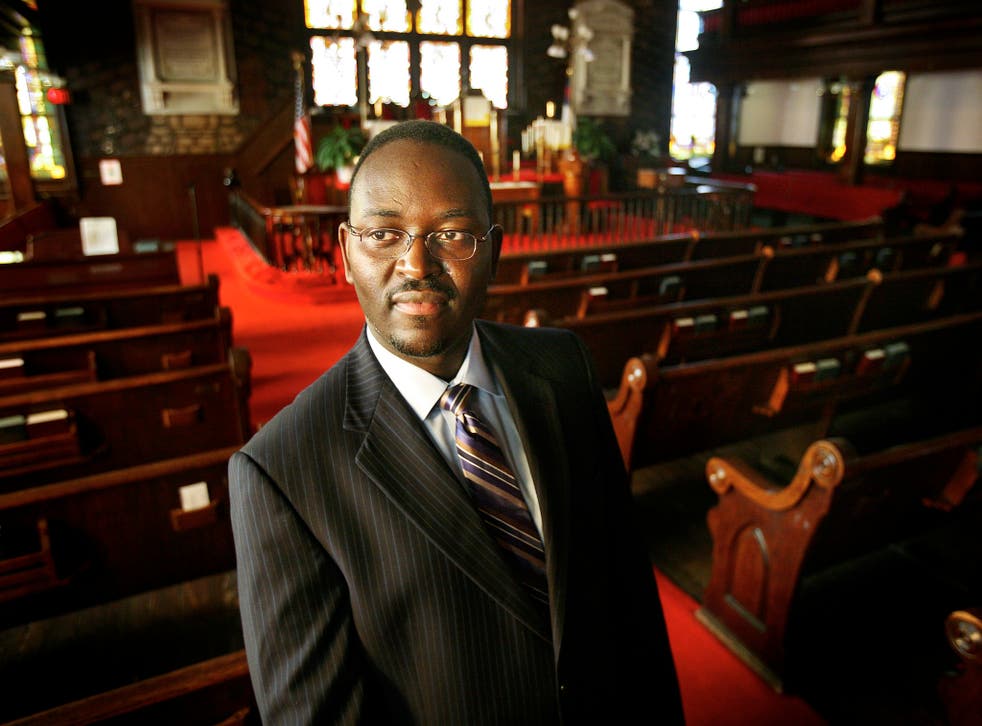 A National Rifle Association board member has blamed the political position of South Carolina State Senator — and pastor — Clementa Pinckney for the church massacre in Charleston that left nine people dead.
Mr Pinckney, the pastor of Mother Emanuel AME Church, was among the nine people killed Wednesday night when a gunman came to a Bible study.
Suspect Dylann Roof, 21, has been charged with nine counts of murder and appeared in court on Friday for an initial hearing.
NRA board member Charles Cotton has said that if Senator Pinckney had not voted to oppose legislation that would have allowed guns in South Carolina churches, "eight of his church members…might be alive," Politico reported.
Mr Cotton, who has been on the NRA board for 13 years, made the comments on a forum he moderates called TexasCHLforum.com, which calls itself "the focal point for Texas firearms information and discussions".
In a thread about the Charleston shooting, username ShootDonTalk wrote: "Something else to consider: The pastor of this church, who was killed, is a State Legislator in SC."
Mr Cotton responded, "And he voted against concealed-carry. Eight of his church members who might be alive if he had expressly allowed members to carry handguns in church are dead. Innocent people died because of his position on a political issue."
Senator Pinckney in 2011 voted against the bill the would have allowed guns in public places like churches and daycare centers. That bill failed, according to Politico.
Follow @PaytonGuion on Twitter.
Join our new commenting forum
Join thought-provoking conversations, follow other Independent readers and see their replies