Police officer handcuffs 8-year-old student for 'unruly behaviour' in Texas
Handcuffing elementary students is not normal procedure, the School District Superintendant said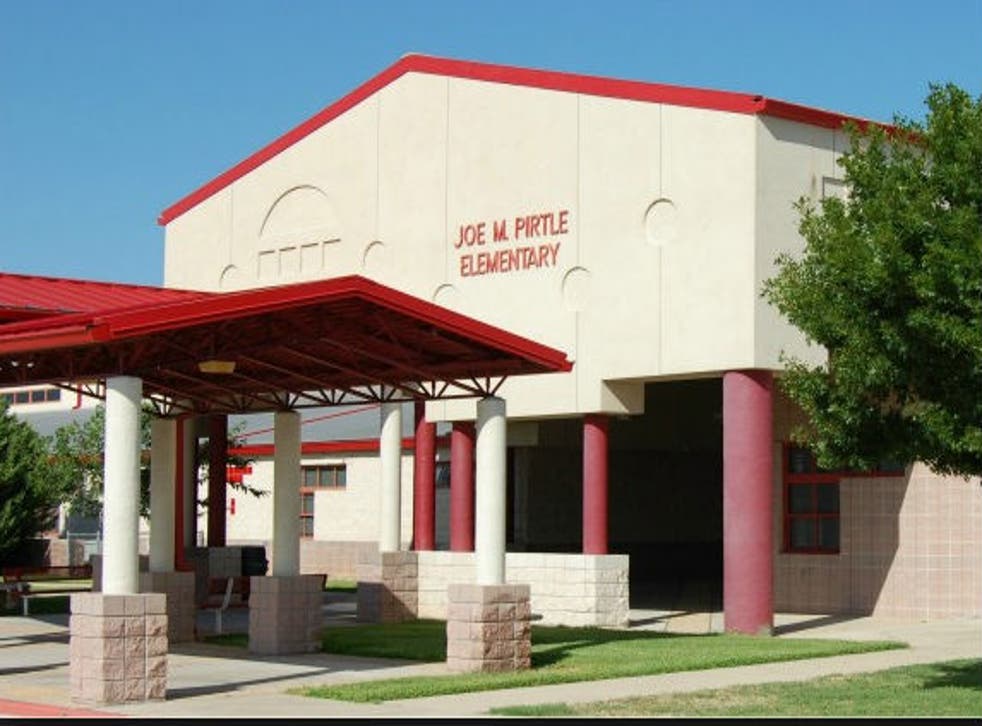 Officials have apologised to the family of an eight-year-old student who was handcuffed by police at a Texas elementary school.
School officials called police to Pirtle Elementary in Temple to help control a second grade student who was behaving in an "unruly manner".
Despite efforts to calm the child down, a police officer placed the child in adult-sized handcuffs, which slipped easily off the child who weighed 54 pounds.
The Belton Independent School District Superintendent said it was not standard protocol for officers to restrain elementary students.
"While we are continuing to investigate this incident, I want to apologise to the student and the student's family. It is not our practice to call the police for unruly elementary students," said Dr Susan Kincannon told The Independent.
CBS news reported that parents received a disciplinary notice following the incident that claimed their son was making fun of other students and refused to heed teachers' directions to sit and calm down.
He continued to throw books and chairs, according to the notice, before a police student resource officer was called in to intervene.
The parents also told CBS that his behaviour was caused by a reaction to medication taken for attention deficit hyperactivity disorder.
Teachers were "visibly shaken and overwhelmed" when the officer arrived at the scene.
"The student continued to respond in a manner that placed himself and others at risk of possible injury," Public Information Officer Shawana Neely said in a statement. "In an effort to prevent the student from injuring himself or others he was placed in restraints."
Although the incident is still under investigation, Temple Police are consulting with the Belton Independent School District on ways to better handle students who are undergoing emotional crises.
The incident comes just days after presidential hopeful Hillary Clinton spoke against rising police discpline in schools, and pointed to an incident last summer when a police officer body slammed a female student and dragged her across the classroom.
Join our new commenting forum
Join thought-provoking conversations, follow other Independent readers and see their replies