Stephen Paddock's father launched violent attack in Las Vegas decades ago
Benjamin Paddock was a career criminal who was referred to as dangerous and psychopathic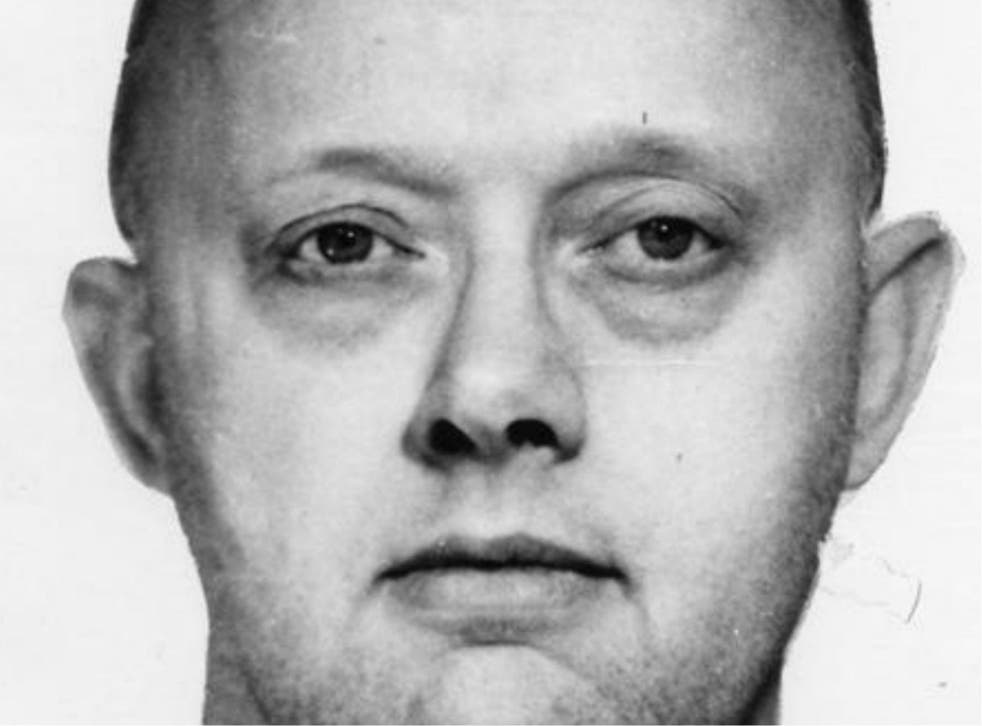 Stephen Paddock's father launched a violent attack in Las Vegas decades ago, with chilling parallels to his son's massacre in the same city.
Almost 60 years before his son would use an arsenal of weapons to kill at least 59 people in the Nevada city, Benjamin Hoskins Paddock was involved in a violent incident in Las Vegas himself. Just like Stephen Paddock, his father was pursued by police through the city and he used violence to repel them – unlike Benjamin, he survived and would go on to have a career of crime.
Much has been made of Paddock's father's history of criminal activity, for which he was so notorious that he was on the FBI's 10 most wanted list. It is perhaps the only significant clue that anything was unusual about Stephen Paddock, a man who otherwise has been largely described as normal and never likely to commit such a horrifying atrocity.
Las Vegas shooting – in pictures

Show all 15
Part of that violent past includes the confrontation in Las Vegas, which saw Paddock's father come across police while he was on the run. Though the majority of his crime was bank robbery, he appears also to have a streak of violence that led him into trouble with the law.
In 1960, Benjamin Paddock was charged with stealing $25,000 from three different banks in Arizona, where he and his son are thought to have lived. He immediately went on the run, but was identified by a member of staff who spotted strange radio antennas on a car.
A couple of days later came the incident in Las Vegas. Authorities chased him to there and attempted to arrest him – but he drove his car into FBI agents, and one of them fired through his windscreen but failed to stop him.
He was stopped and arrested shortly after that violent incident in Las Vegas. When he was found, his car had weapons including a gun inside it.
Just like his son, Paddock's neighbours expressed shock and surprise that he could possibly be involved in crime. They described him as quiet and unremarkable.
Stephen Paddock's brother Eric said that they had little to do with their infamous father. He said Benjamin was on the run when they were born and they were raised by his mother, and obituaries don't mention either Stephen or Eric.
Register for free to continue reading
Registration is a free and easy way to support our truly independent journalism
By registering, you will also enjoy limited access to Premium articles, exclusive newsletters, commenting, and virtual events with our leading journalists
Already have an account? sign in
Register for free to continue reading
Registration is a free and easy way to support our truly independent journalism
By registering, you will also enjoy limited access to Premium articles, exclusive newsletters, commenting, and virtual events with our leading journalists
Already have an account? sign in
Join our new commenting forum
Join thought-provoking conversations, follow other Independent readers and see their replies