Uber driver breaks record for longest journey with 397-mile trip across US
Janis Rogers drove non-stop for nearly eight hours from Virginia to Brooklyn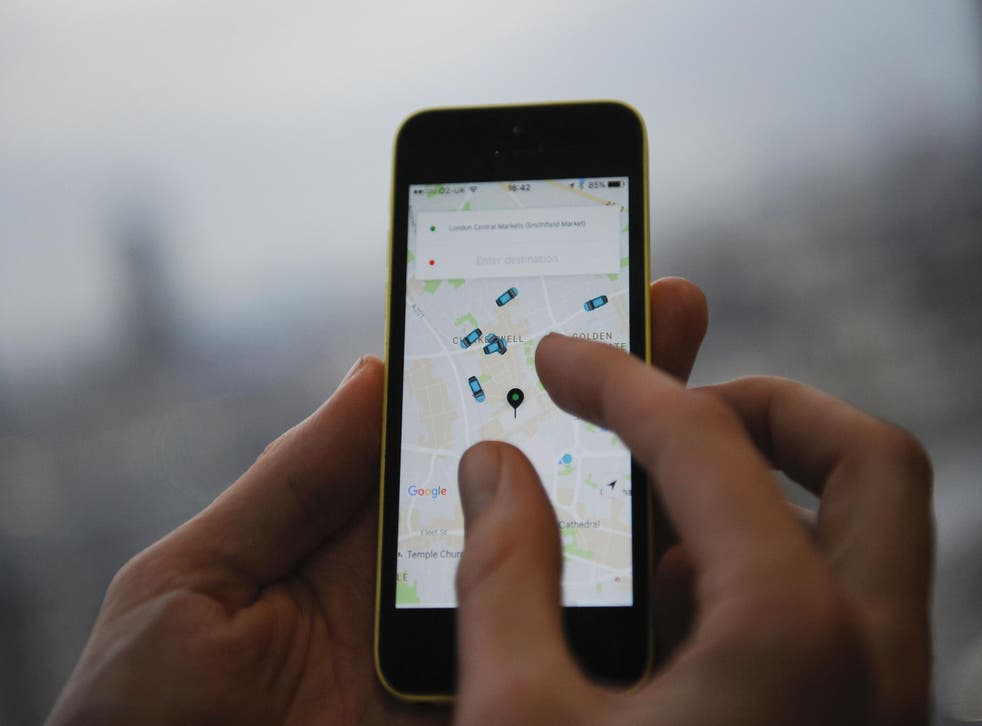 An Uber driver has recorded what is thought to be the longest journey in the service's seven-year history by taking a young woman just under 400 miles to see her boyfriend.
Janis Rogers, 64, picked up the woman in Virginia and drove non-stop for nearly eight hours to drop her off in Brooklyn - before turning straight back around and driving home again.
The 397-mile trip was considerably longer than the average American Uber ride of 5.4 miles, and cost $294.09, the New York Post reported. The Post said the woman could have flown to New York for less.
Ms Rogers, who did not even own a mobile phone before becoming an Uber driver in May, said: "She was pretty. She was sitting outside with a suitcase and a bag. I did not get her name. I think she had been Ubering up the coast."
The woman, aged about 20, asked how far Ms Rogers could take her and received the reply: "I'm not doing too much today, so I'll take you all the way."
Ms Rogers, from Newport News city in Virginia, said that while the woman slept the whole way to New York, she herself did not arrive back home until 3.45am. But she added: "I did it because it was an adventure."
First hydrogen fuel-cell vehicles edges closer to the road

Show all 3
Making the trip by plane would have cost $188, by train $95, and by bus a mere $45, the Post said.
Join our new commenting forum
Join thought-provoking conversations, follow other Independent readers and see their replies